DEB AND DAVE'S RV ADVENTURE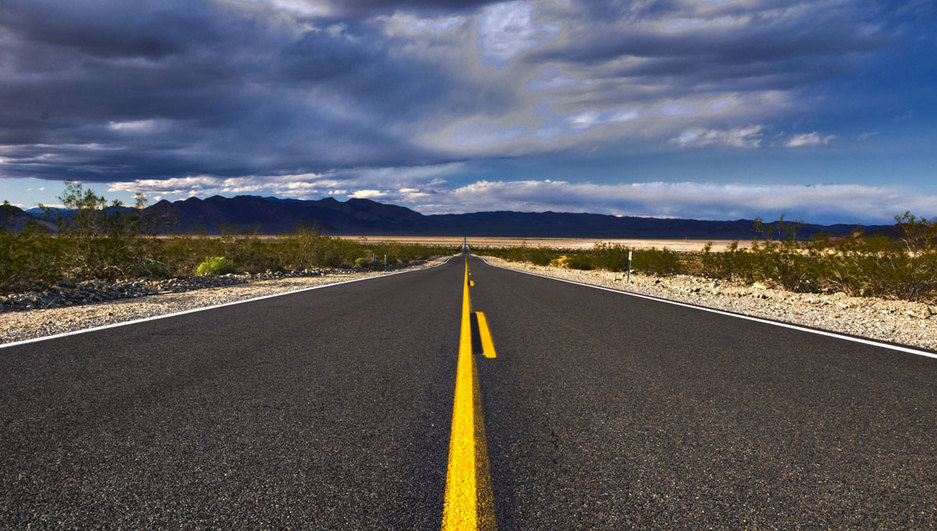 "Life Rocks When Your House Rolls"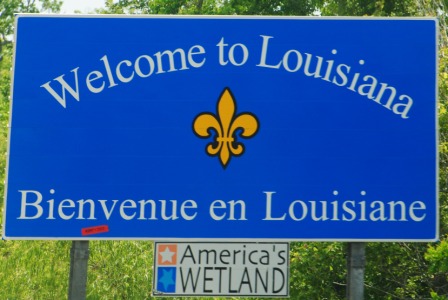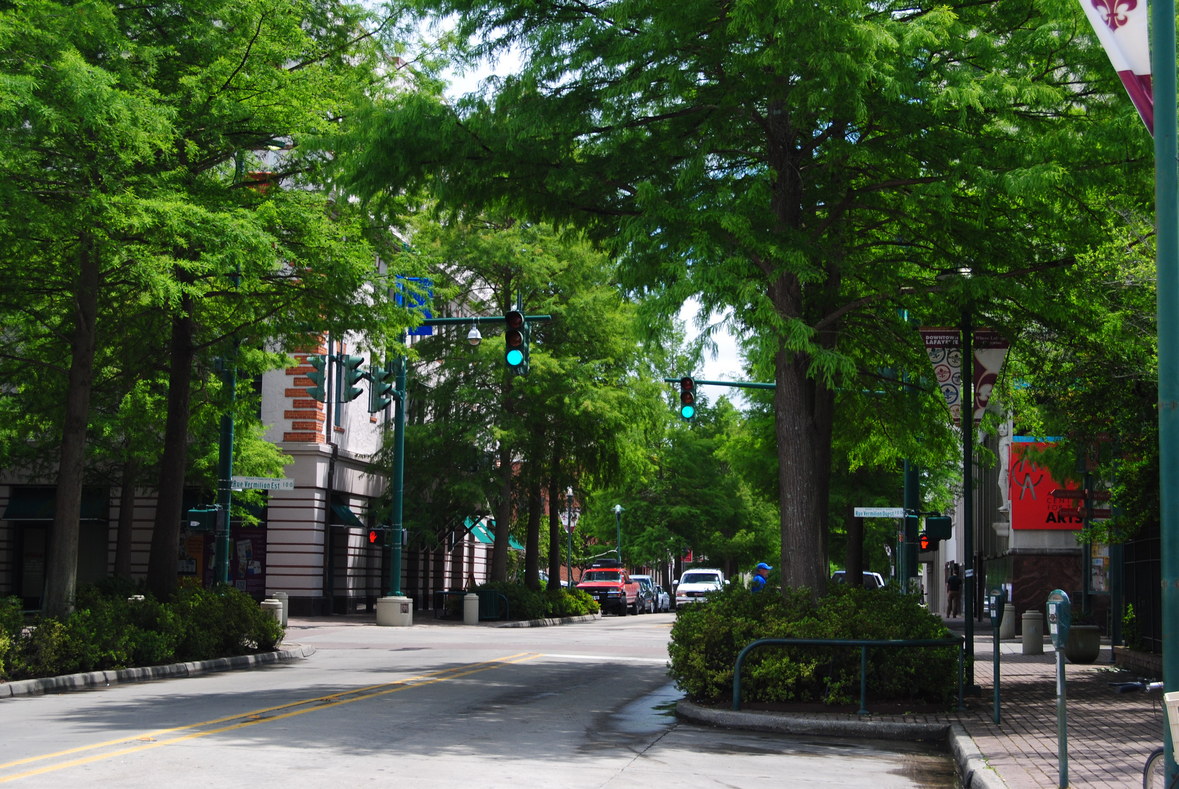 Downtown Lafayette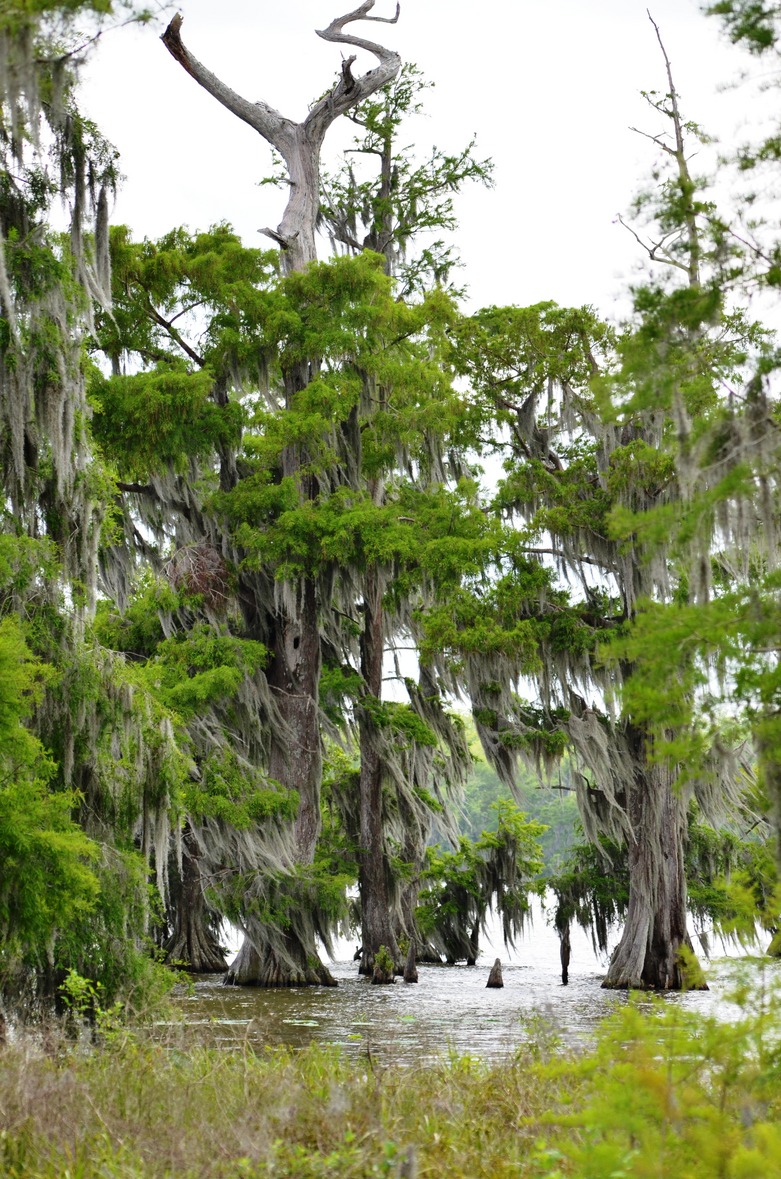 Lake Martin with Bald Cypress (the state tree) and Spanish moss hanging. Aligators everywhere!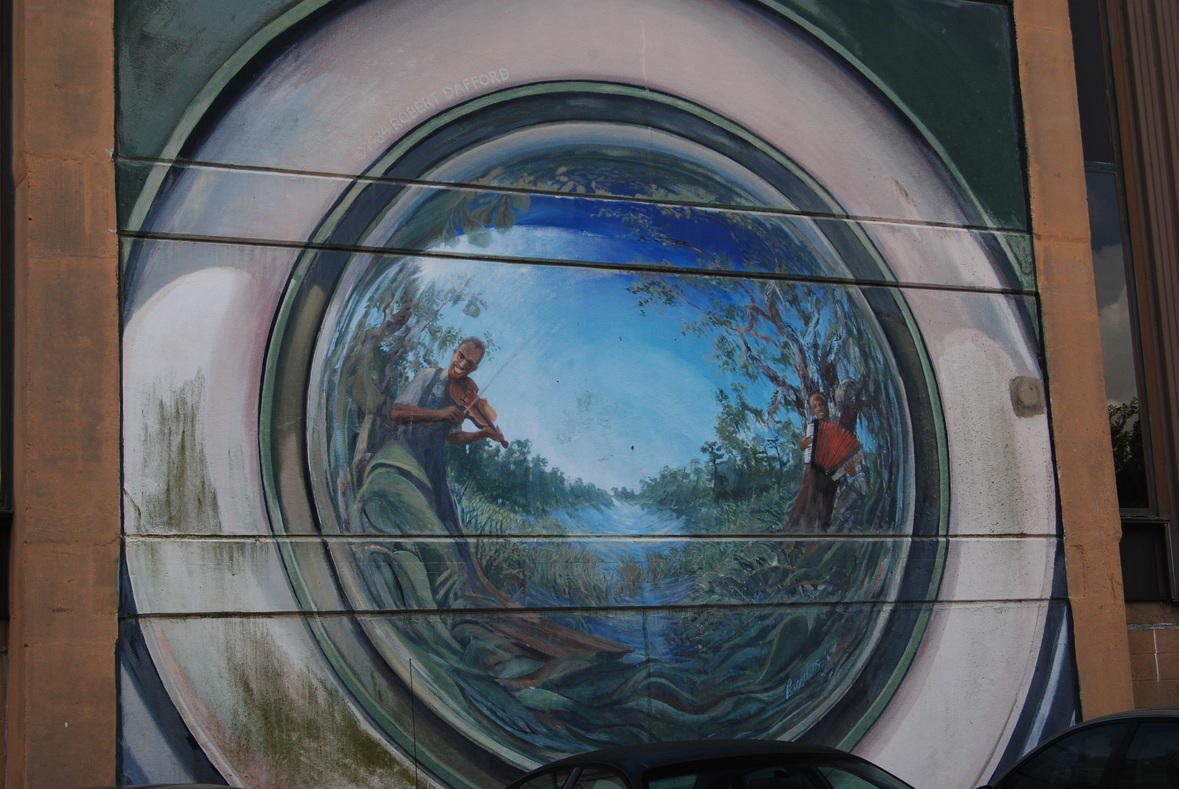 Famous murals
in
downtown Lafayette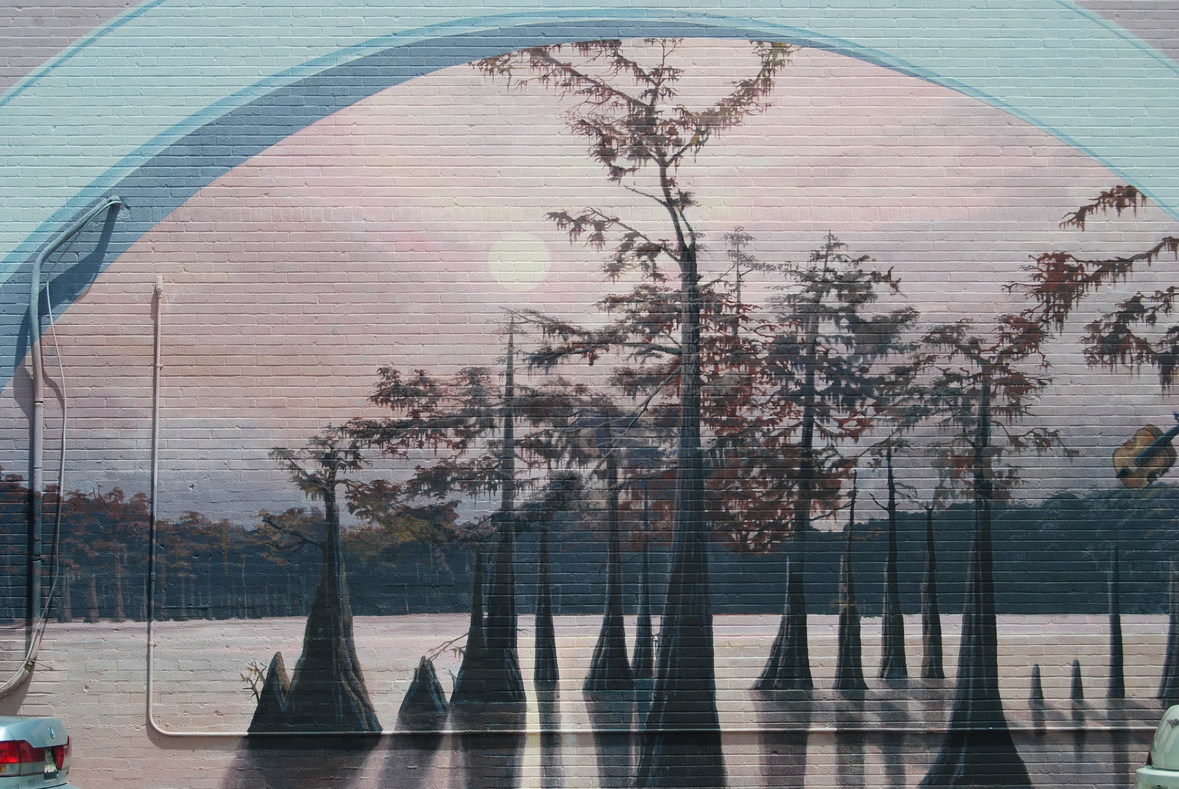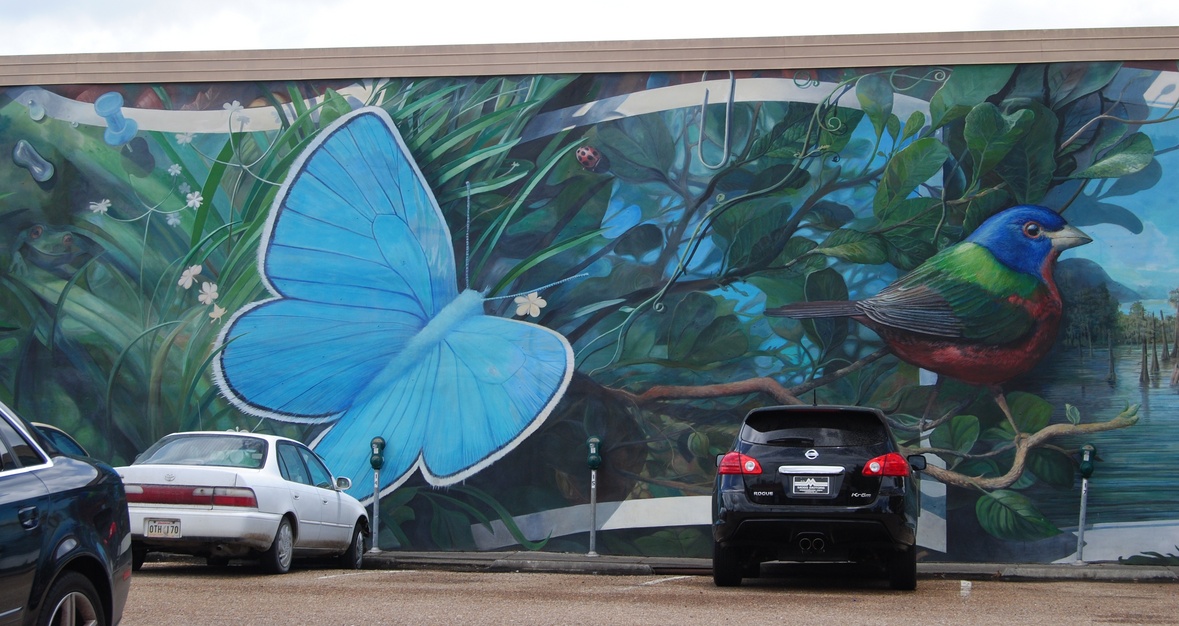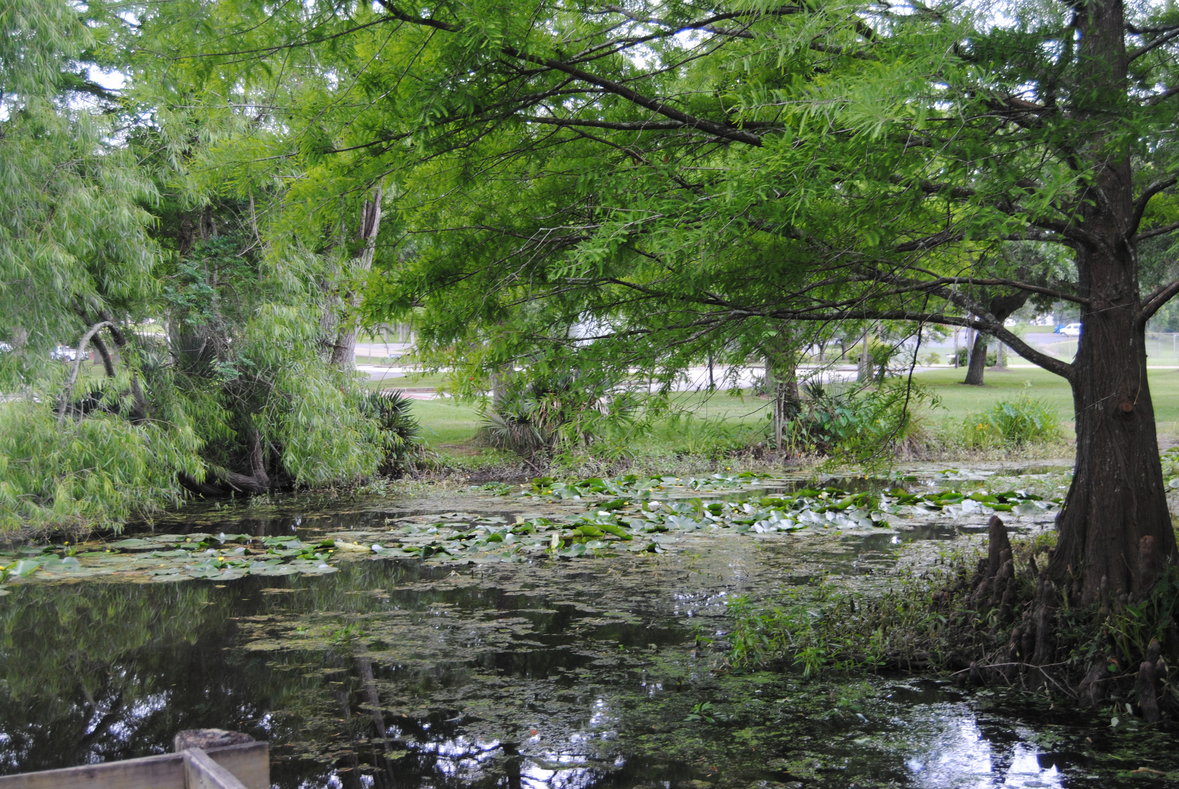 Bayou at Vermillionville a small town representation of Creole/Cajun Country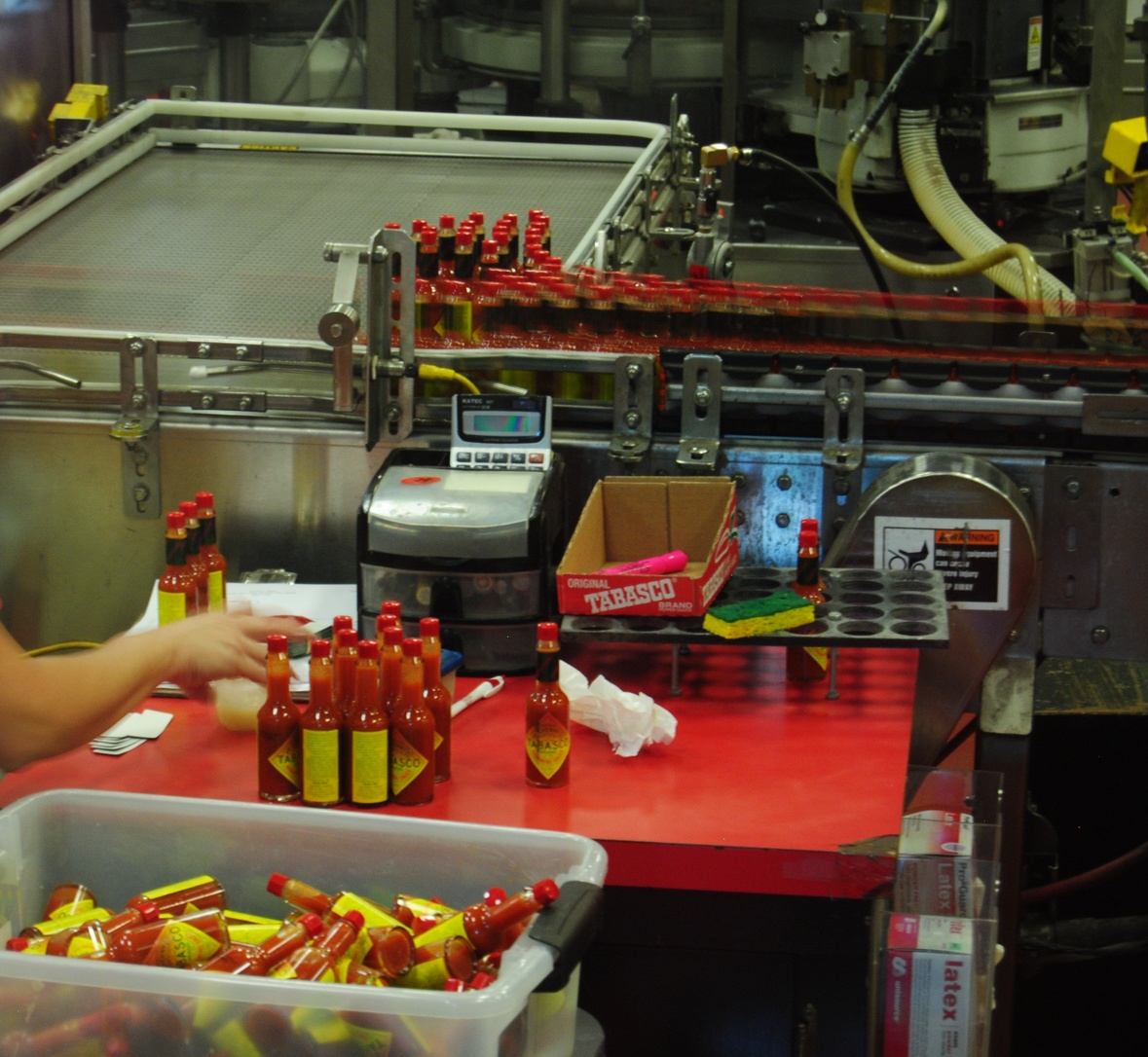 Tabasco Factory Tour
Try their new Sweet & Spicy. It's fantastic!
Louisiana is so very green and lush, hot and humid. Water abounds and with so many canals, marshes, etc. many highways are literally low bridges that run for miles.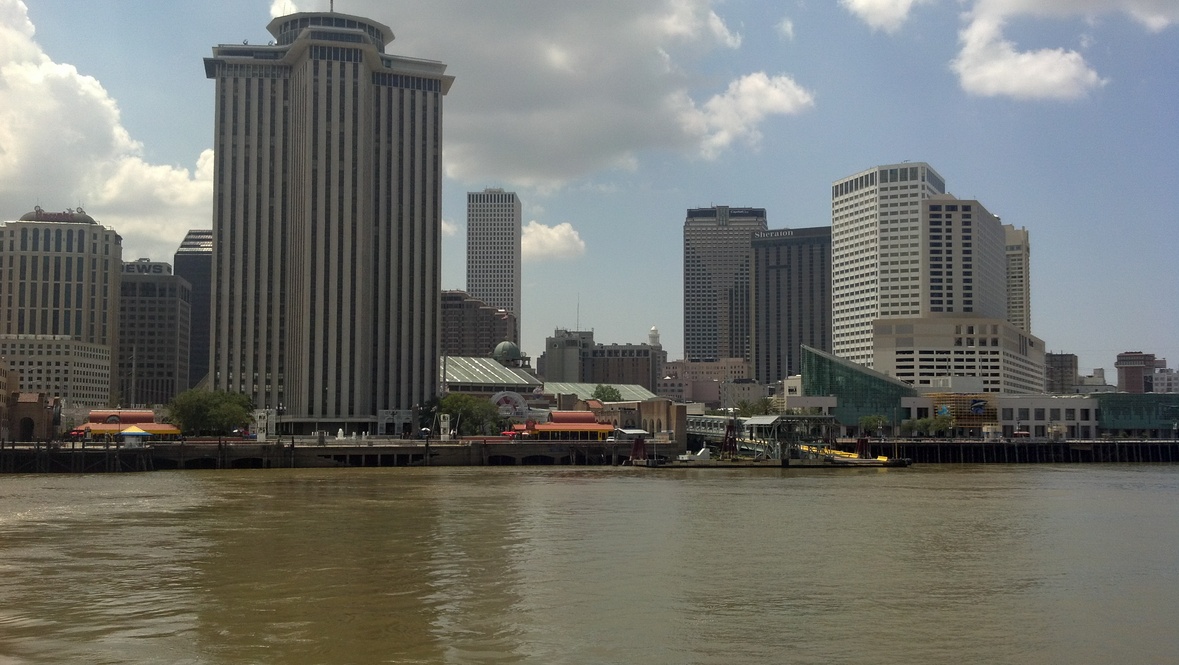 Lafayette


heart of Cajun & Creole country
Downtown from across the Mississippi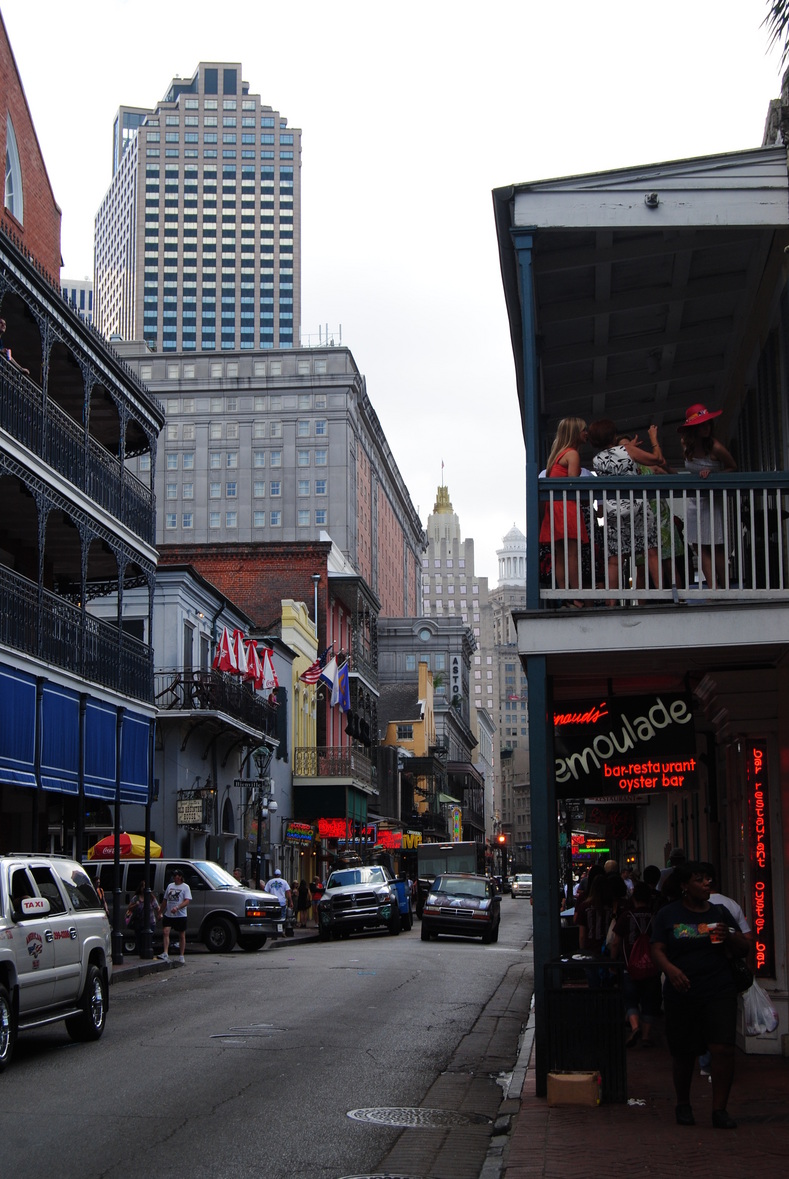 French Quarter with downtown in background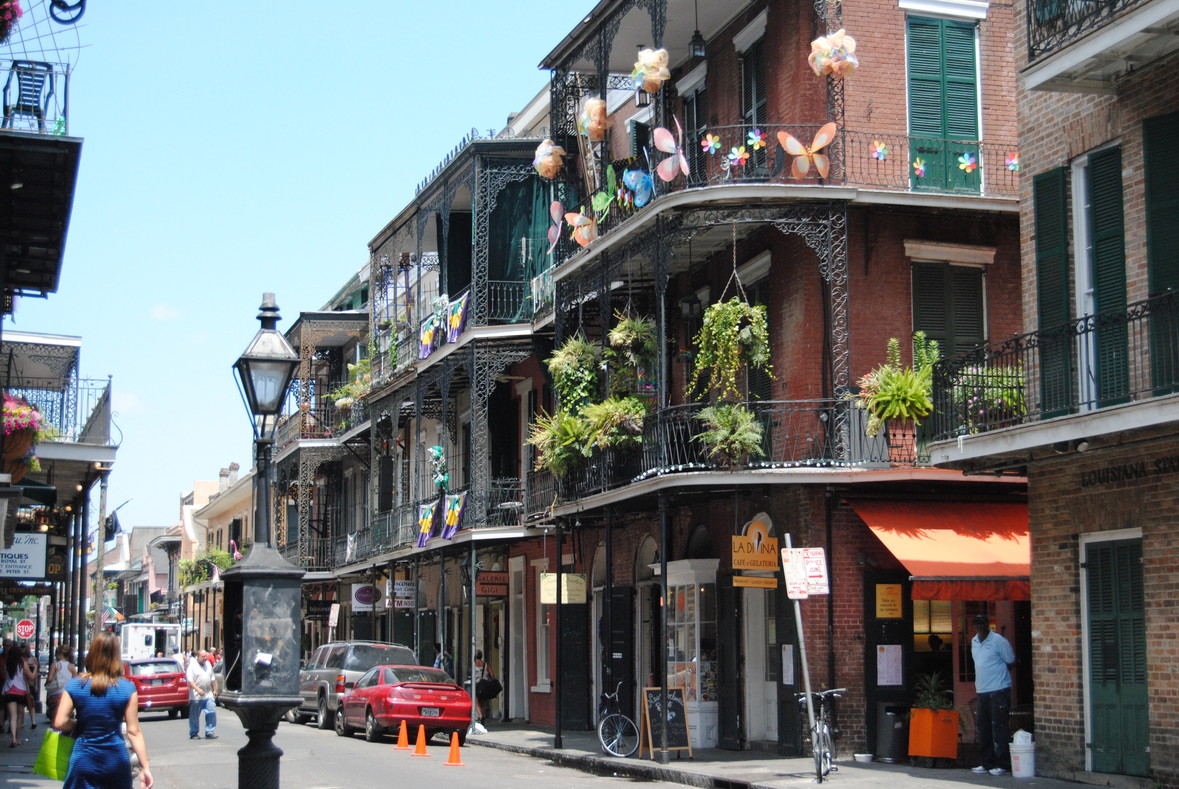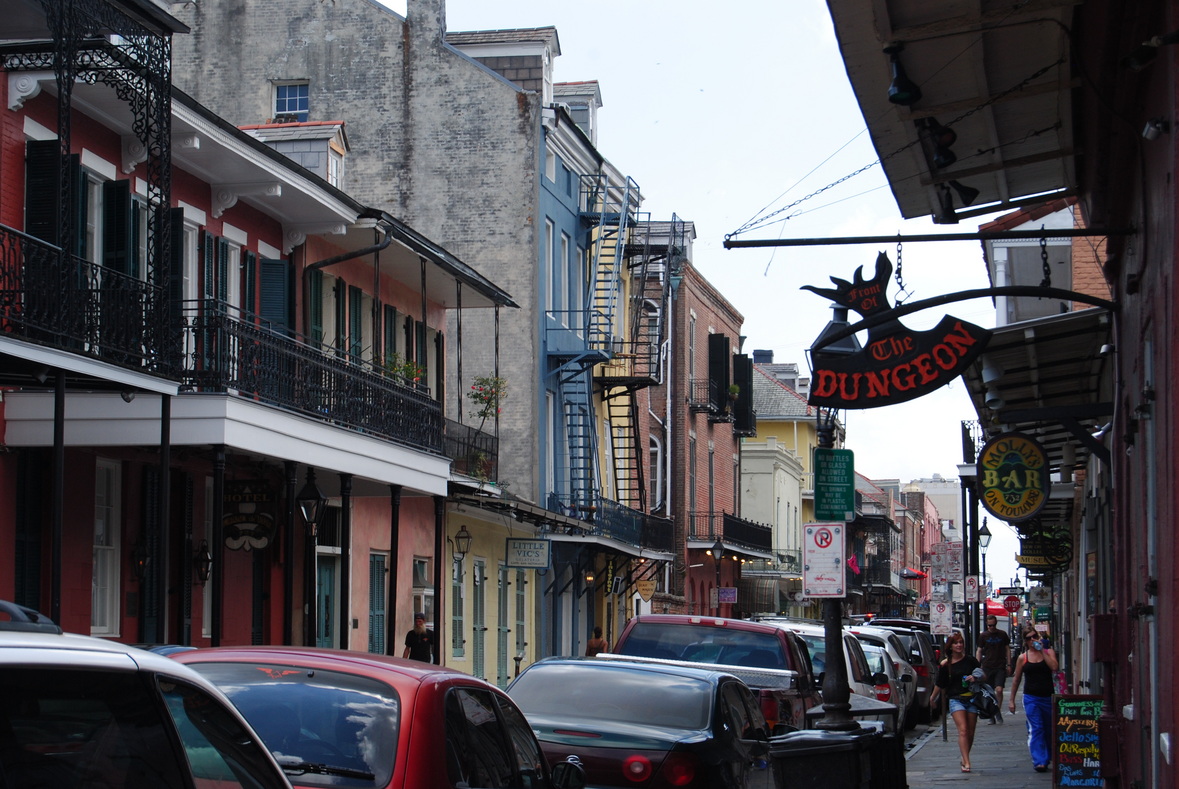 Here you will see people legally walking around with drinks in hand & smoking in restaurants but there are fantastic places to eat and a lot of interesting people.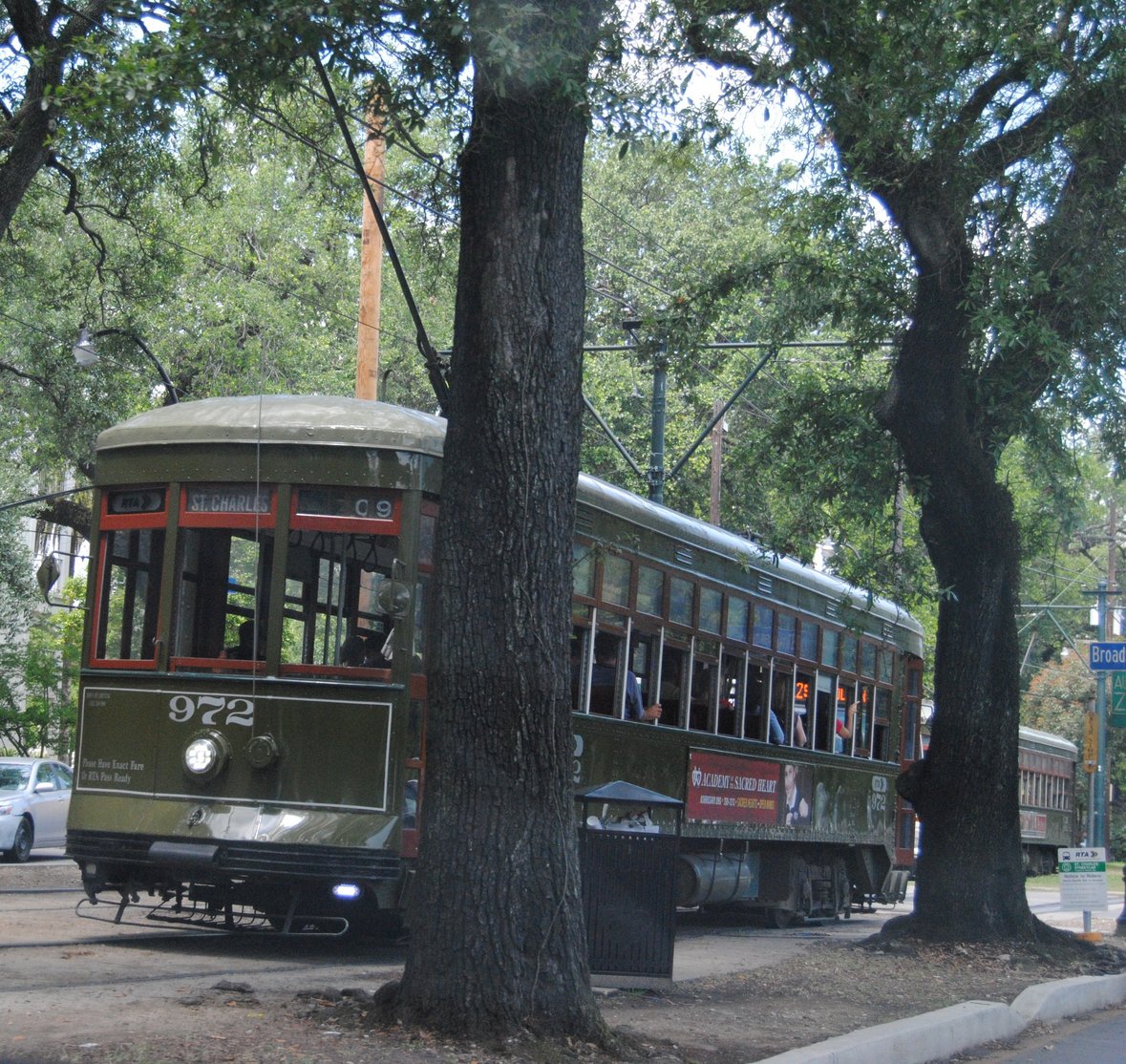 The city is full of architecturally diverse homes. We saw gorgeous mansions covered with wrought iron filigree and also homes boarded up as a result of Hurricane Katrina.
Trolley car in the Garden District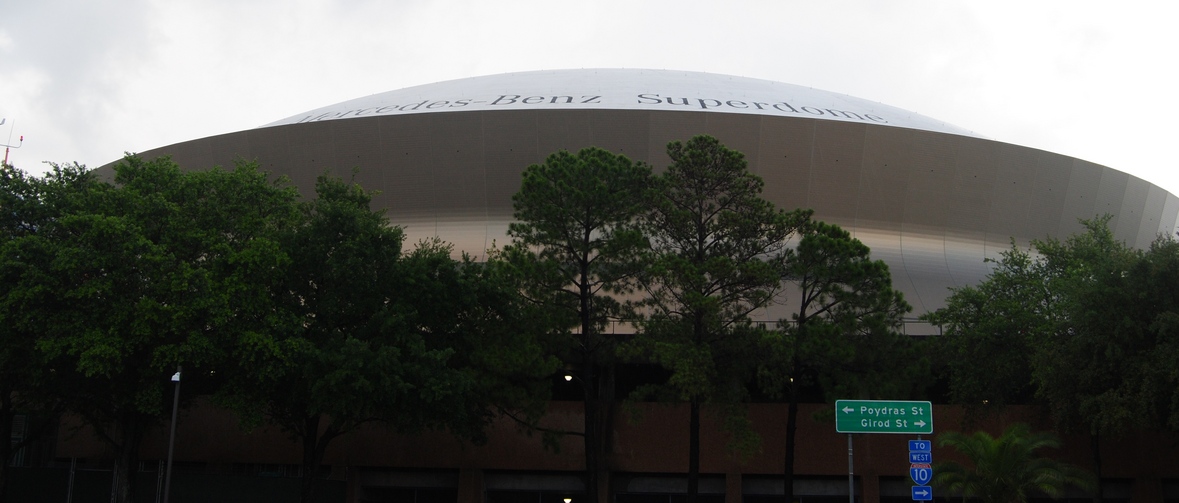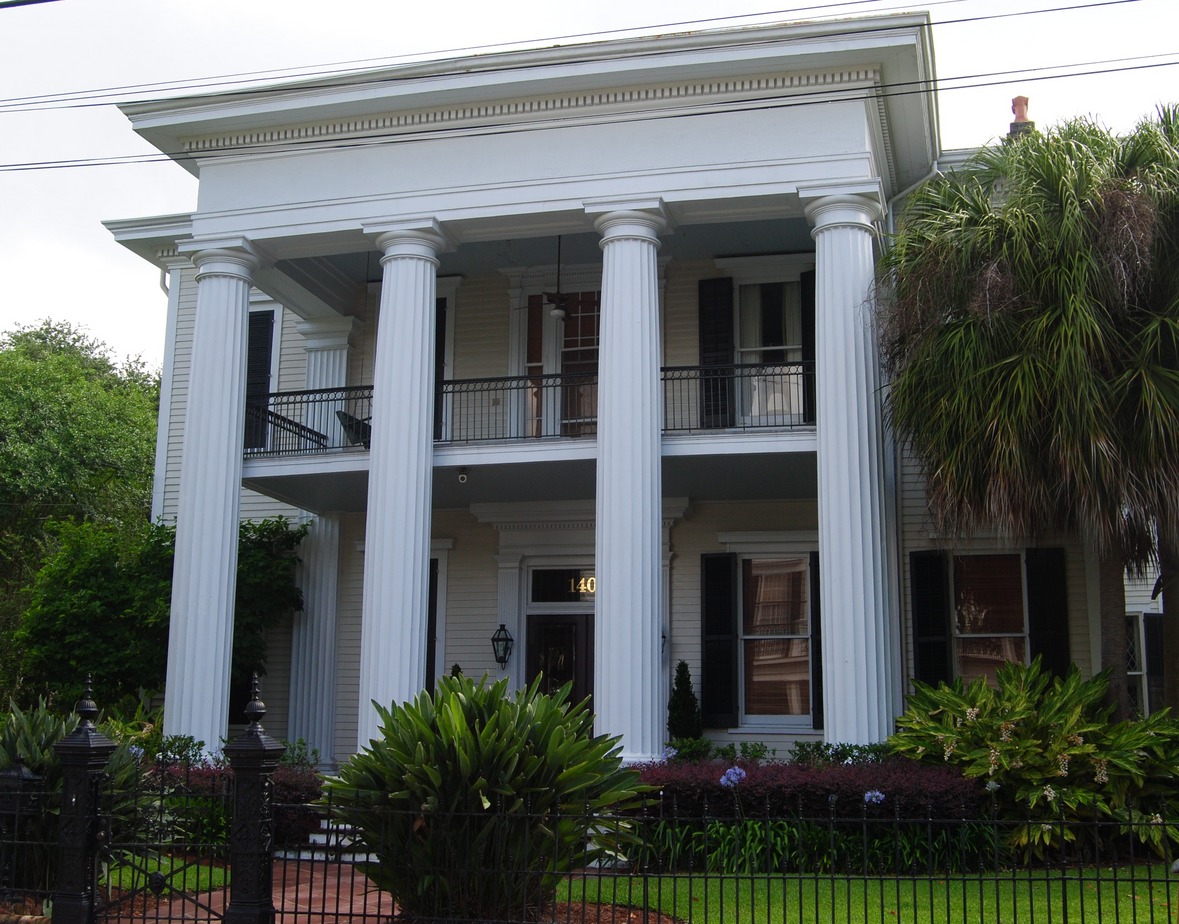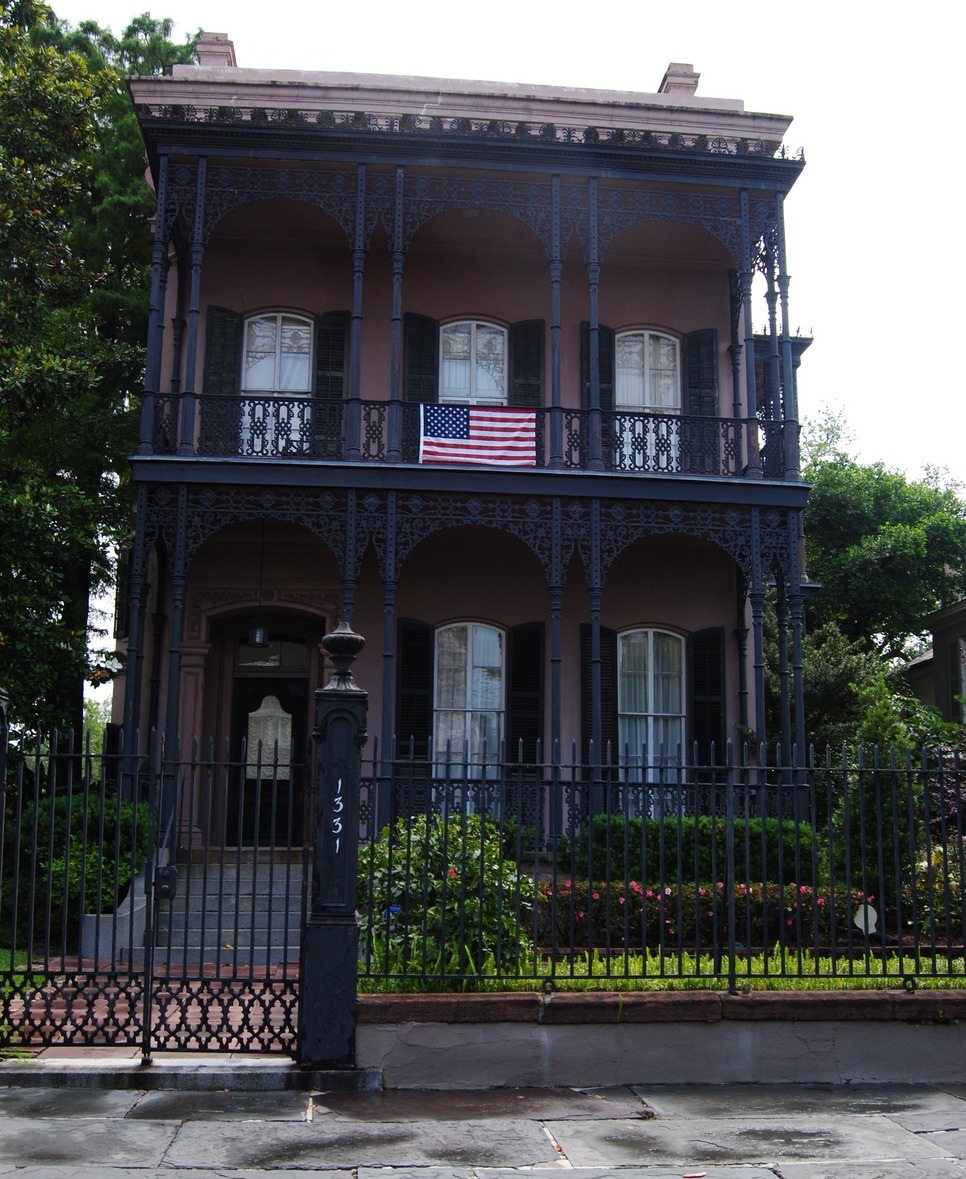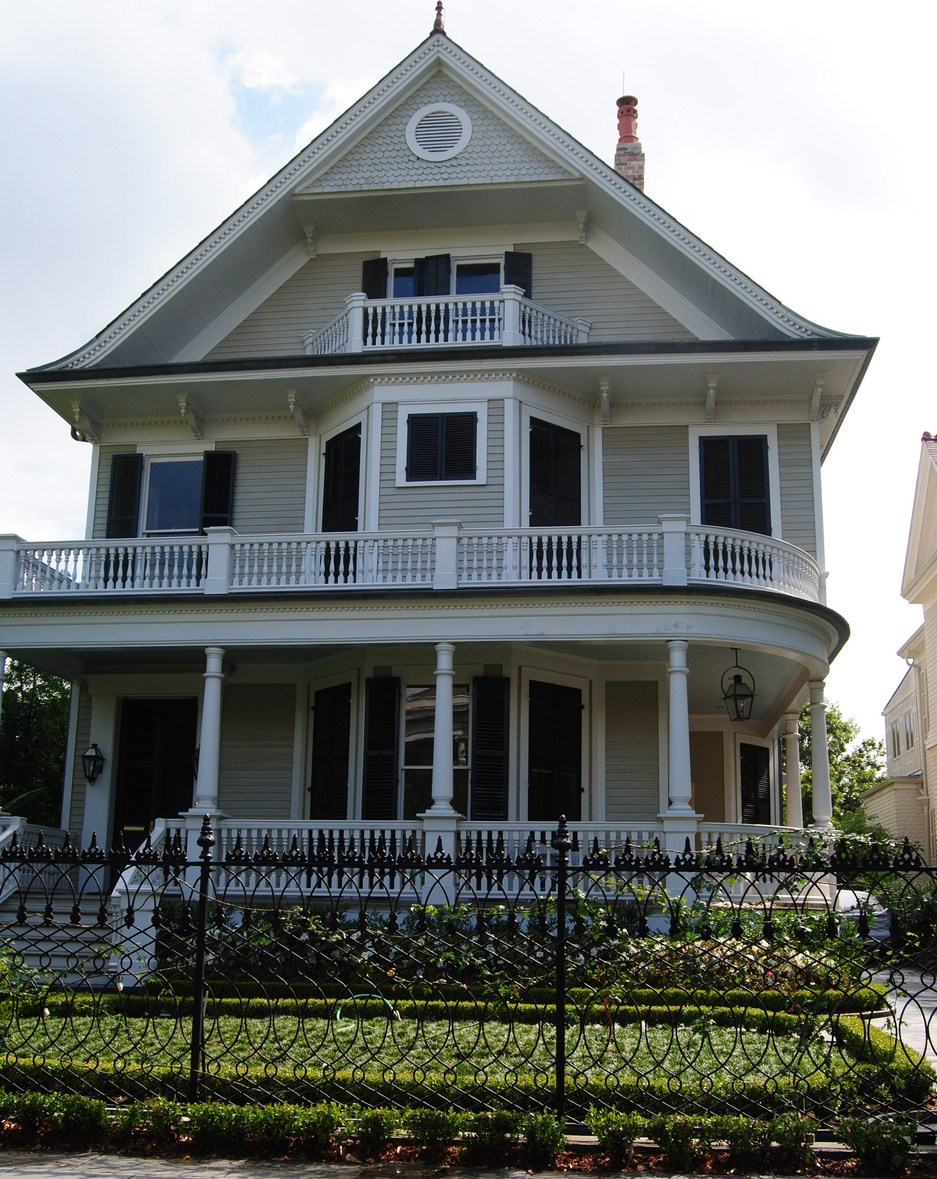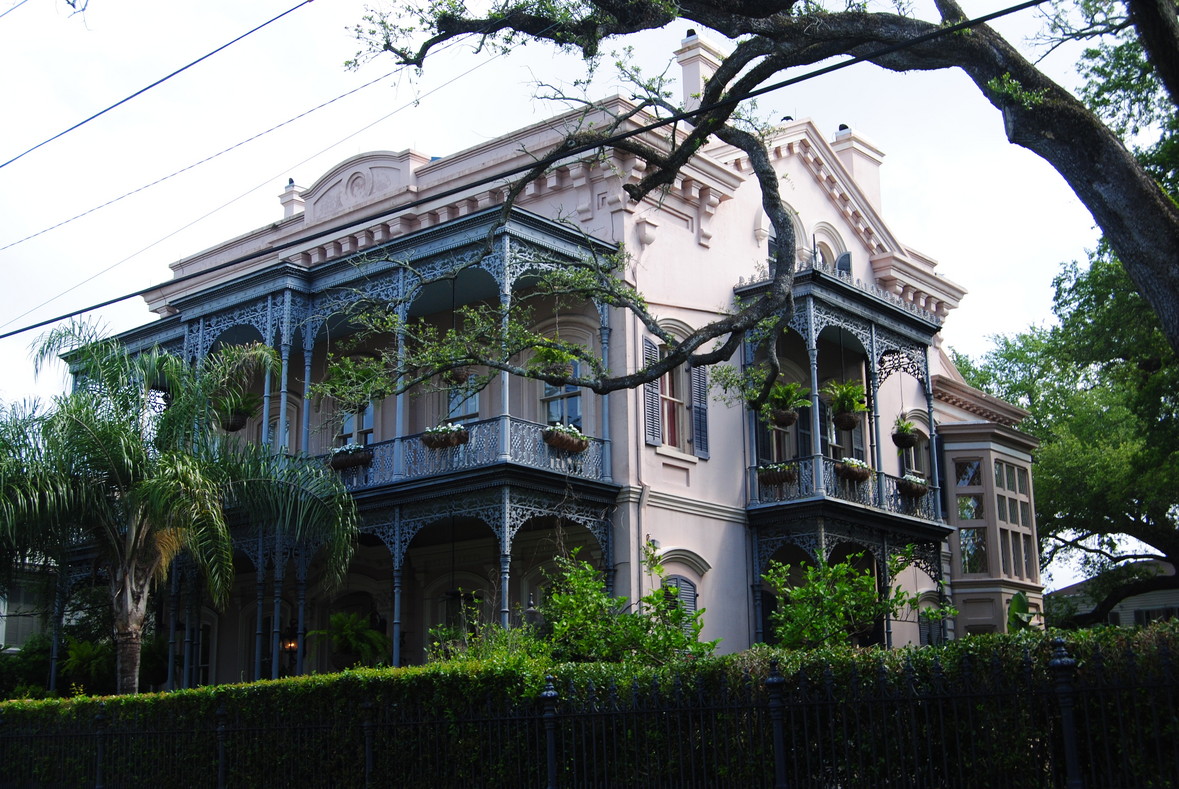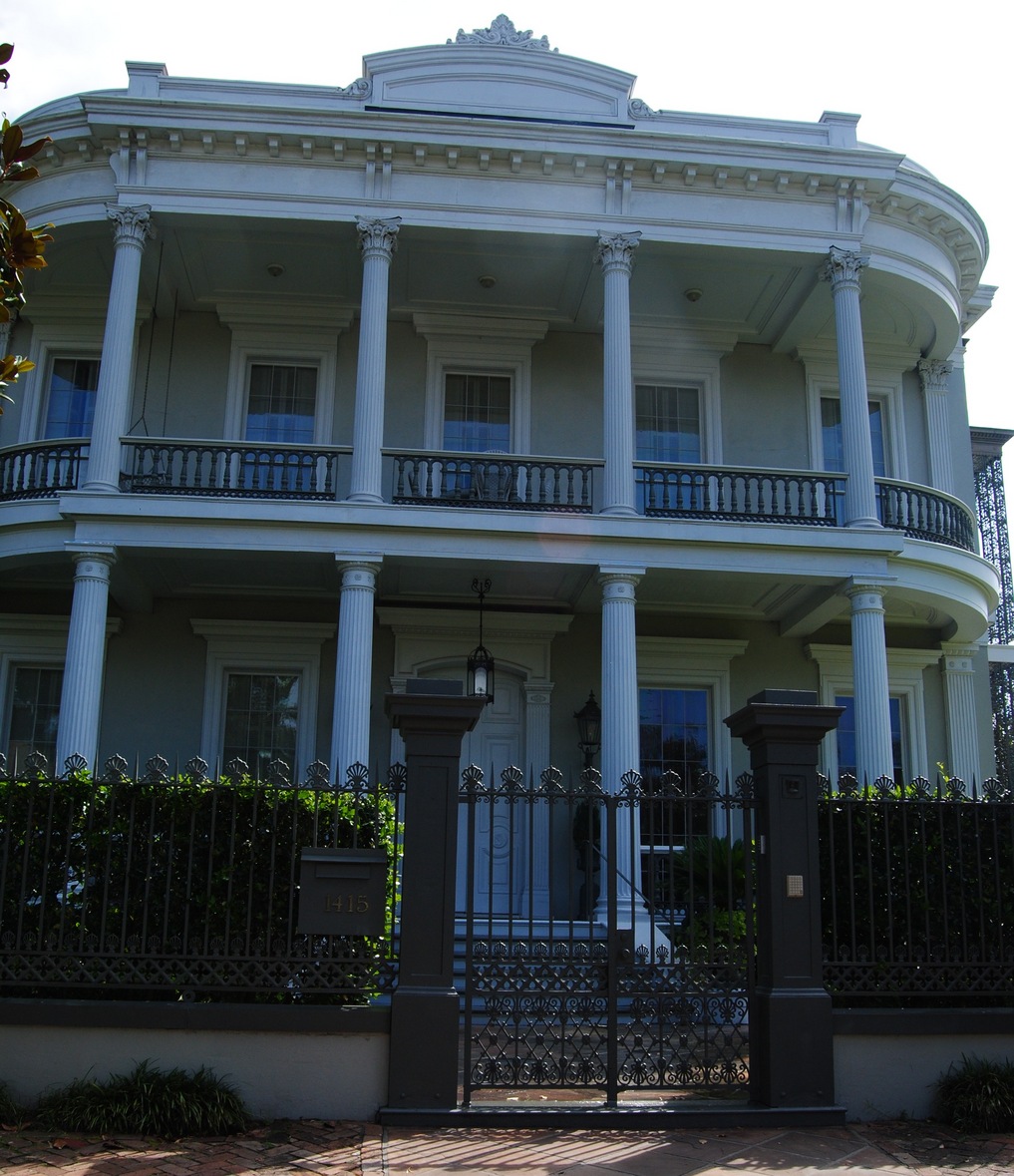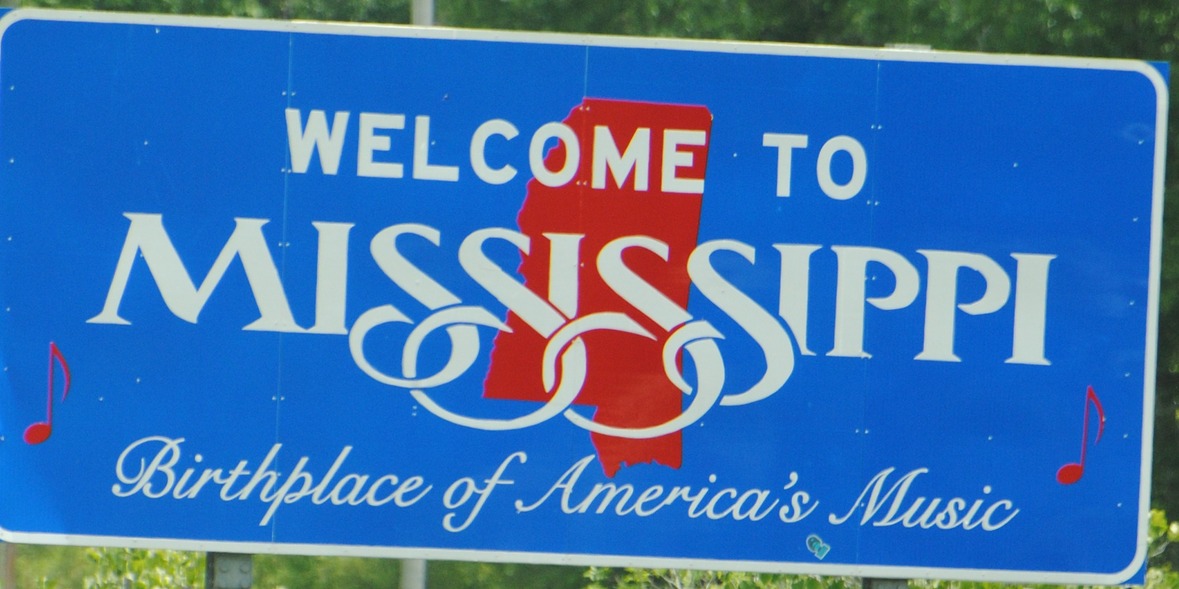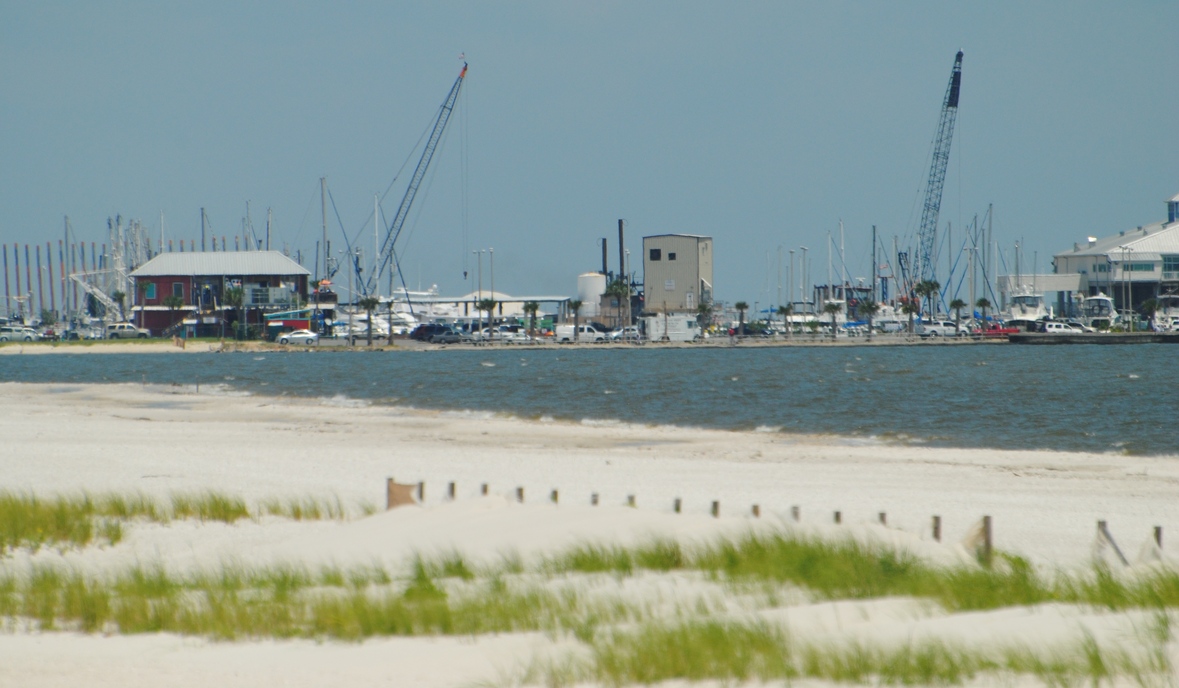 Gulfport is on the Gulf of Mexico.
Oil rigs, shrimp boats and beautiful
white sand beaches are found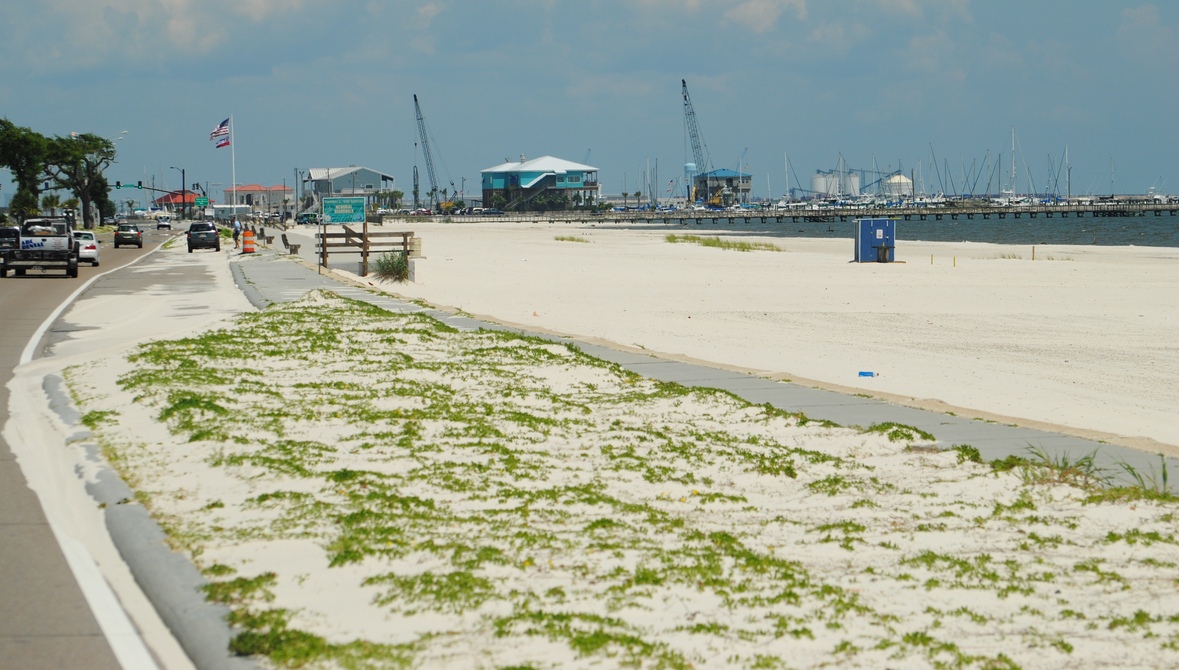 Near Biloxi, sand
covers the road. Lots of casinos and seafood restaurants are seen along the coast.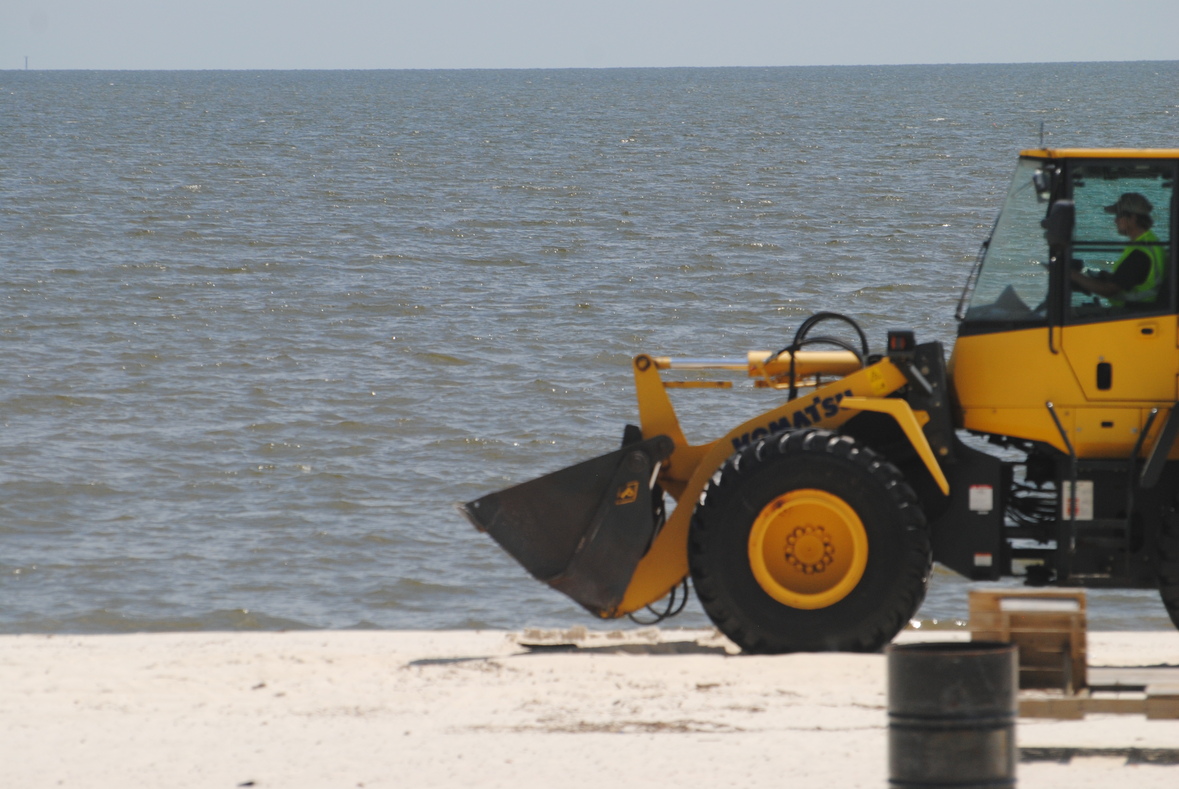 Great care seems to be taken to keep the sand beautiful, maybe they're still cleaning from the oil spill.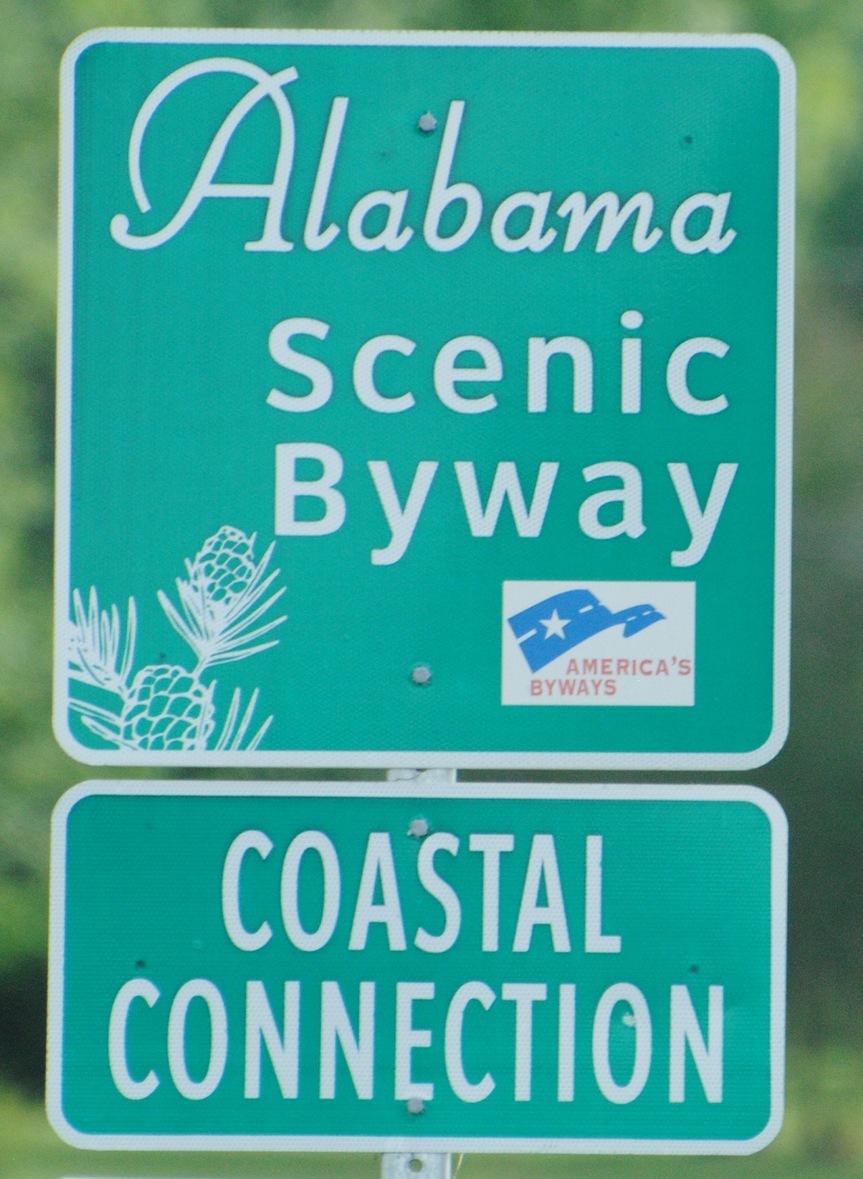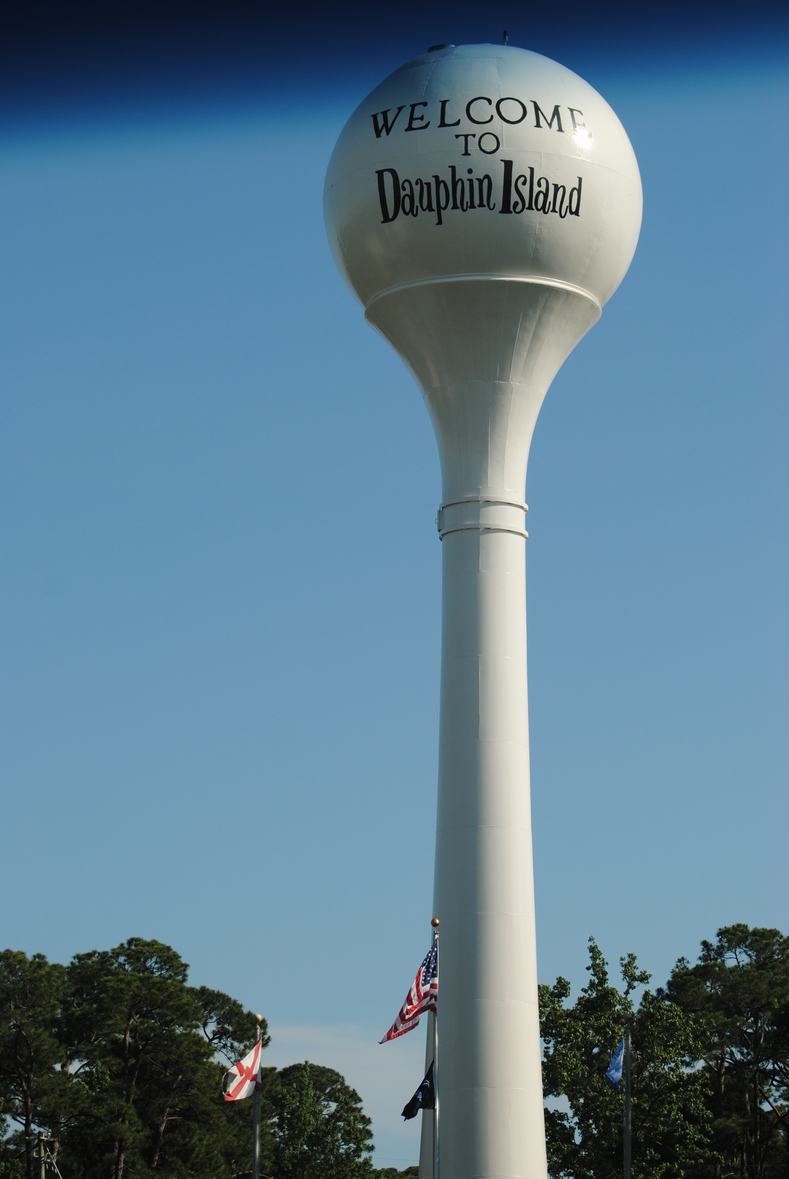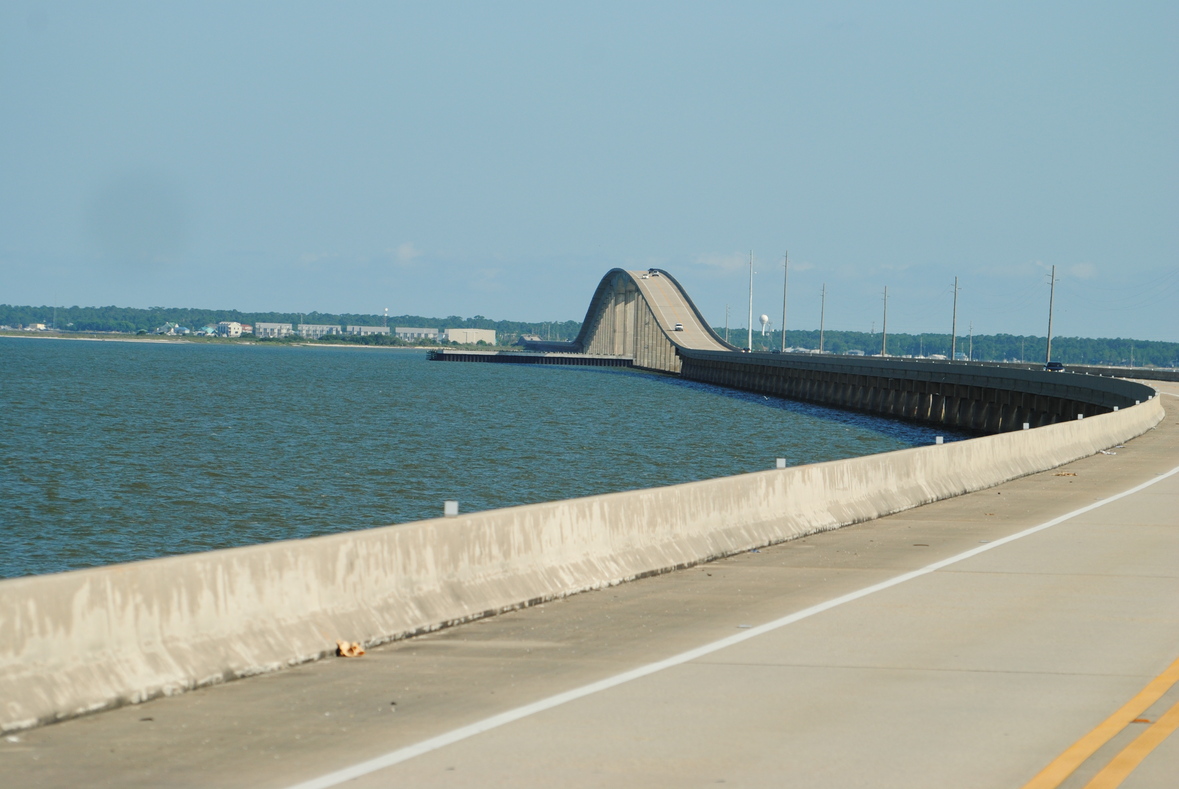 Bridge across to Dauphin Island where we are staying. It is one of the many barrier islands that run along the gulf coast.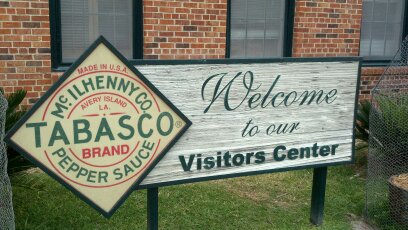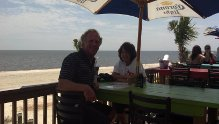 At Shaggy's eating Lemonfish.
Best seafood yet!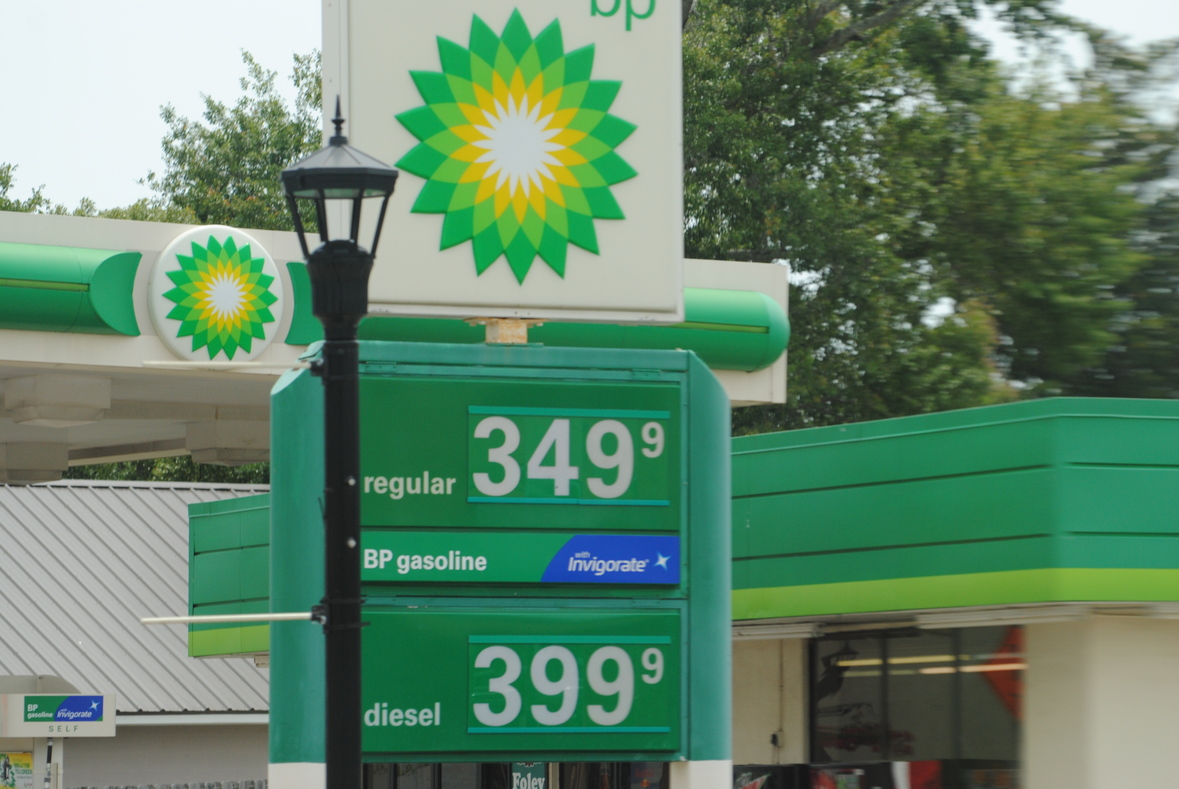 Great gas prices for Mar 10, 2012!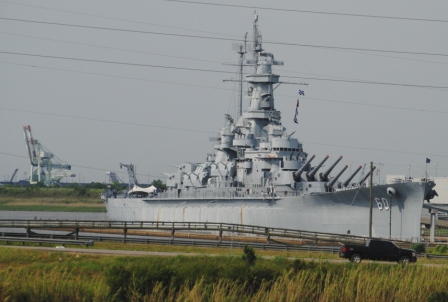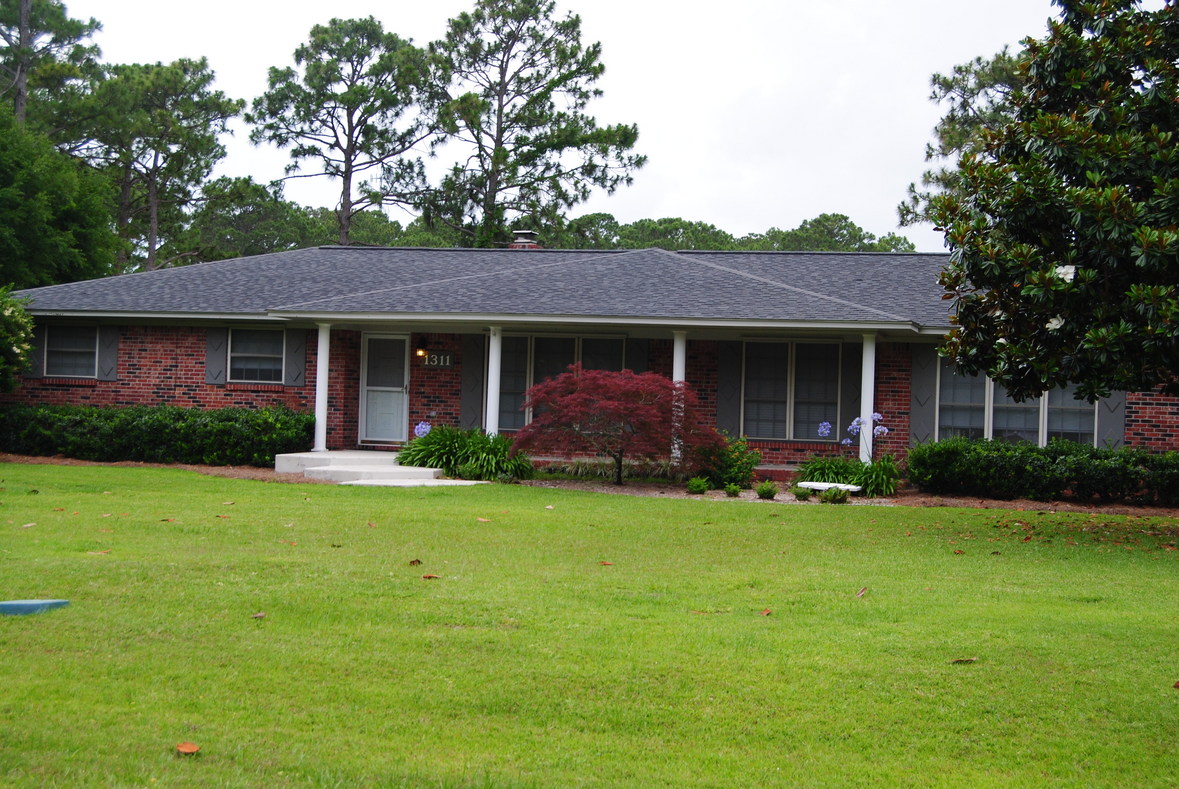 Typical home in the south with a huge front lawn & 1 storey of brick, often with columns.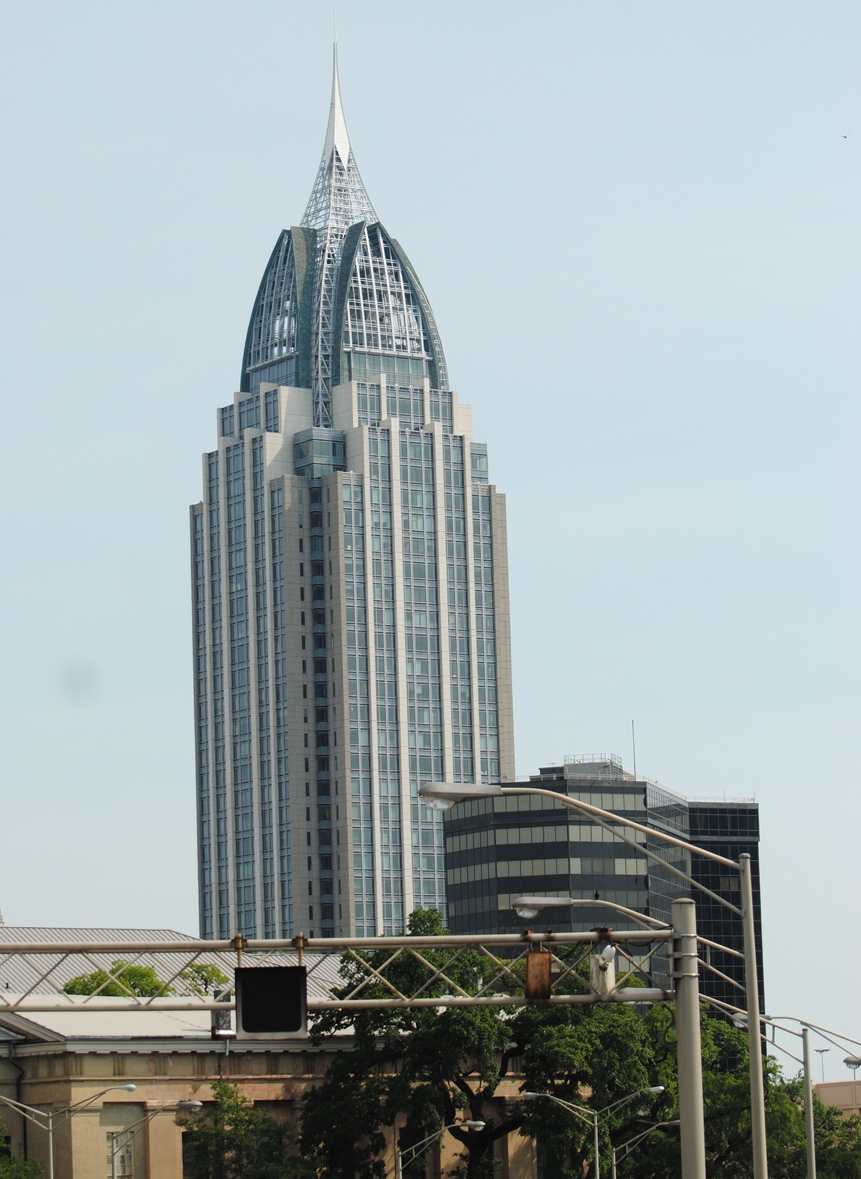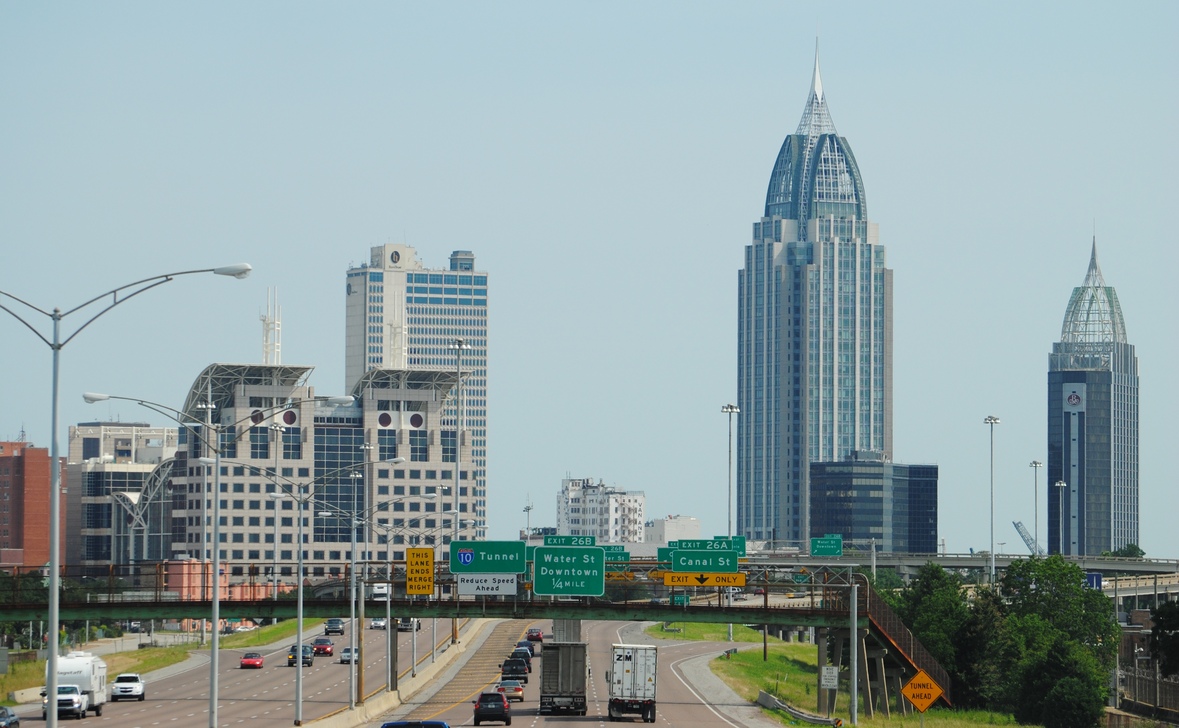 Downtown Mobile with
highest Alabama skyscraper.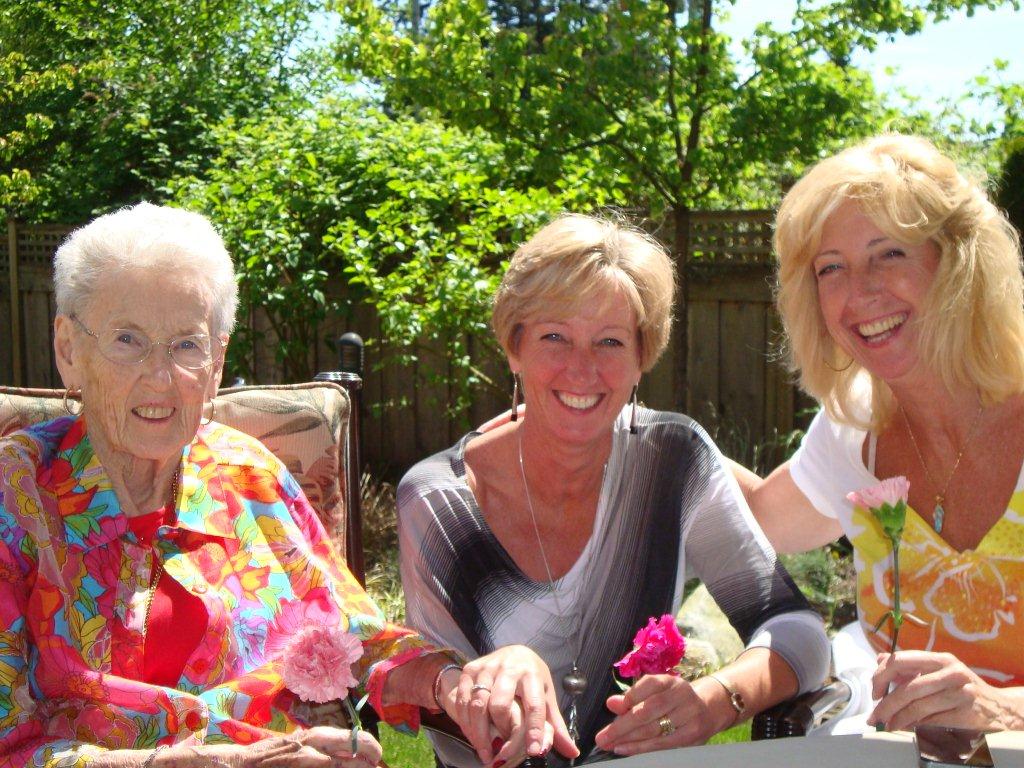 Deb's Mom & sister's on Mother's Day 5-13-2012
Near Vancouver, BC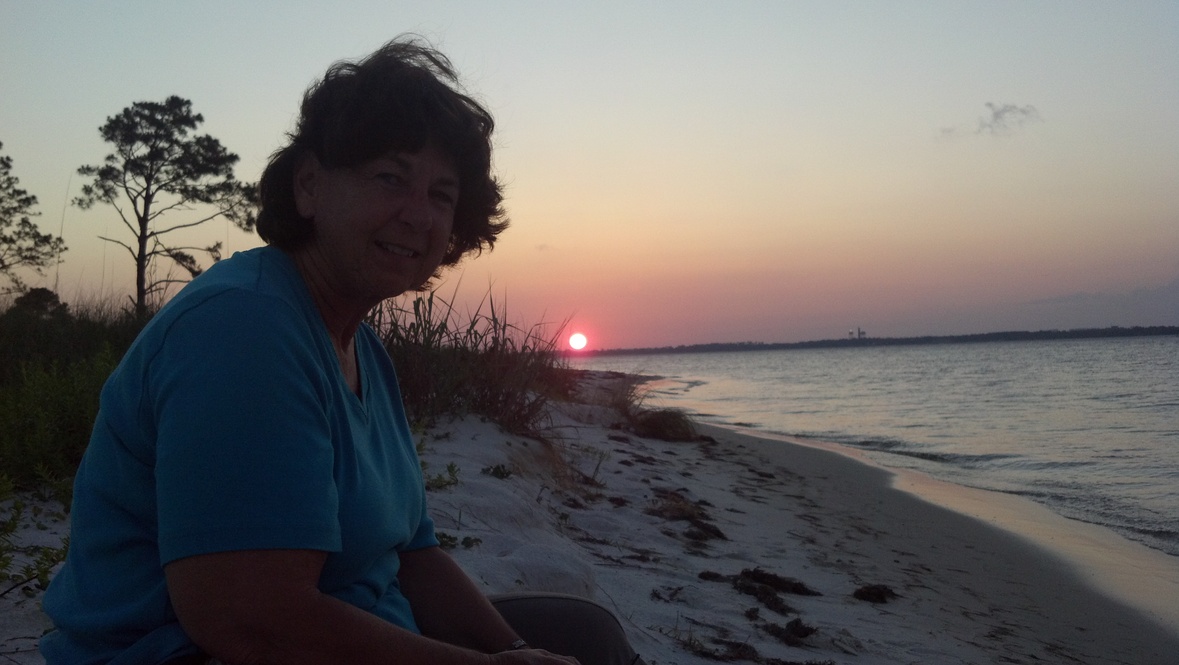 Mother's Day sunset near Pensacola Beach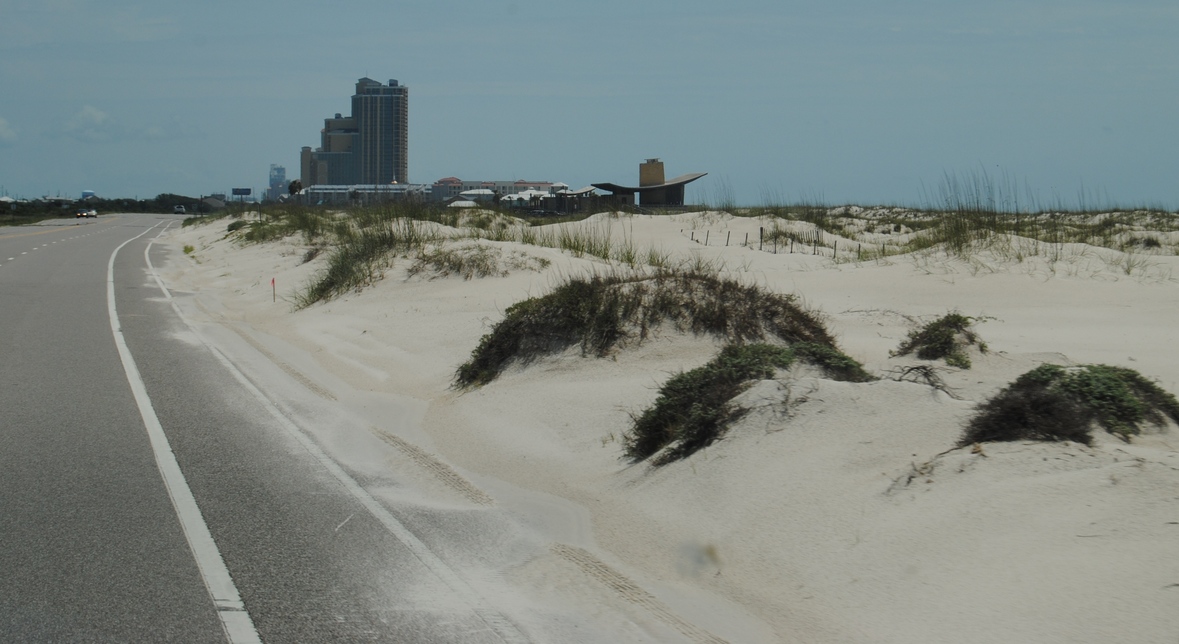 Orange Beach & the beginning ofcondos galore as we are just about to
enter Florida.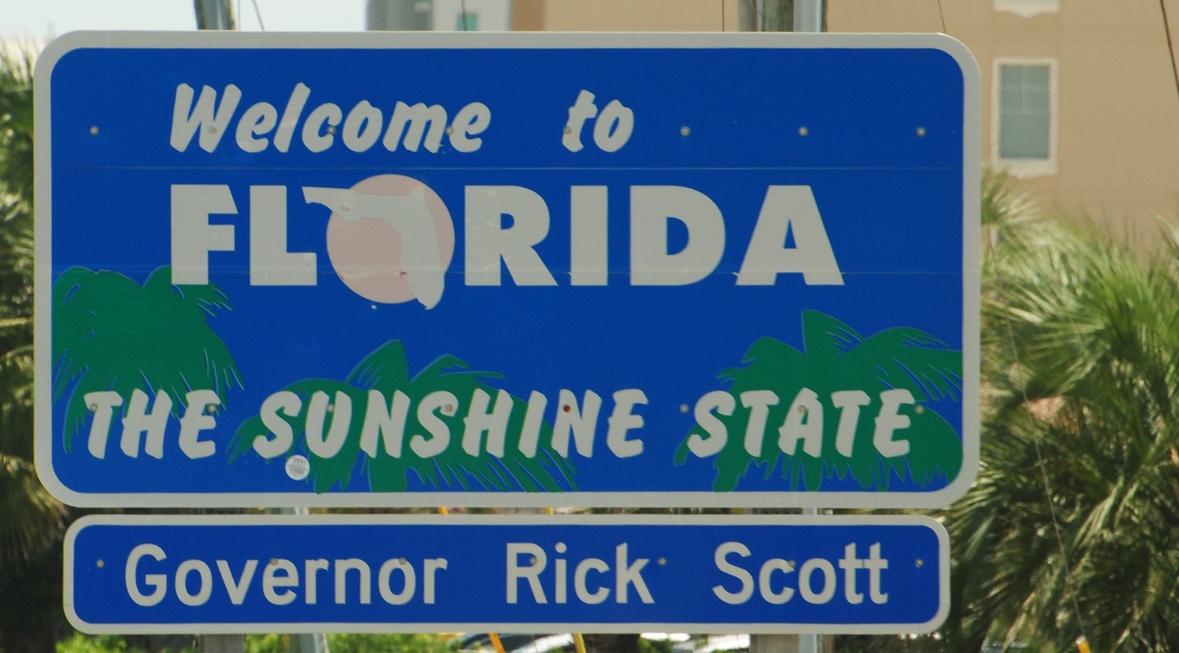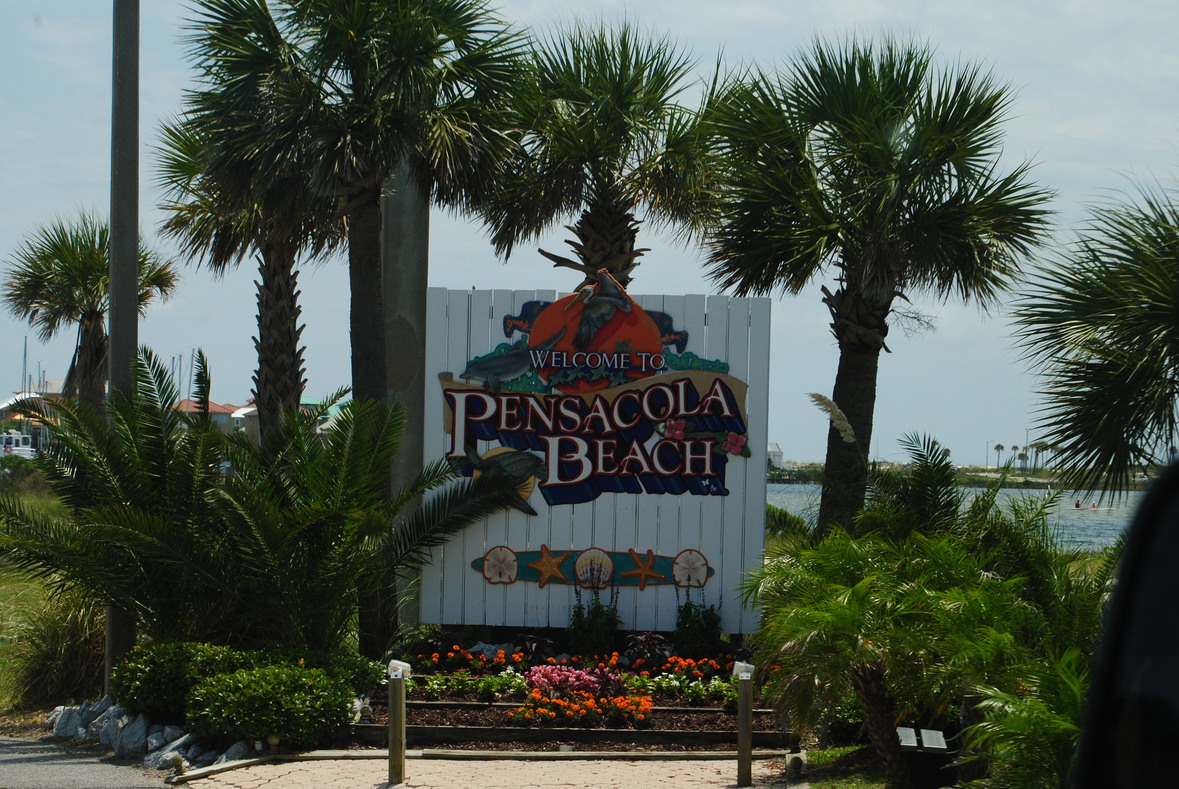 Another funny water tower!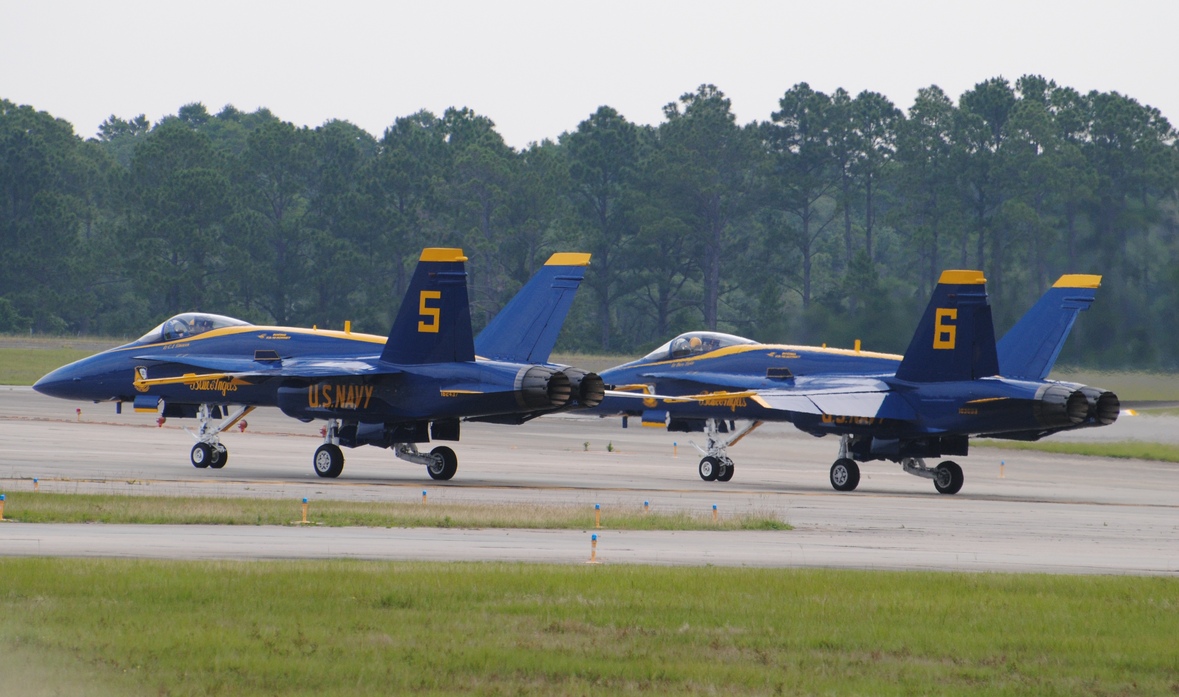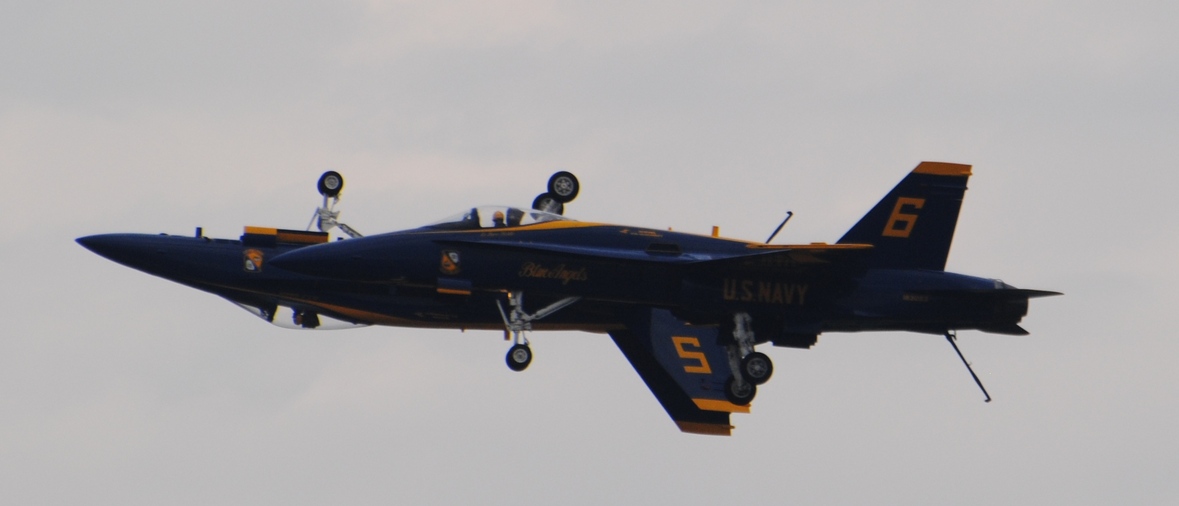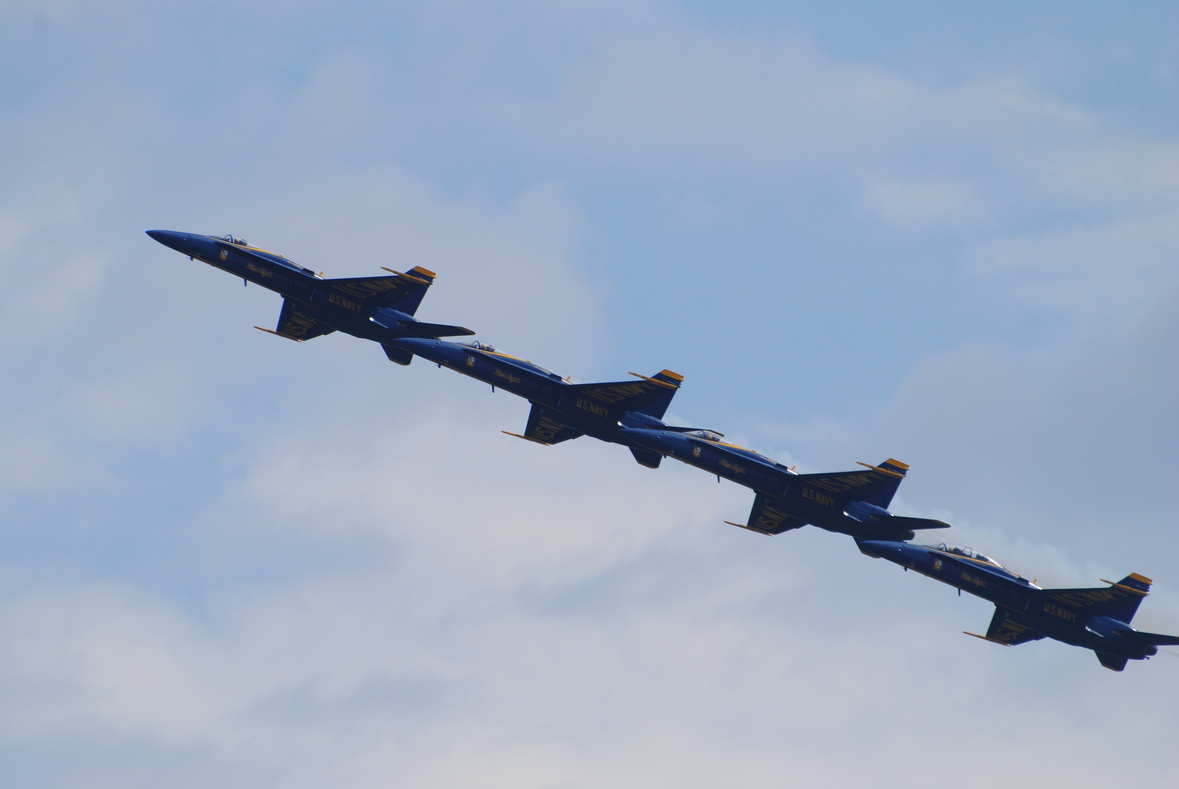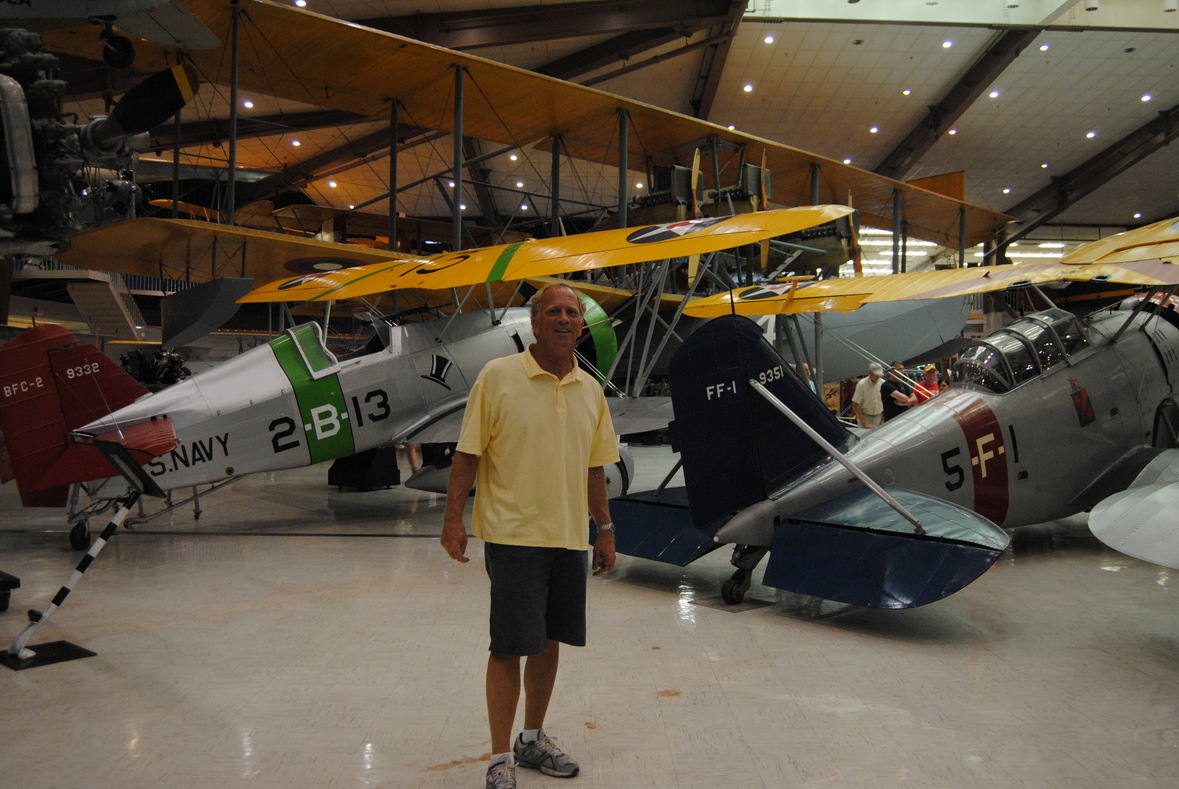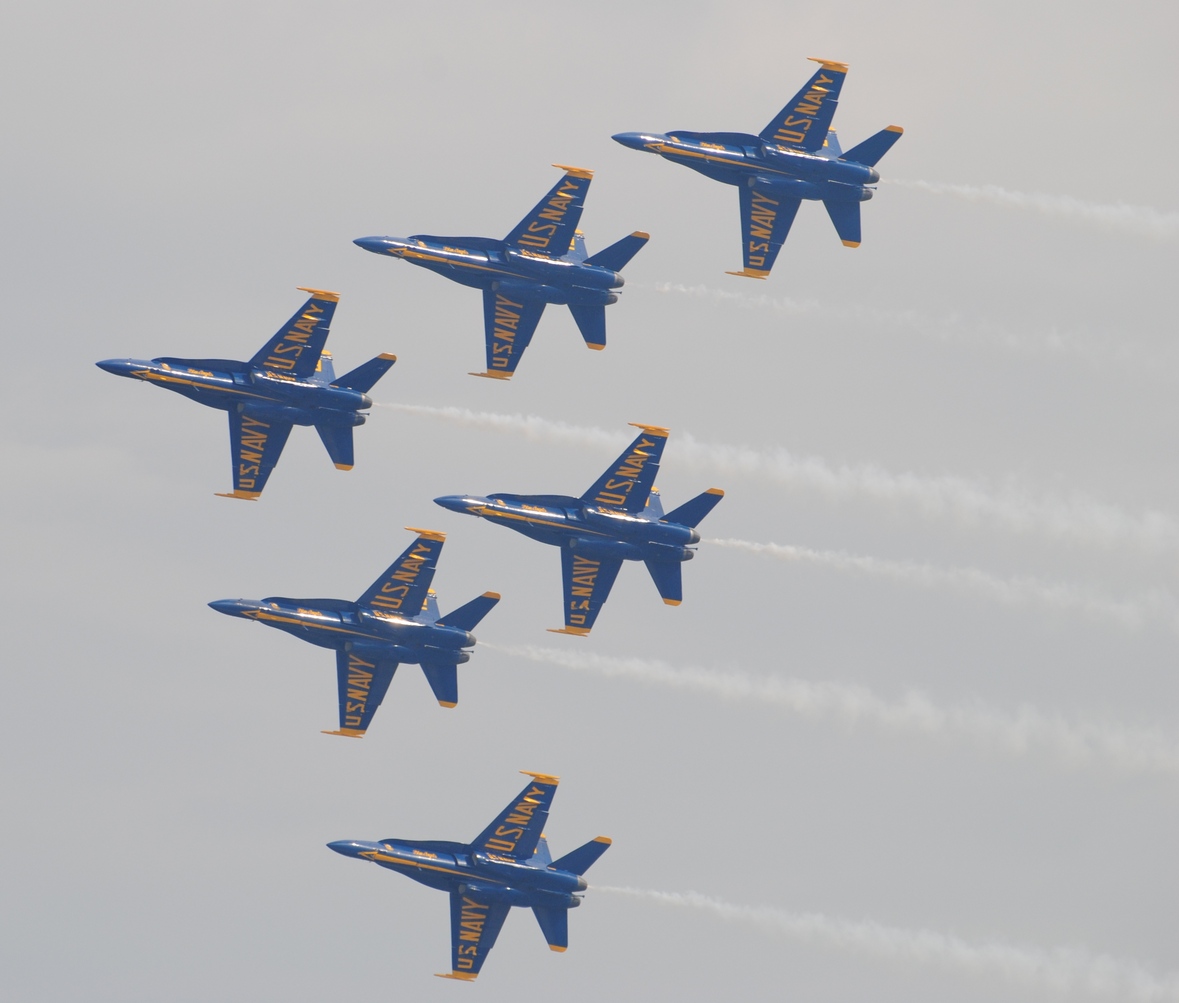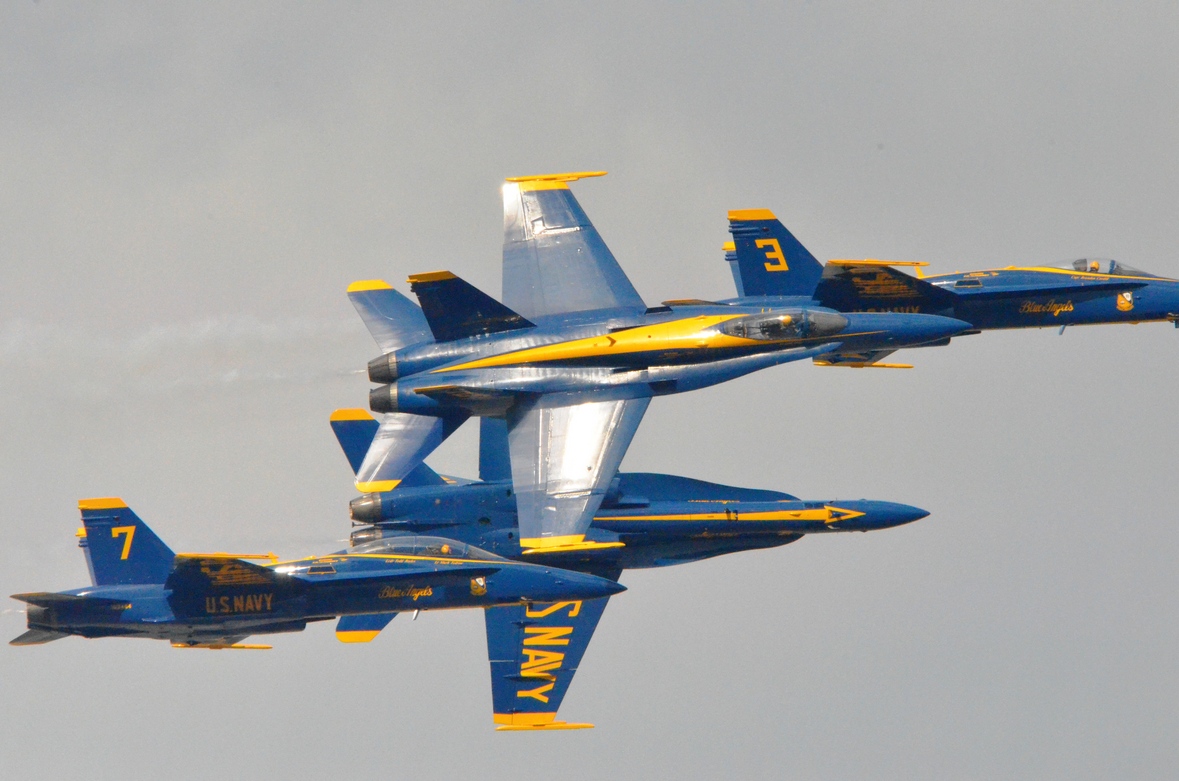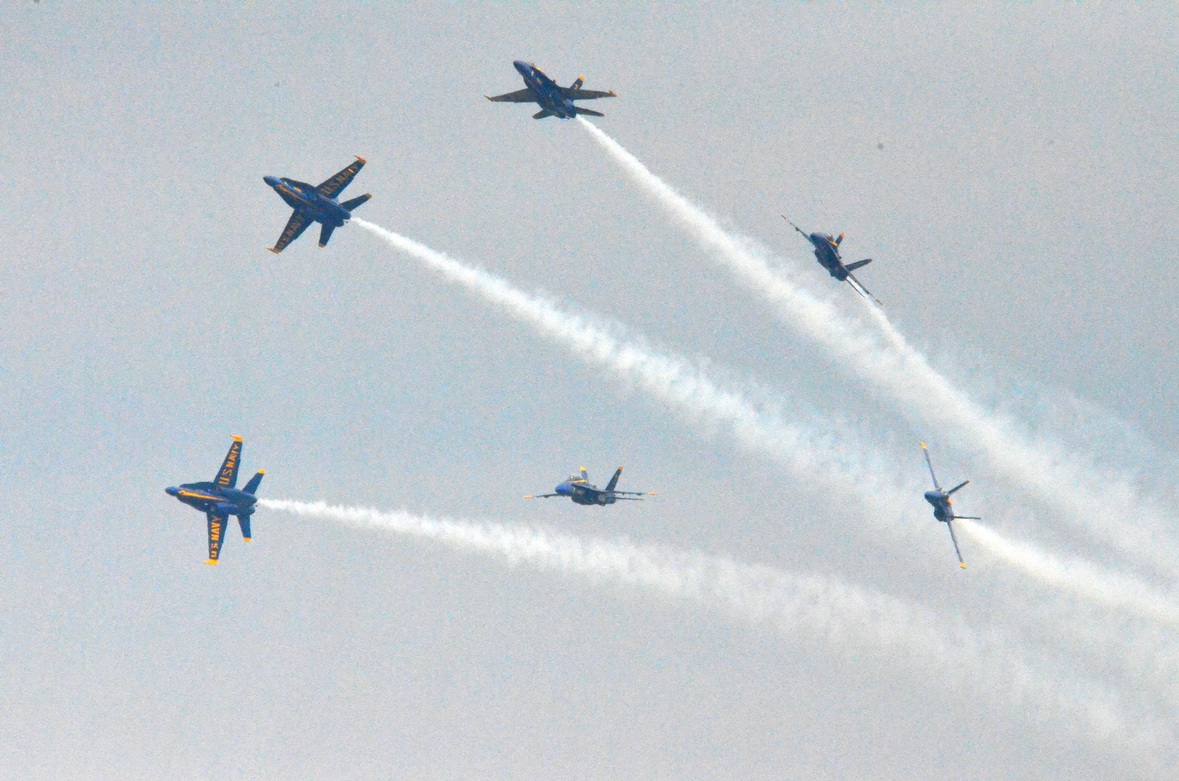 We were told that the jets are 18" apart when they are in formation.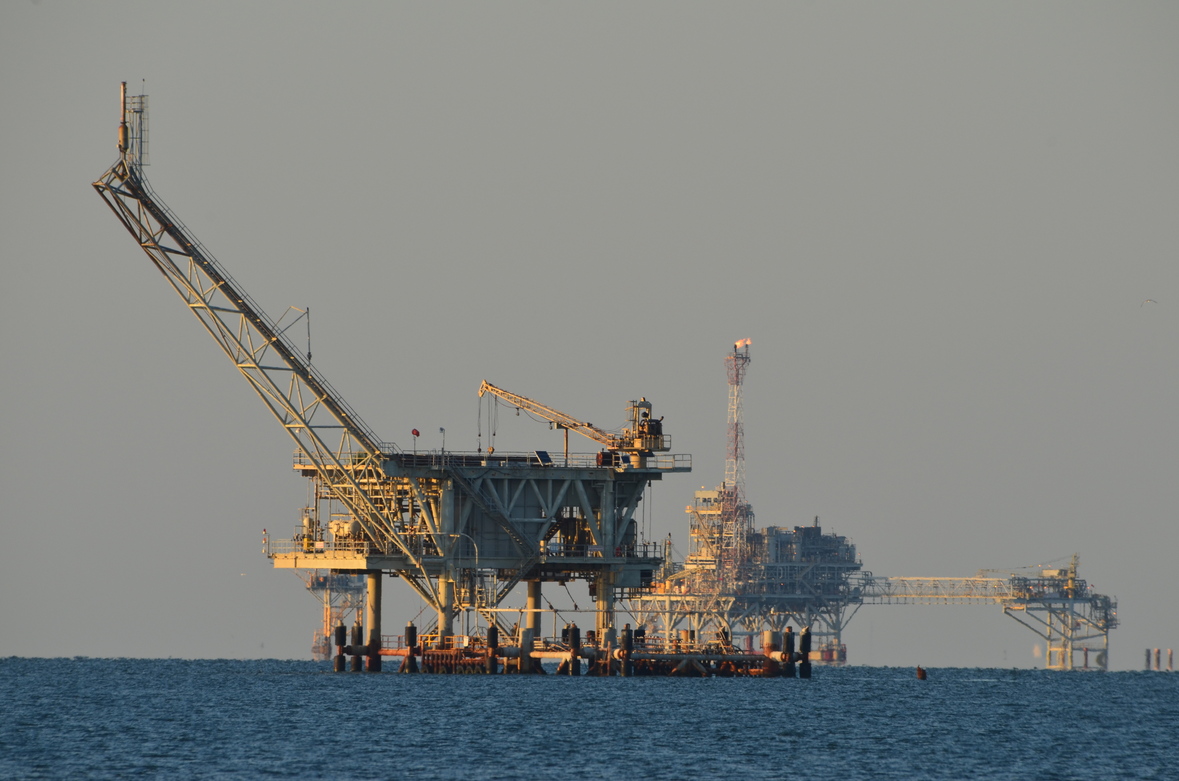 Sitting on the beach we saw 27 of these oil rigs! There are 3 in this picture.
A few seconds of roar in this video as the Blue Angels flew past.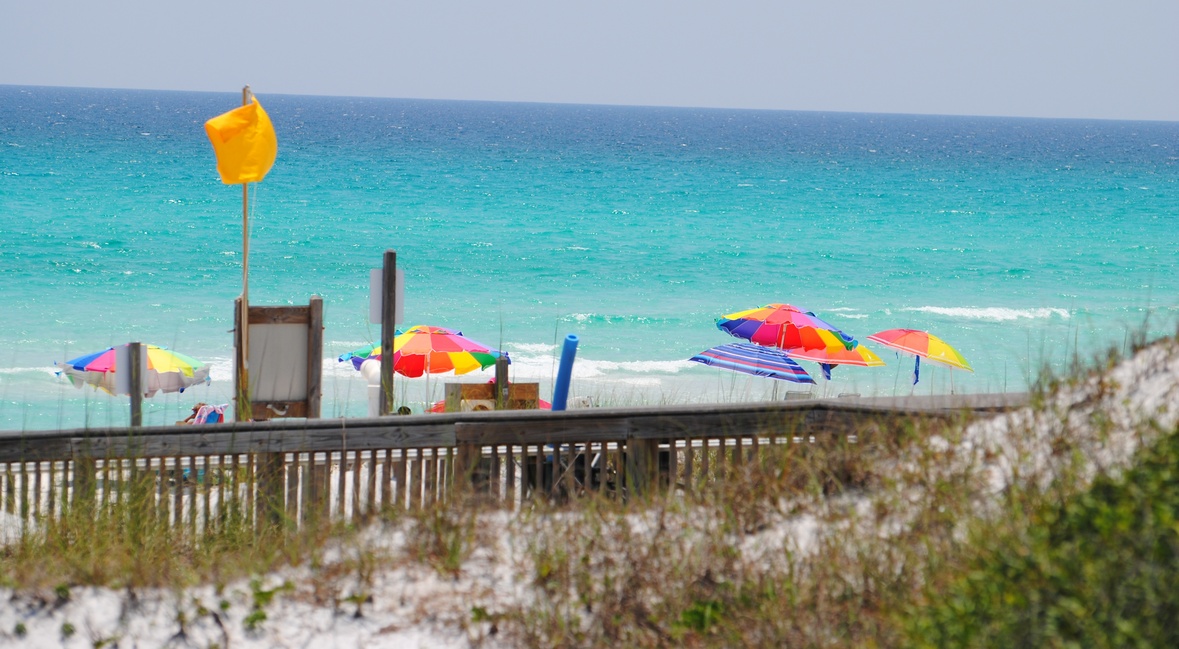 Emerald Coast and Panama City Beach
Topsail Hill State Park near Seaside Fl.
our most favorite place with white sands, warm turquoise water and great friends!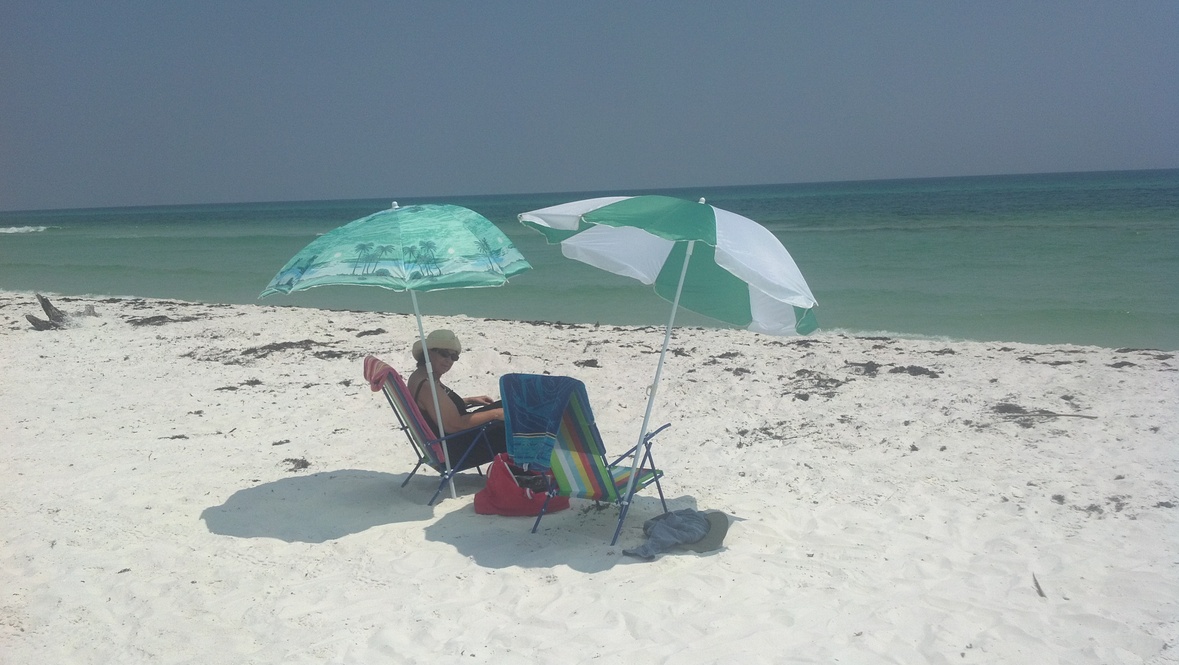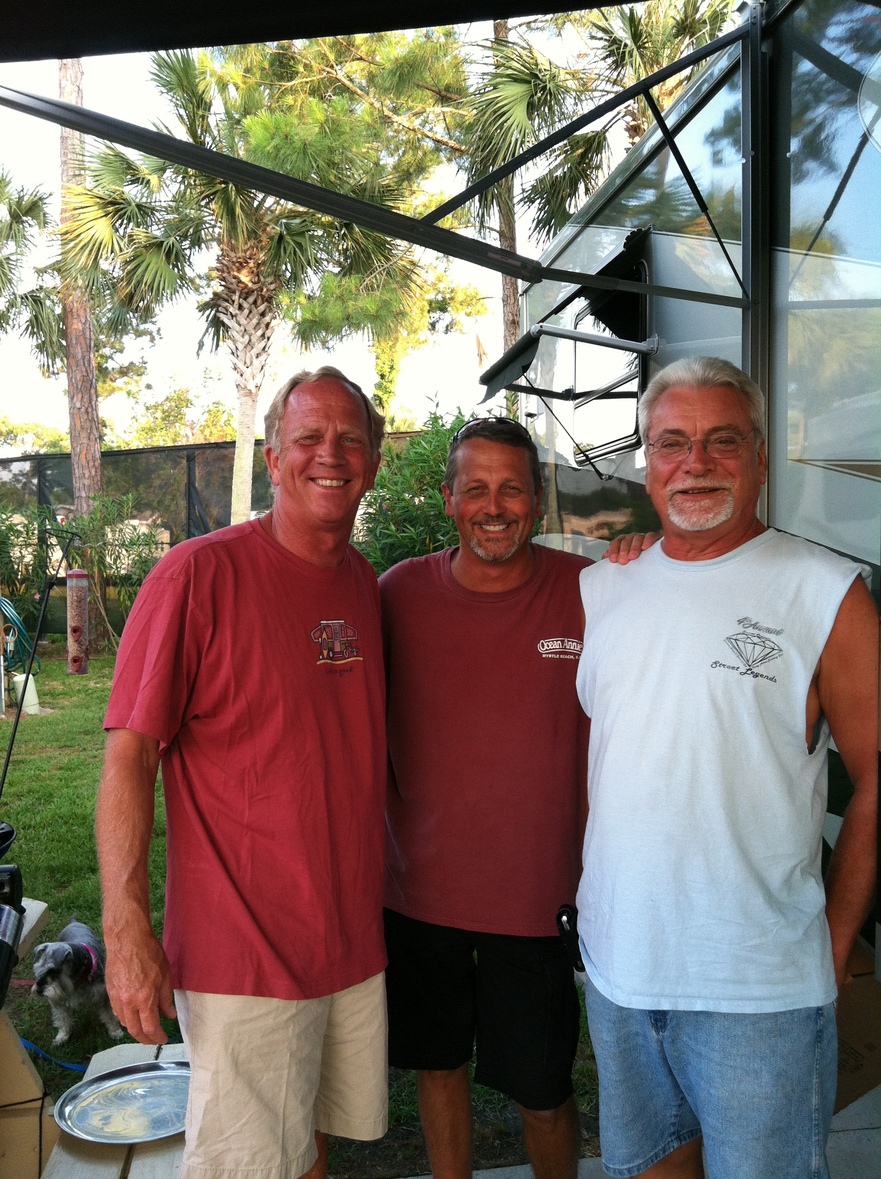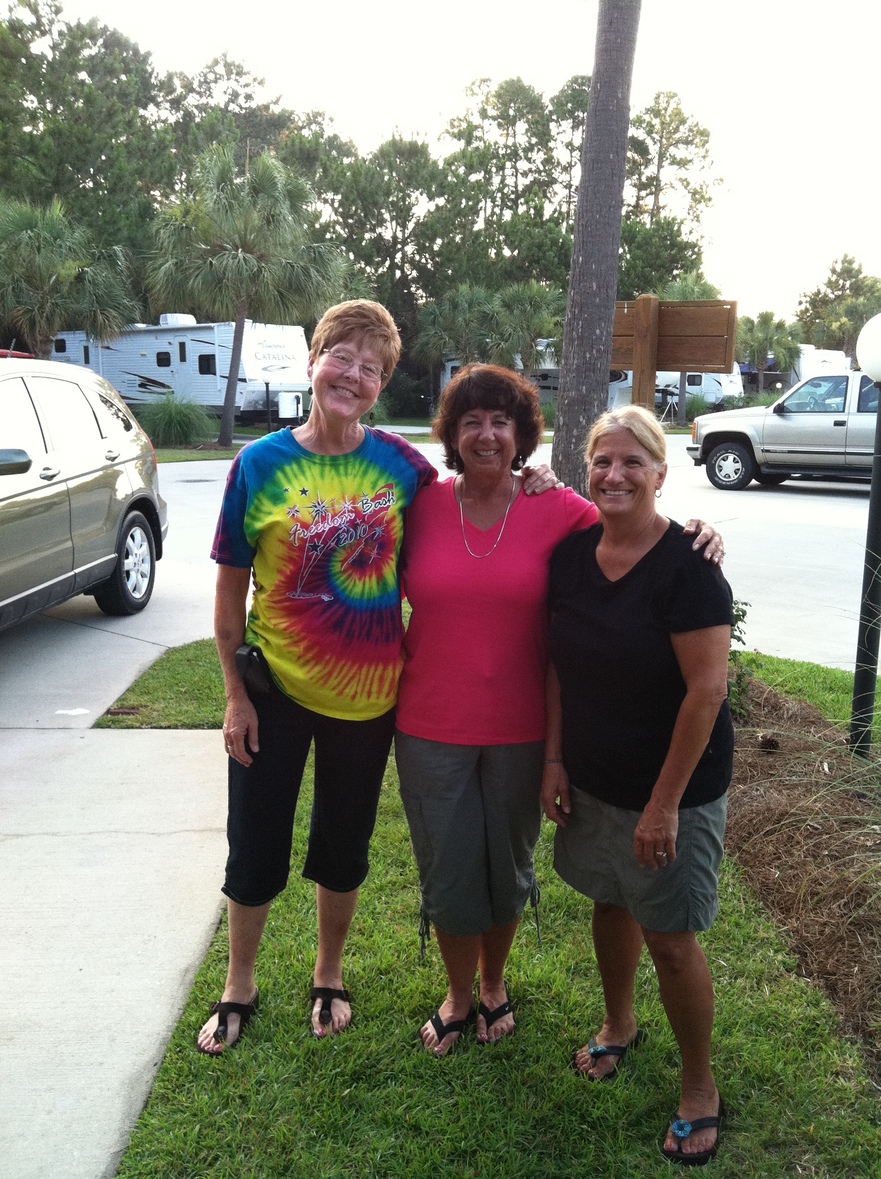 Met new friends George, Andrea,
Mike
& Chuck
(left to right)
at Emerald Coast RV Resort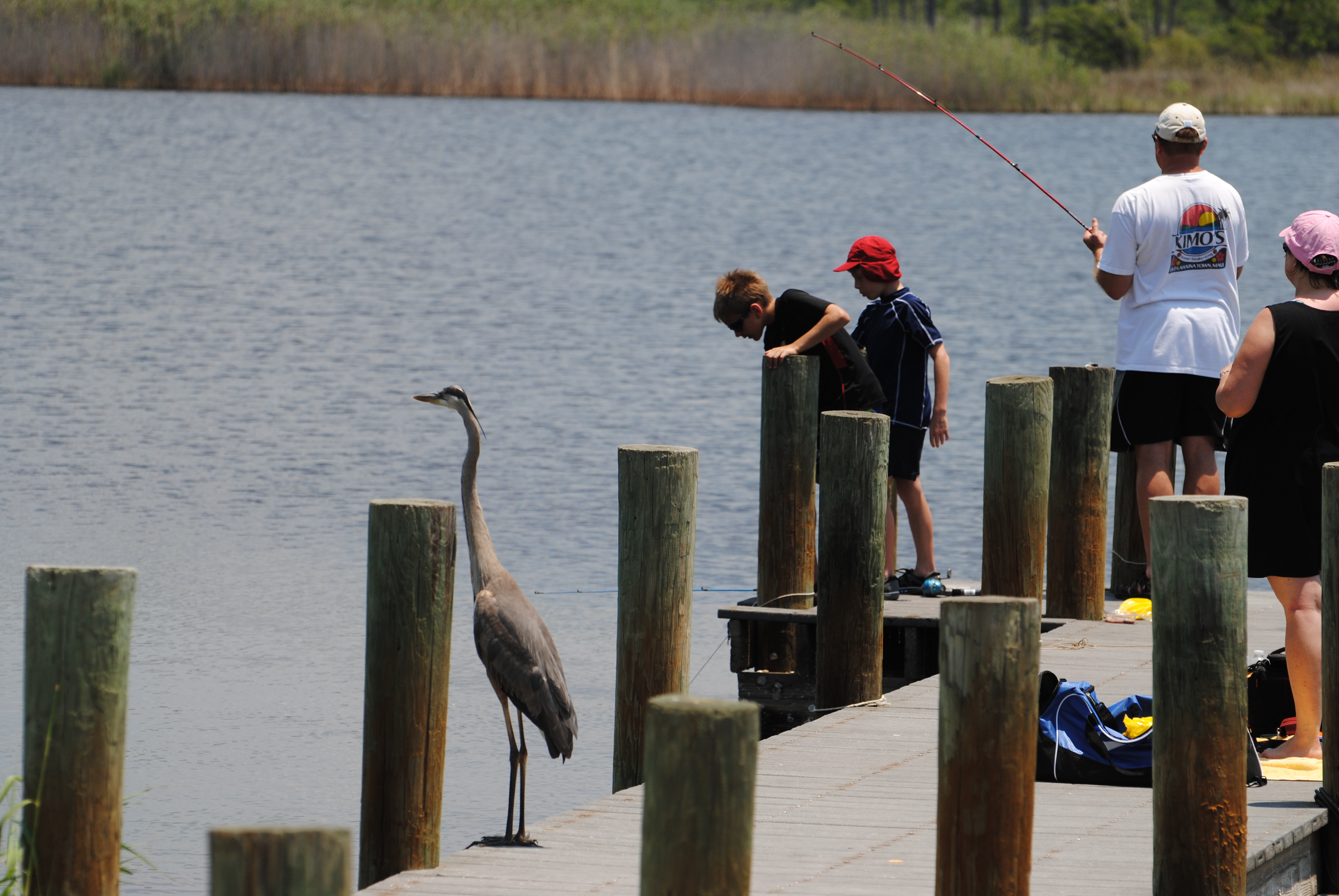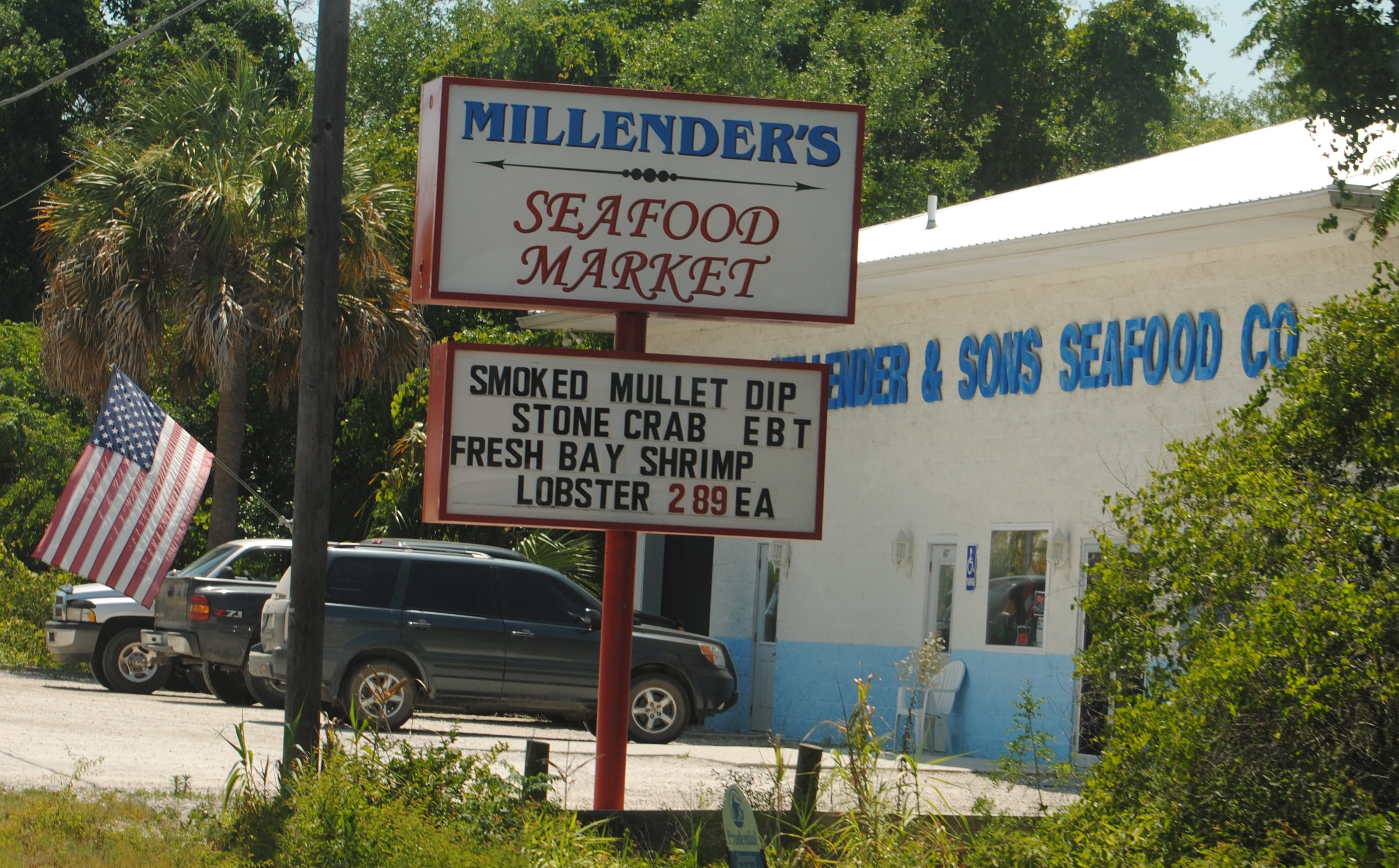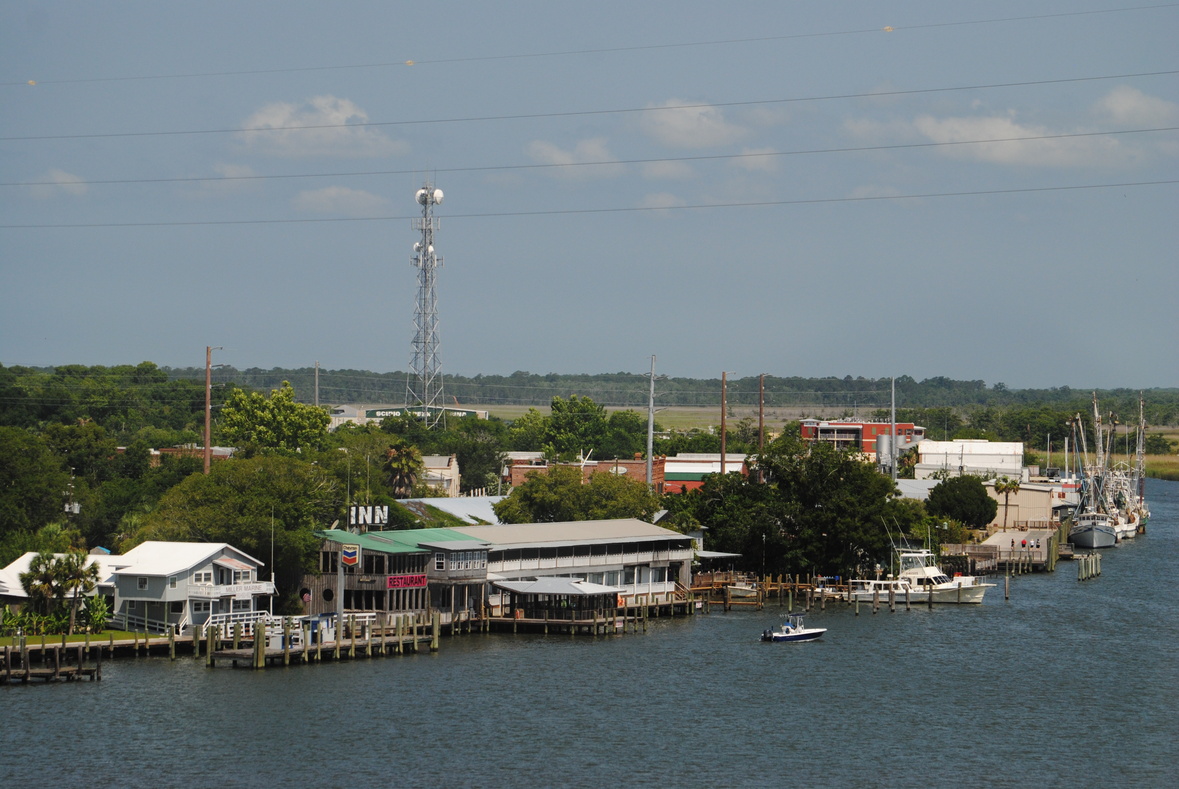 Fishing & Seafood near town of Panacea