DEB AND DAVE'S RV ADVENTURE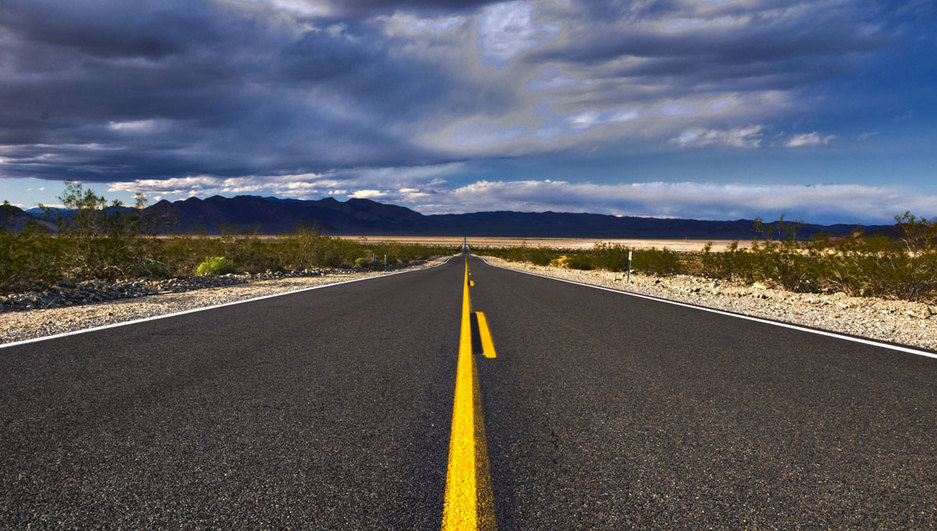 "Life Rocks When Your House Rolls"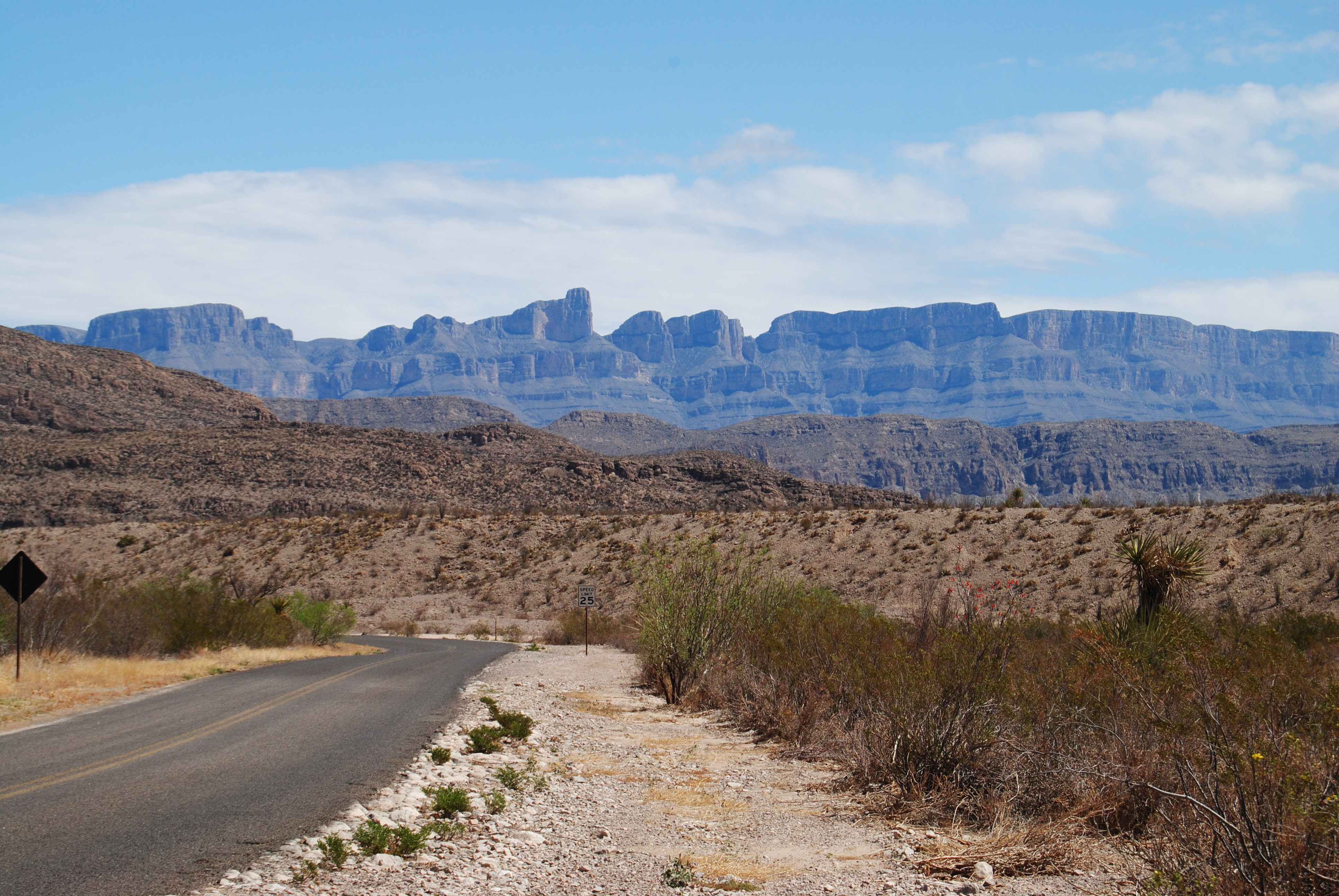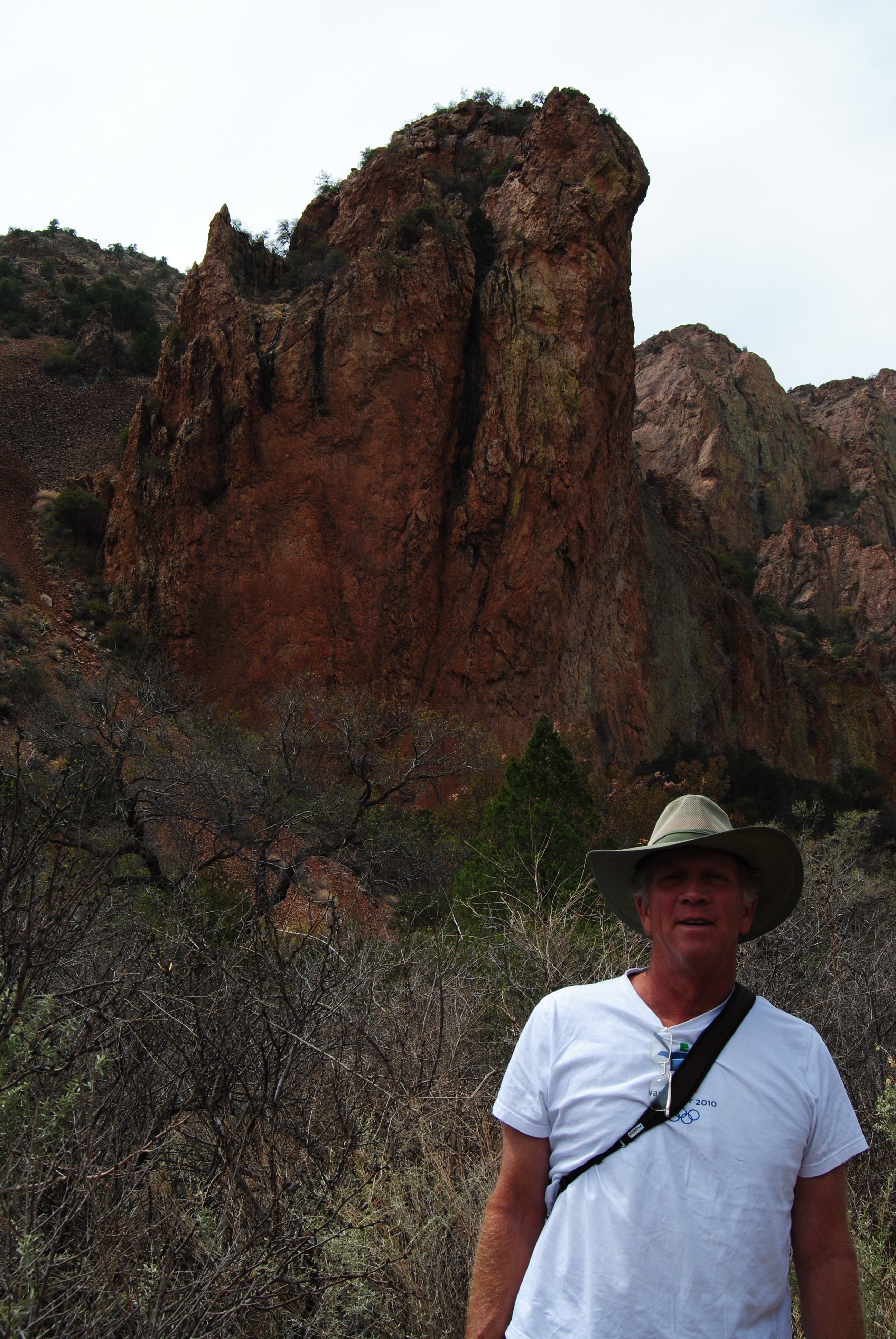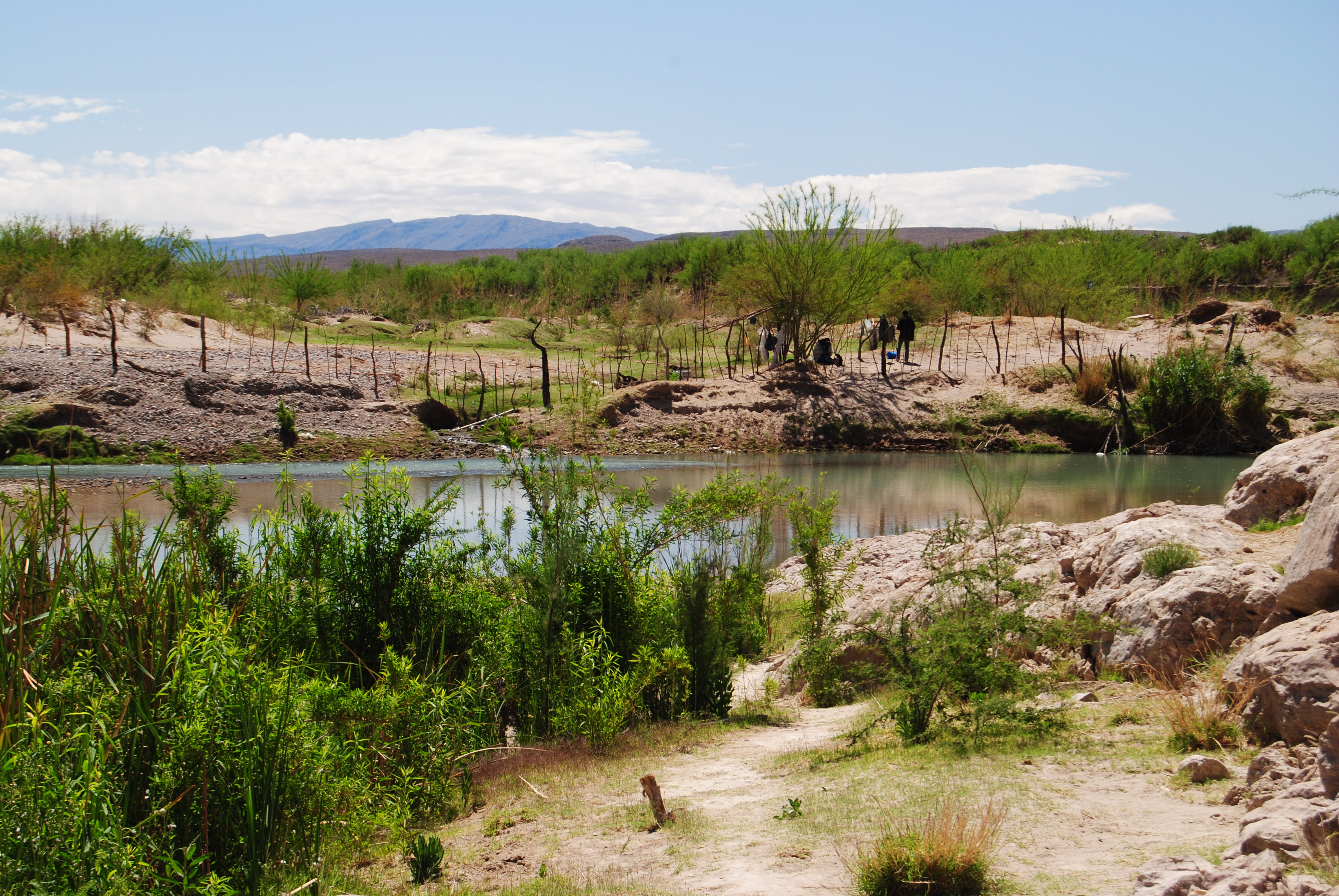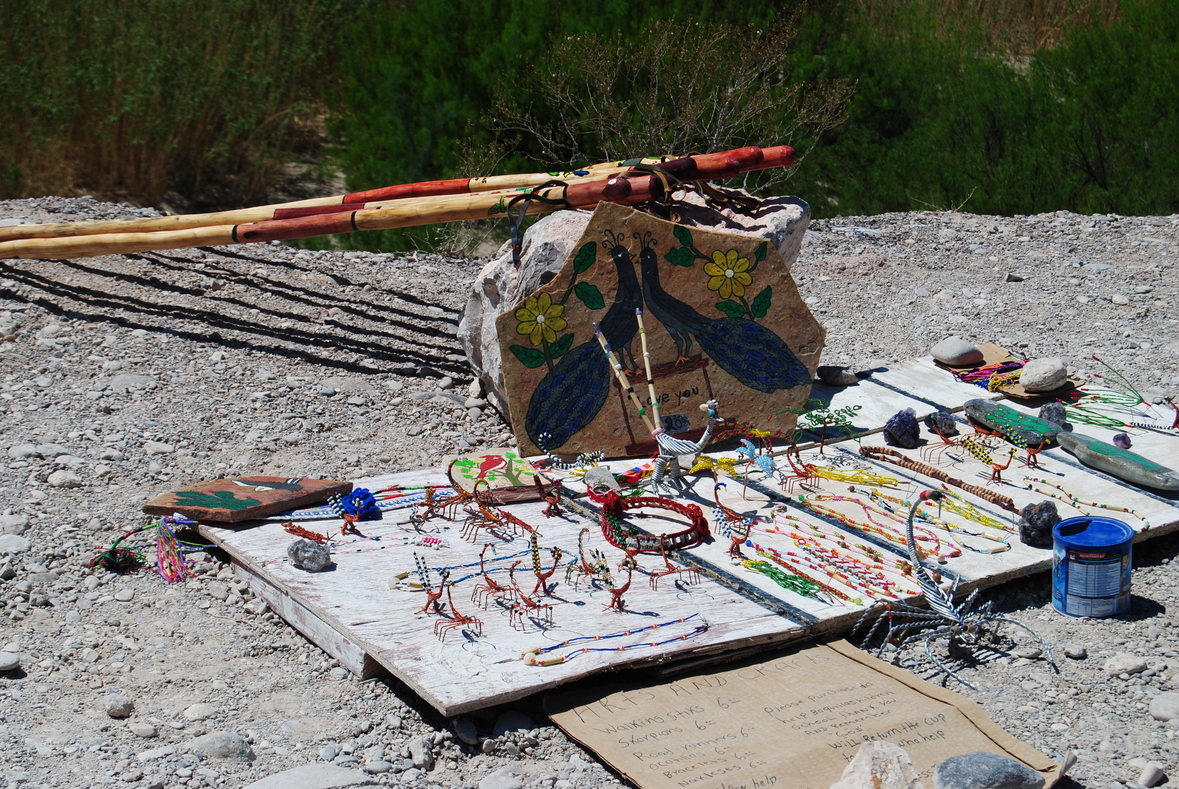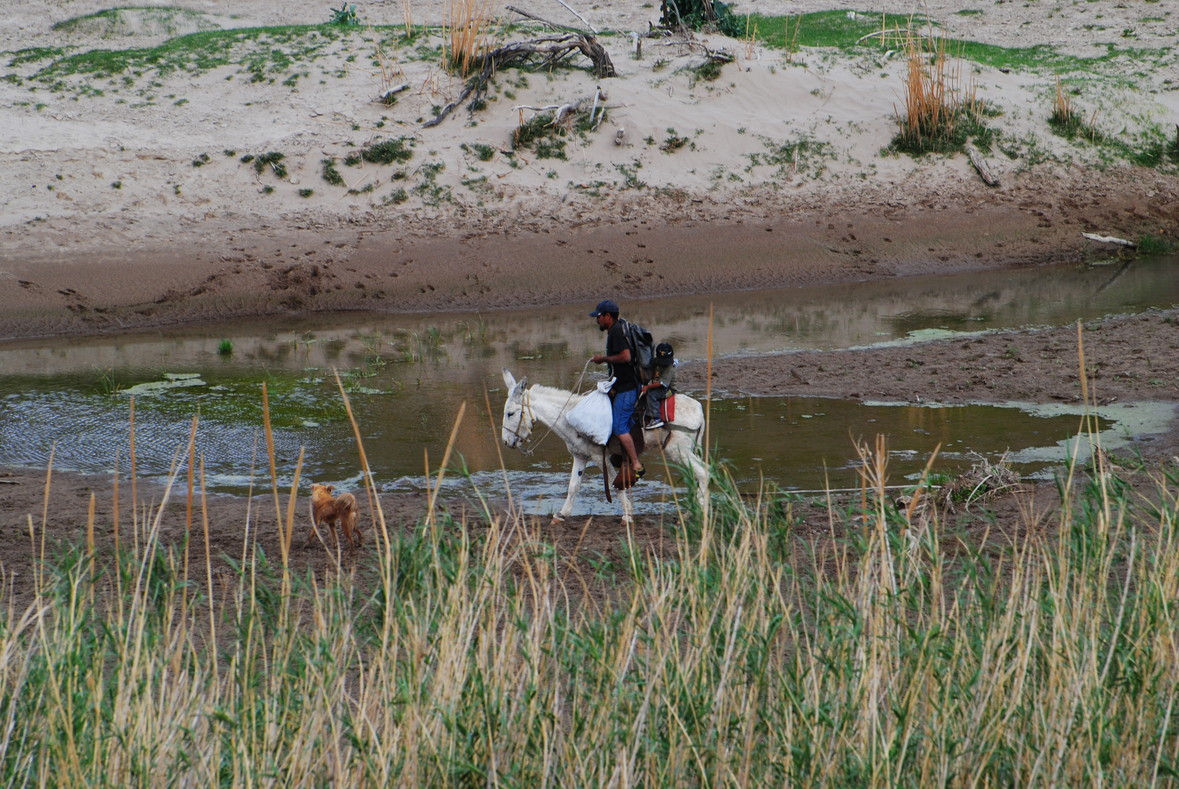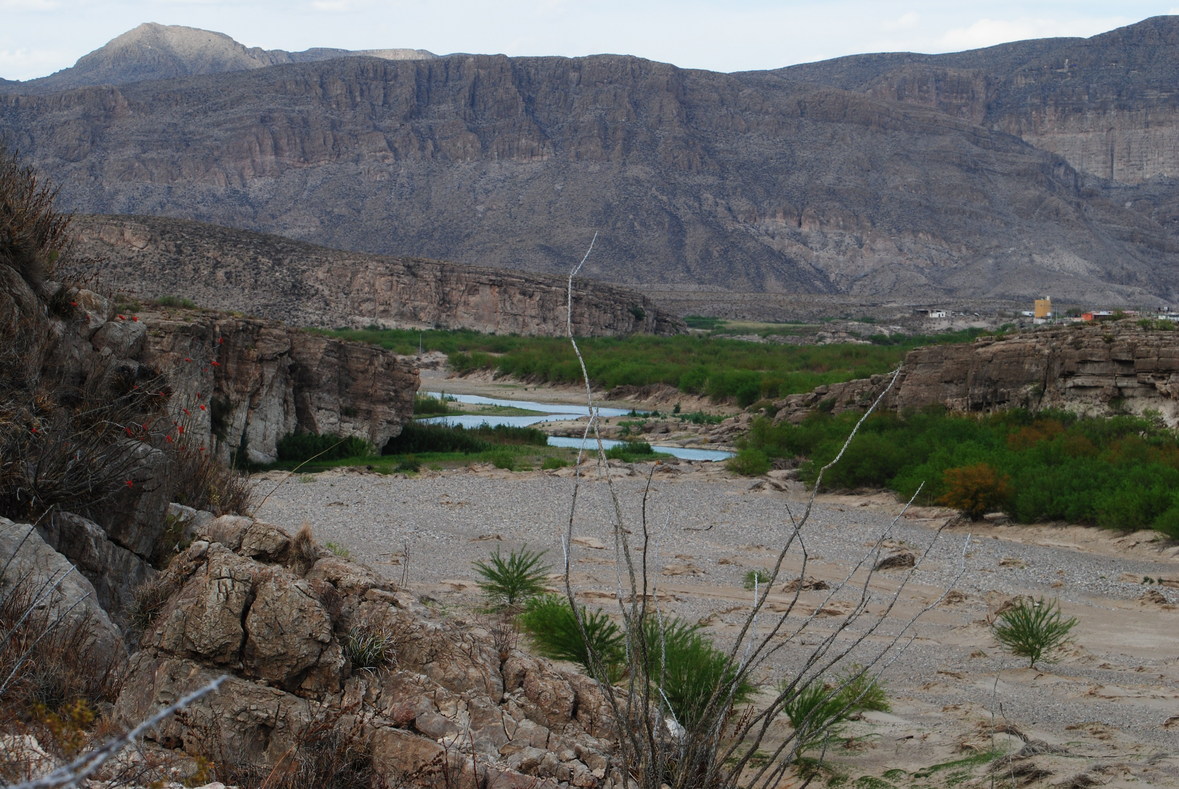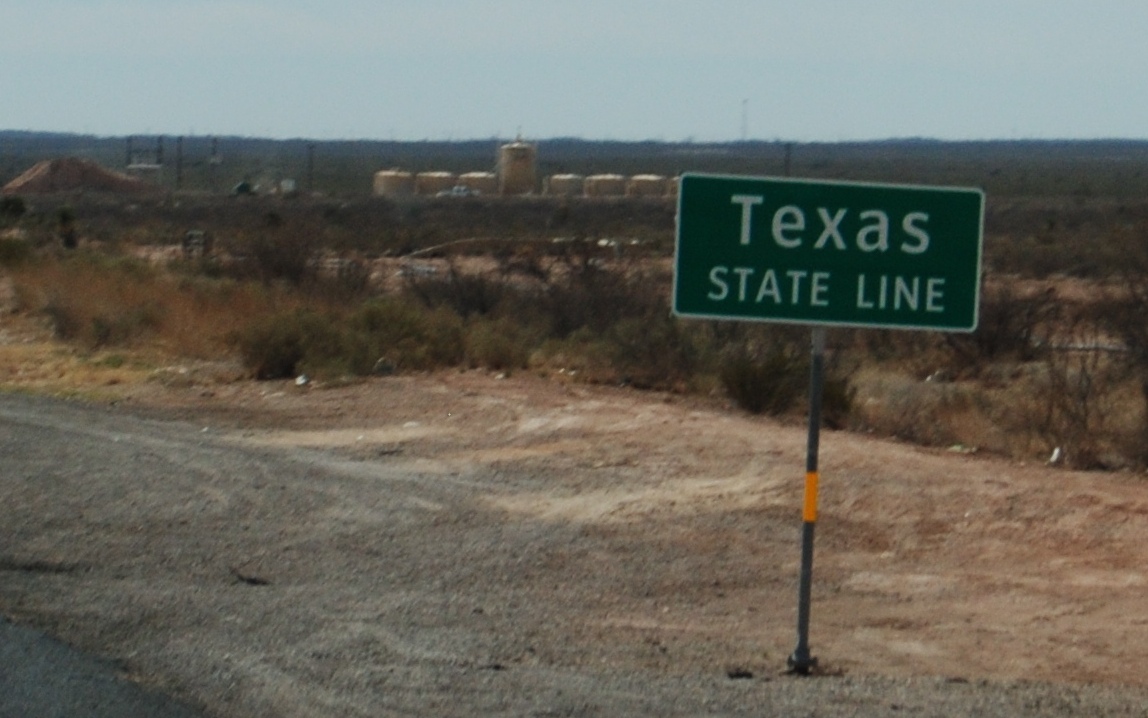 Chisos Basin Big Bend Nat'l Park
Mesas on the road to Boquillas
Canyon, Big Bend National Park, Tx
Mexican crossing the Rio Grande with son and dog at Big Bend National Park,TX
Beaded wares and walking sticks Mexicans left on US side for donated purchase at Big Bend Nat'l Park
The Rio Grande in Big Bend National Park.
Little town of Boquillas Mexico on right and National Park on the left
Looking at Mexico where they are making artwork for sale
for the US side of the Rio Grande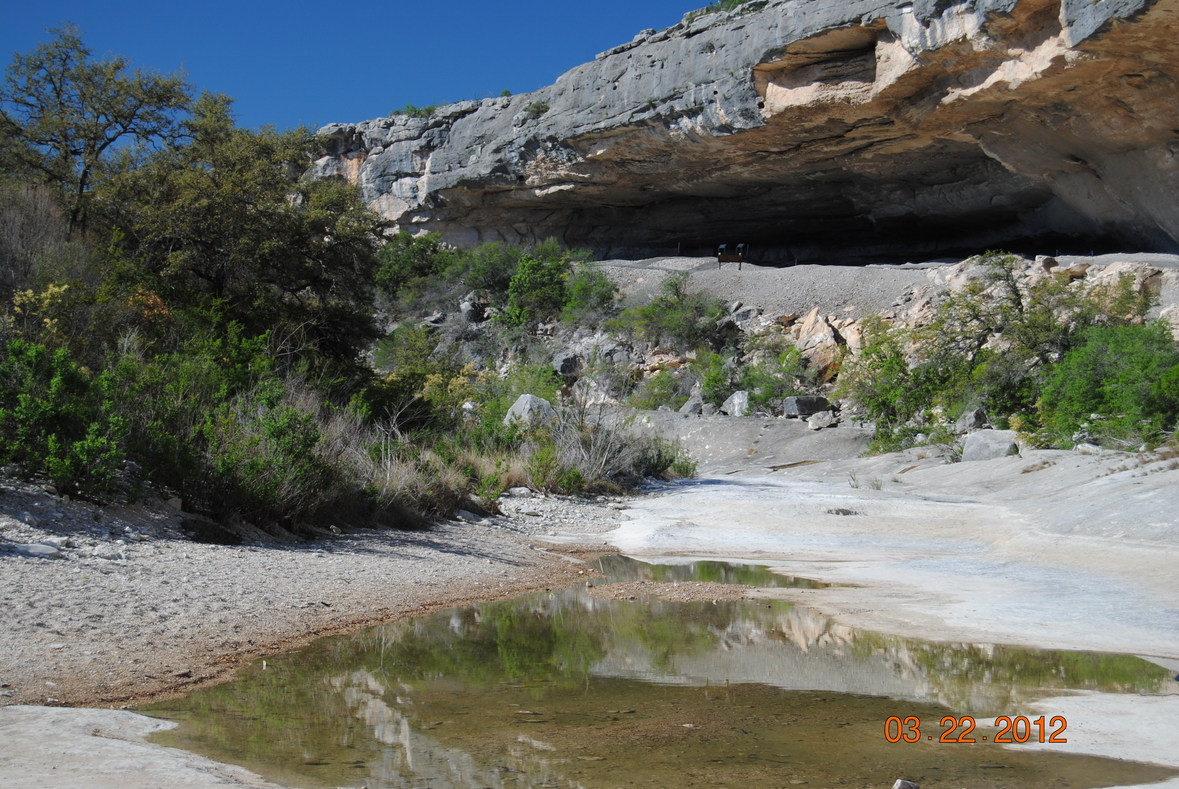 Seminole State Park Cave Dwellings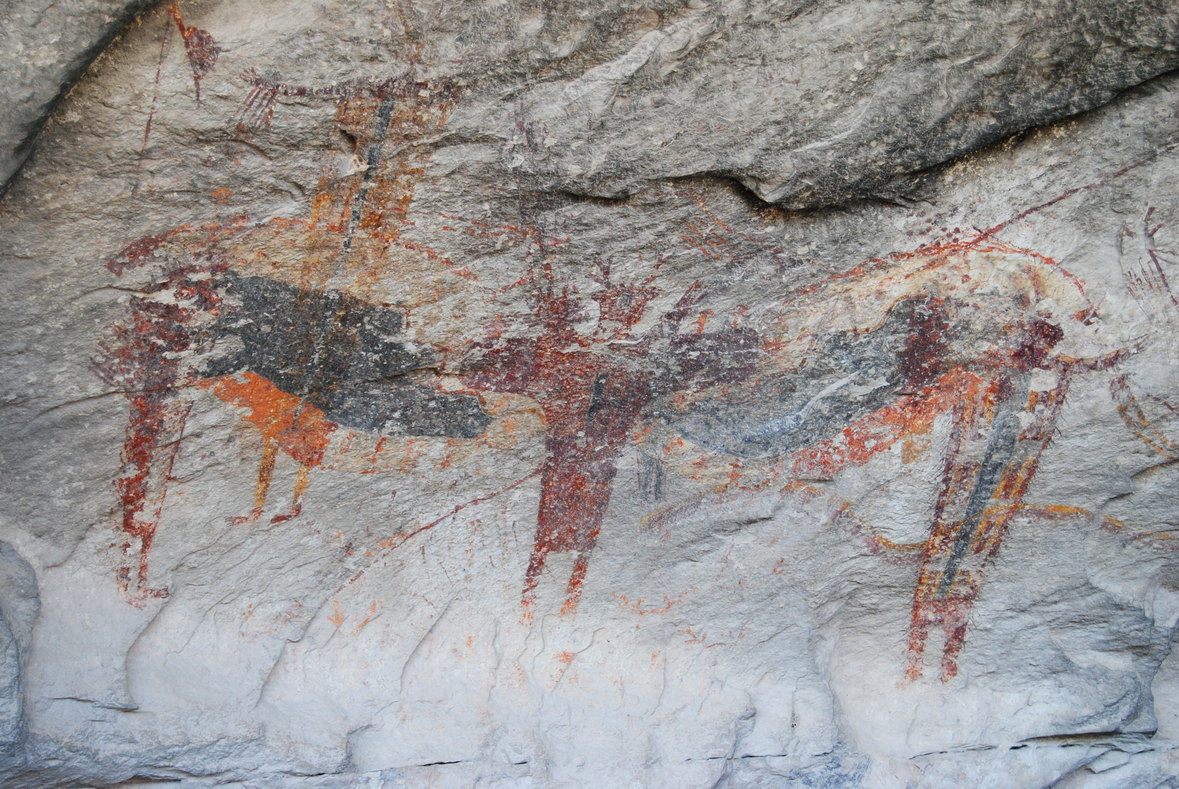 Cave drawings 4,000 yrs old, likely ceremonial with man facing right, man facing left and winged man in center. Paint from bone marrow fat and dye from blood?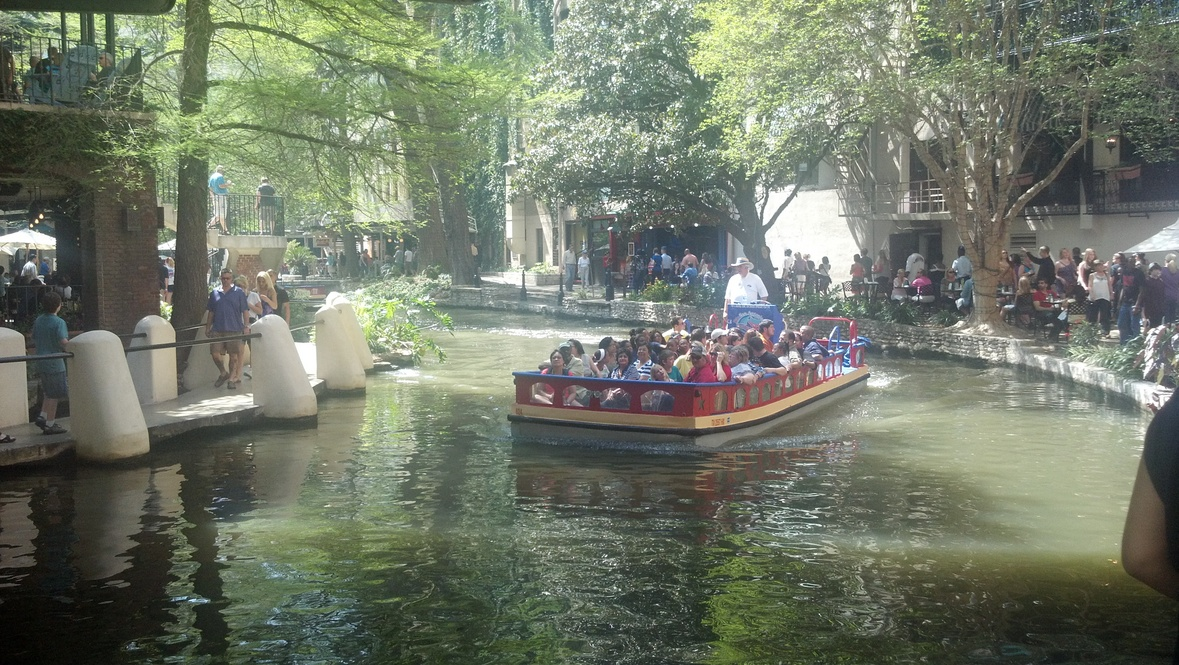 Riverwalk, San Antonio Tx. This is 1-2 stories below city street level!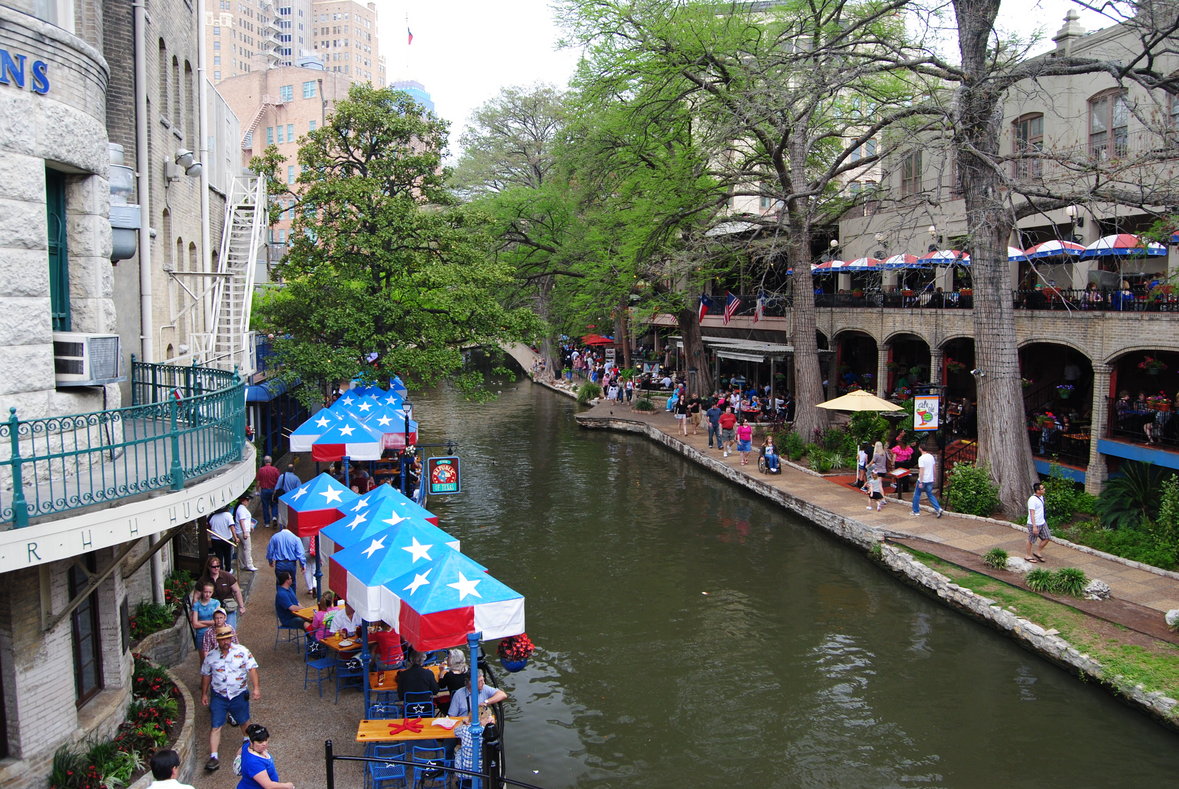 And of course we couldn't see San Antonio without seeing The Alamo!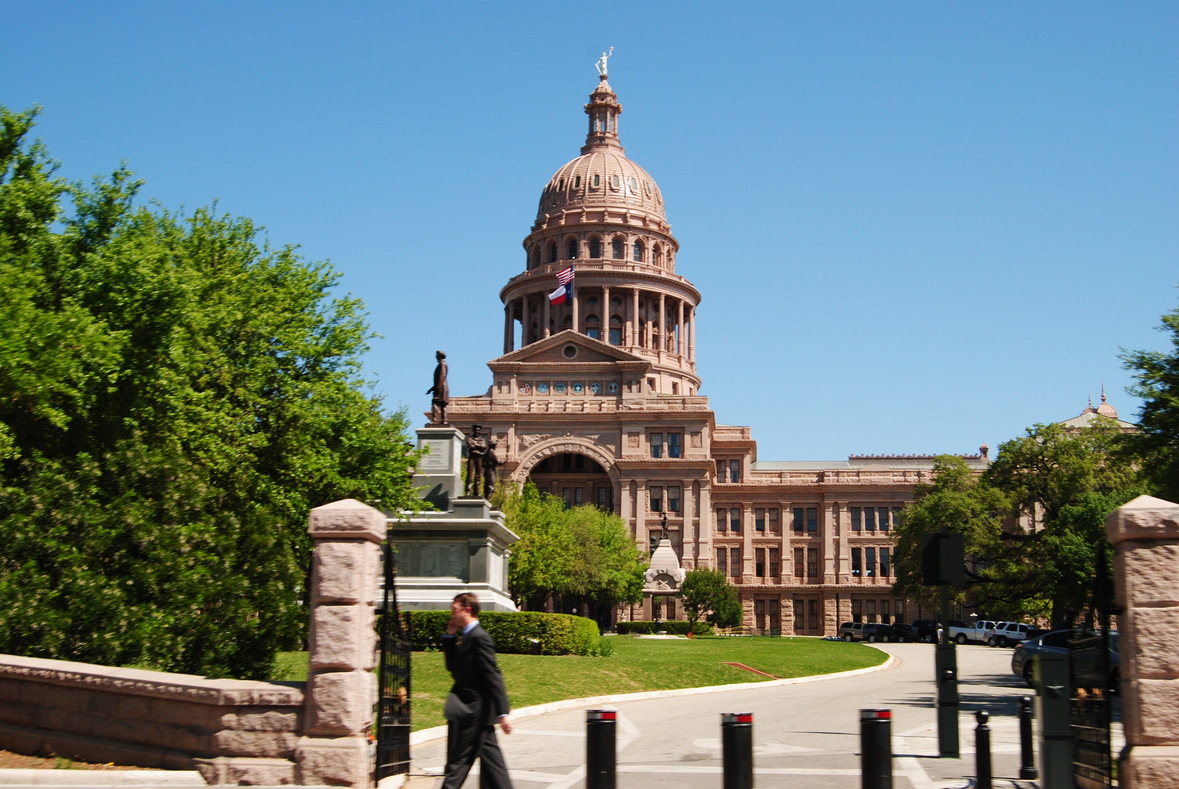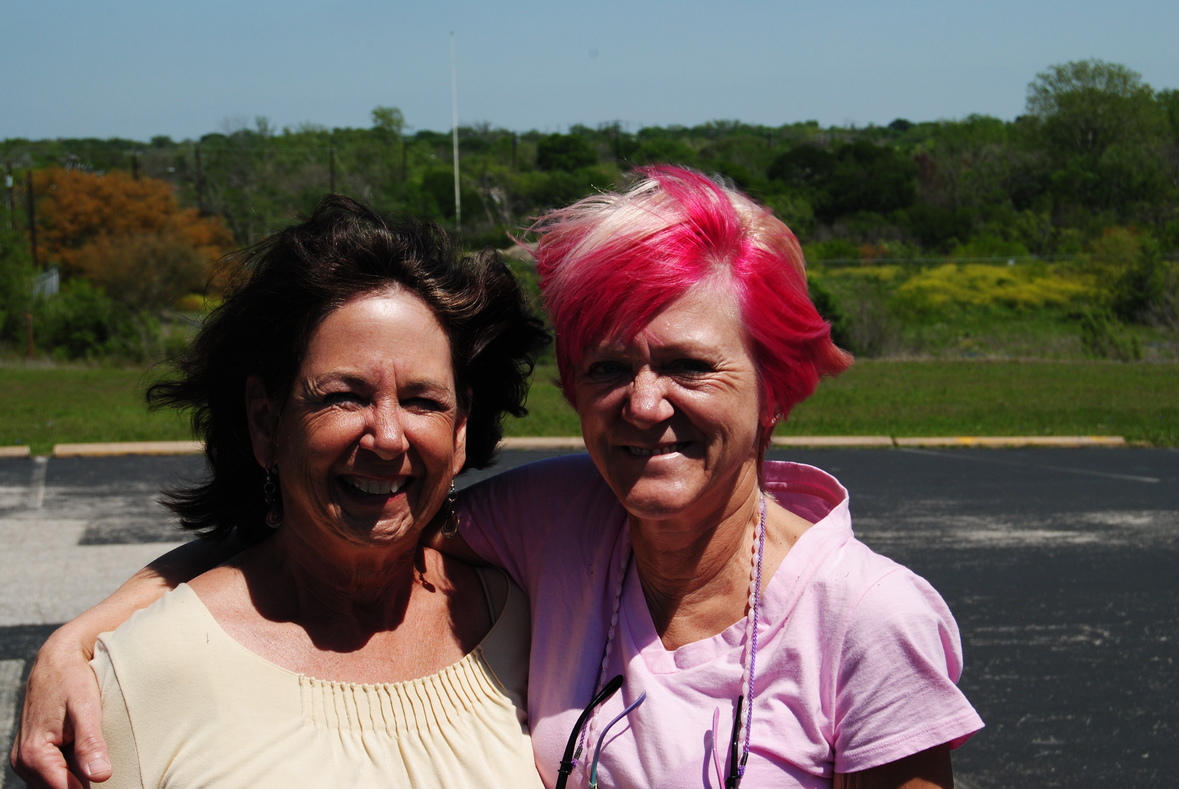 Visiting Vancouver BC High School friend, Cyndy, in Austin
"Marked" Border Patrol seen by 4/17/2012 is

398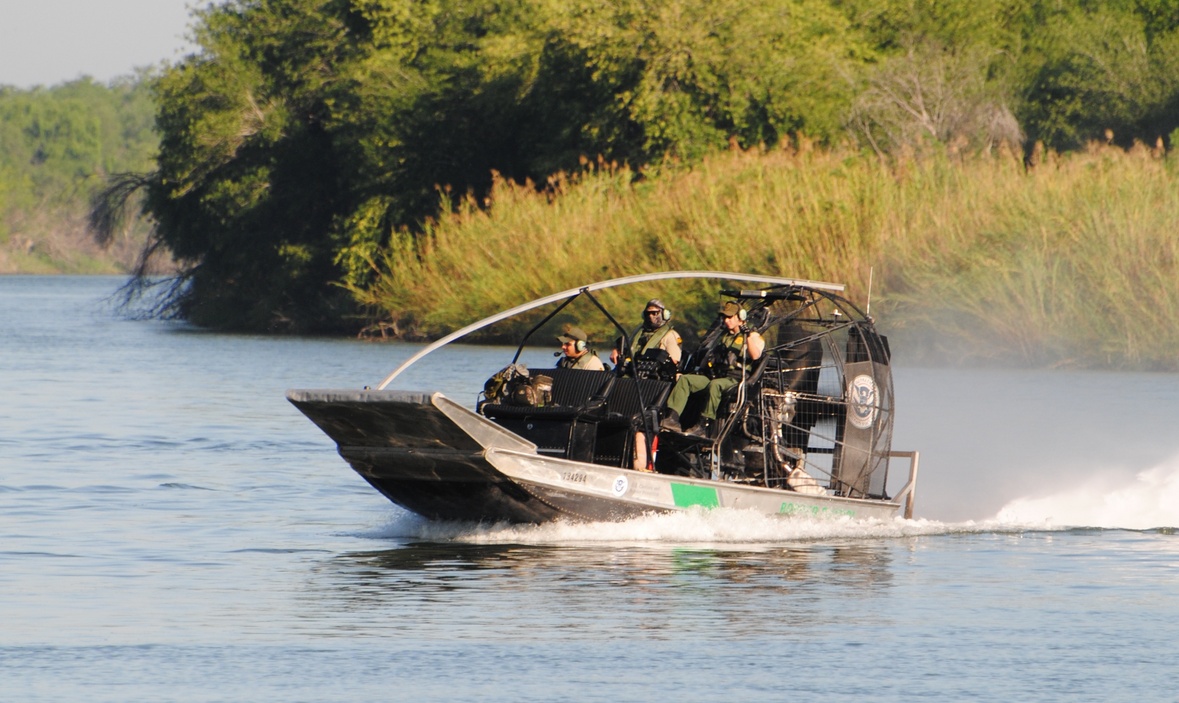 Border Patrol on Rio Grande with airboats and machine guns near Falcon Lake State Park TX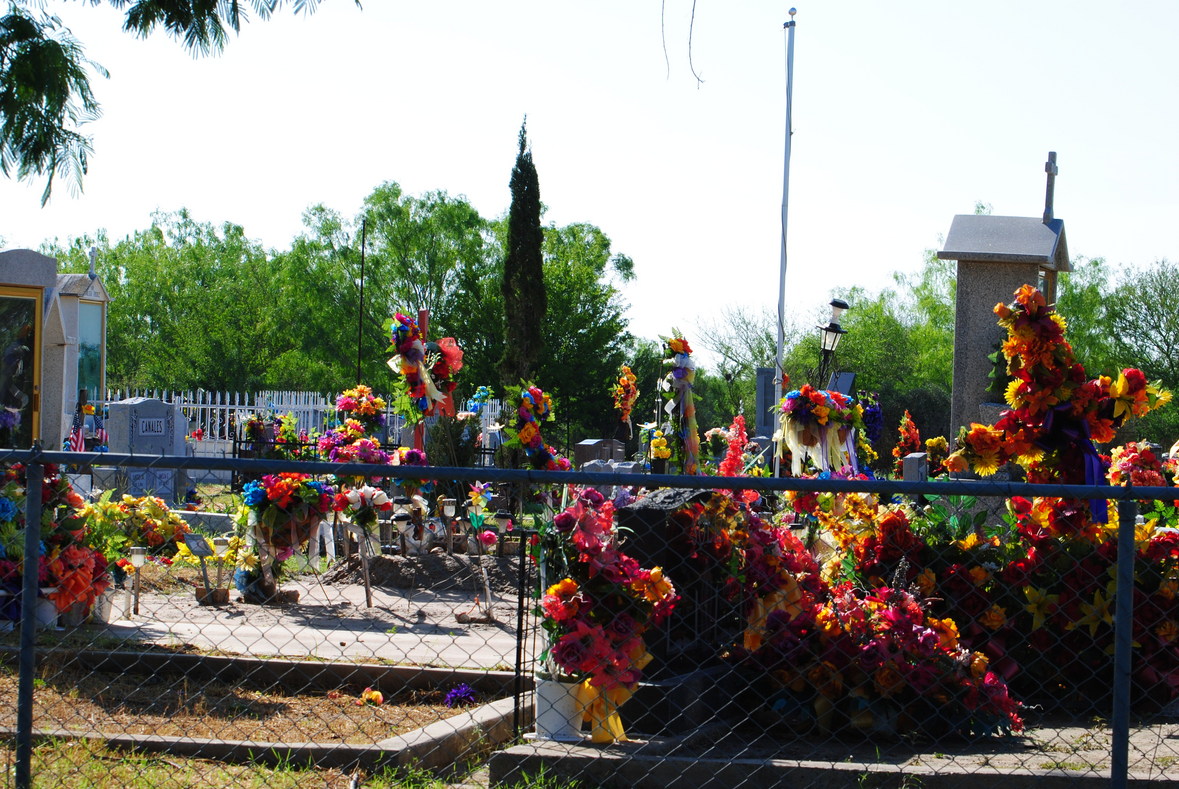 Every Cemetery is highly decorated
due to Easter week and the large percentage of Mexicans here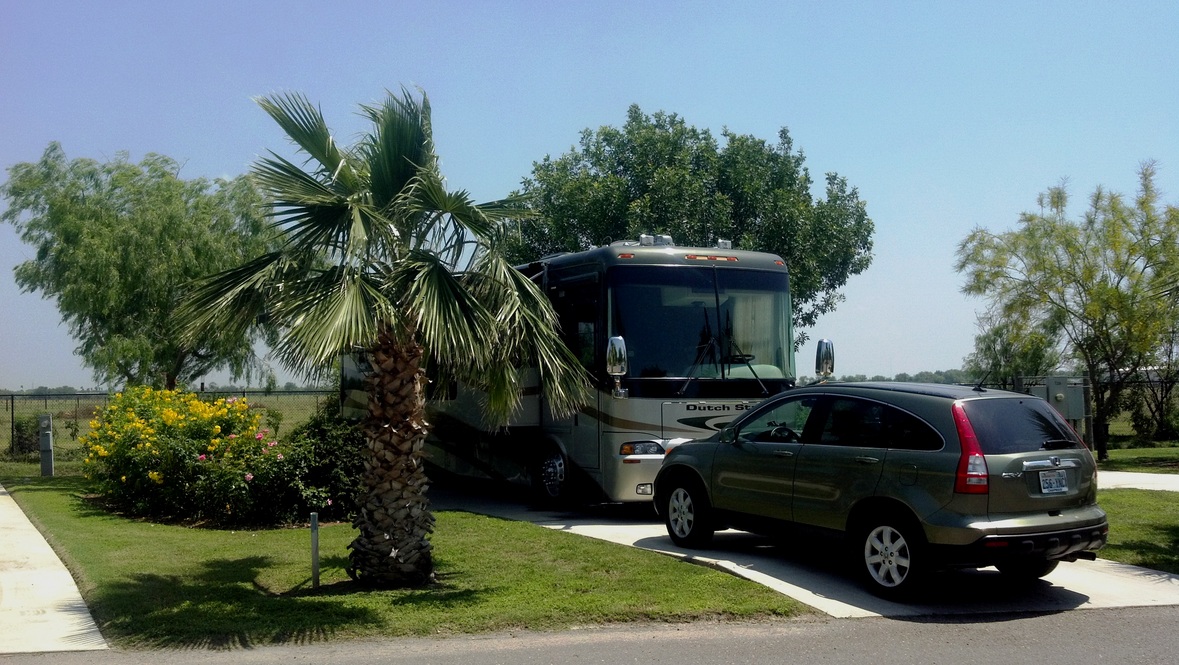 Our spot near Bentsen Rio Grande State Park. Finally some green and flowers! Getting close to the Gulf Coast.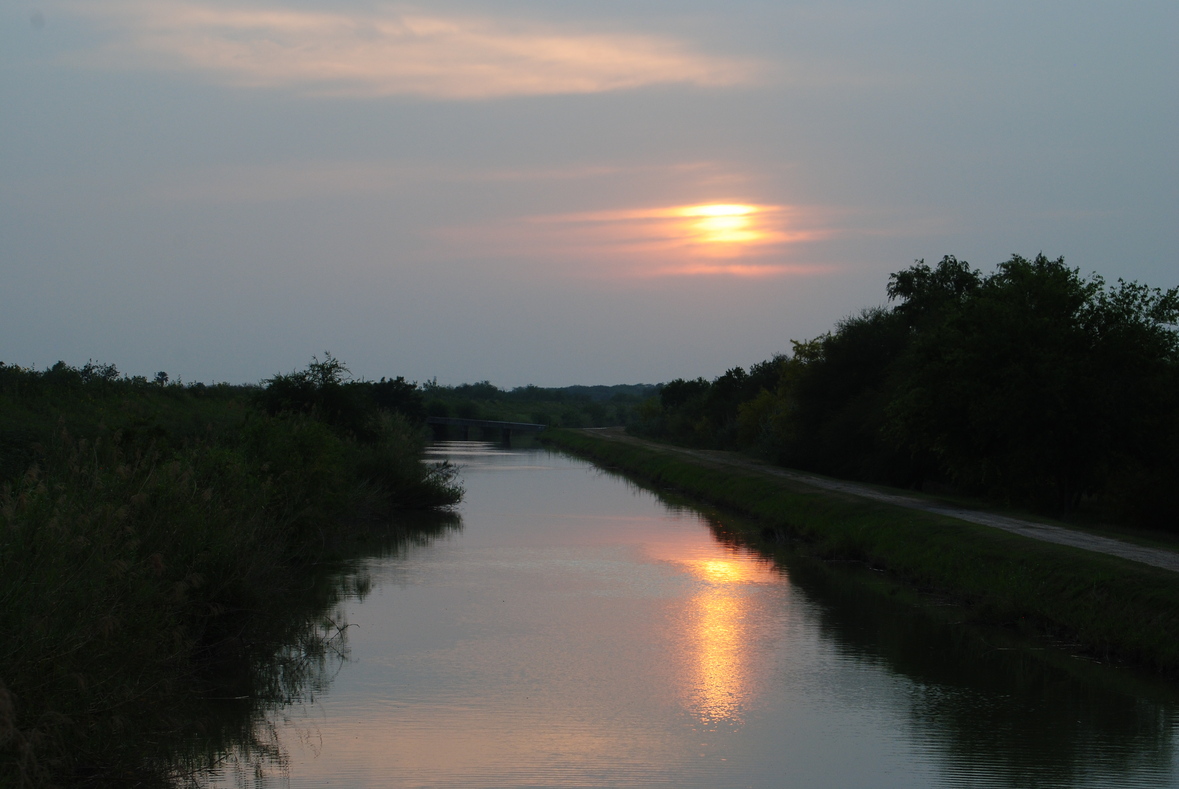 South Texas seems to be full of irrigation ditches, canals and "resacas" which are river fed lakes that often dry up in summer.