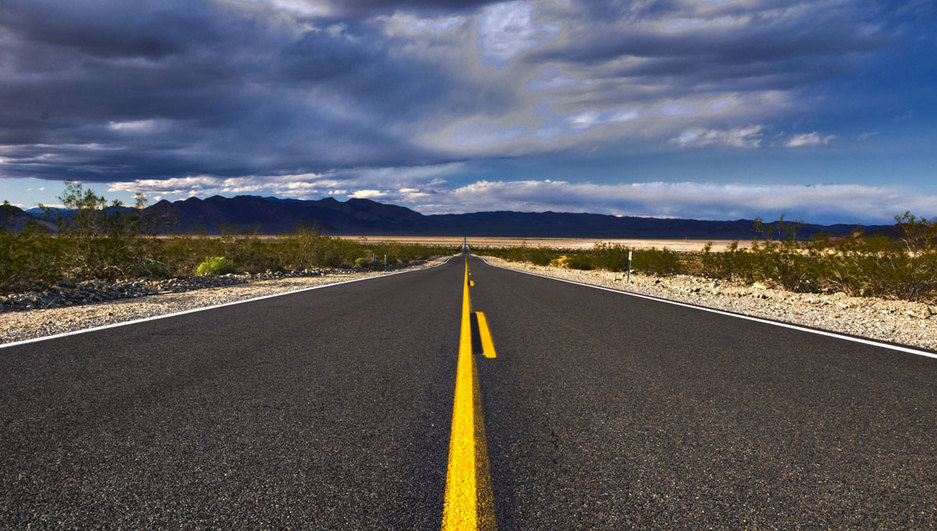 DEB AND DAVE'S RV ADVENTURE
"Life Rocks When Your House Rolls"
2016
BC to MONTANA​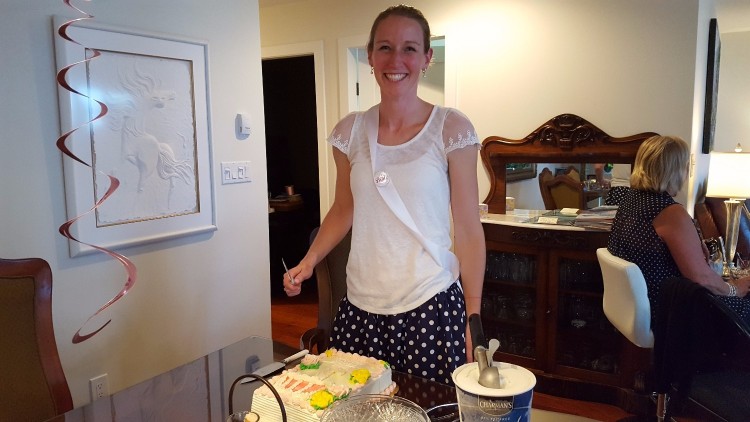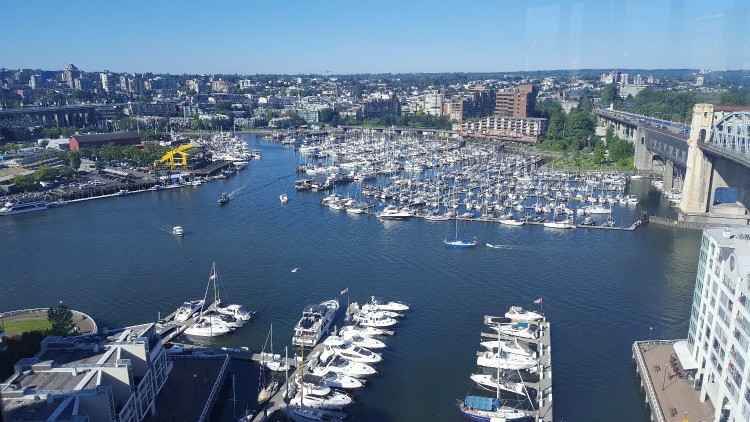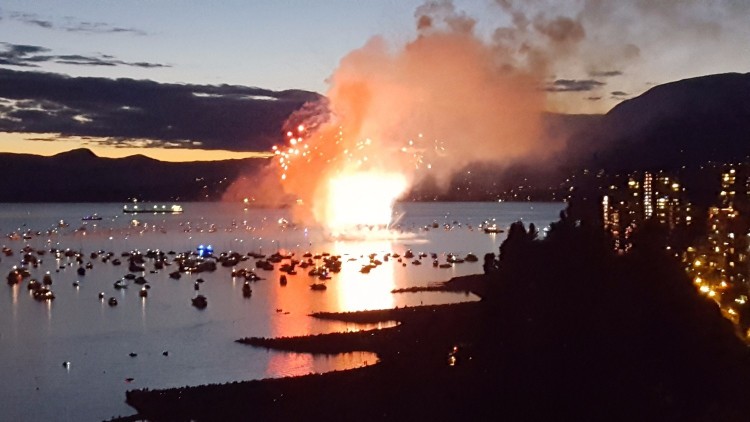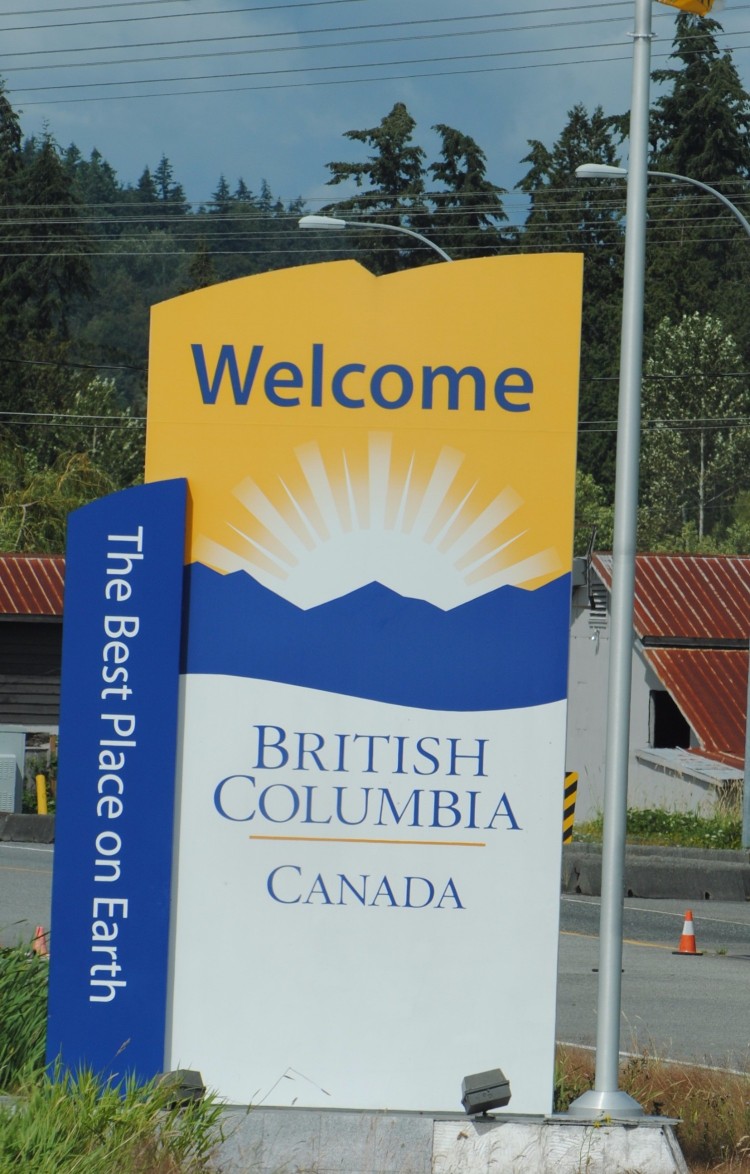 View of Vancouver from my sister's condo.
International Fireworks competition in the harbor.
My niece Jenny at her
​ wedding shower.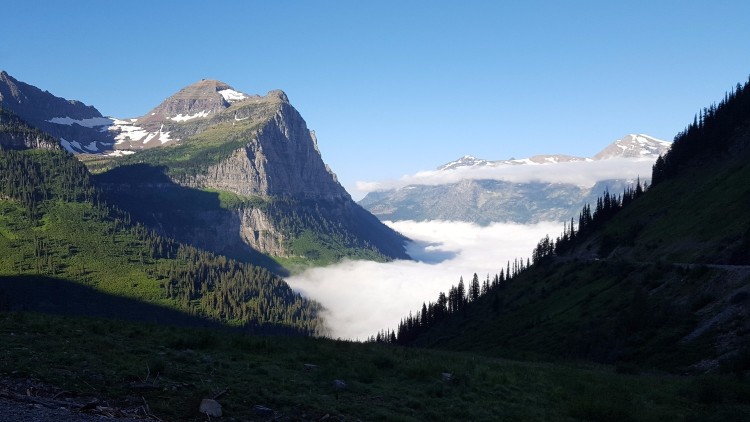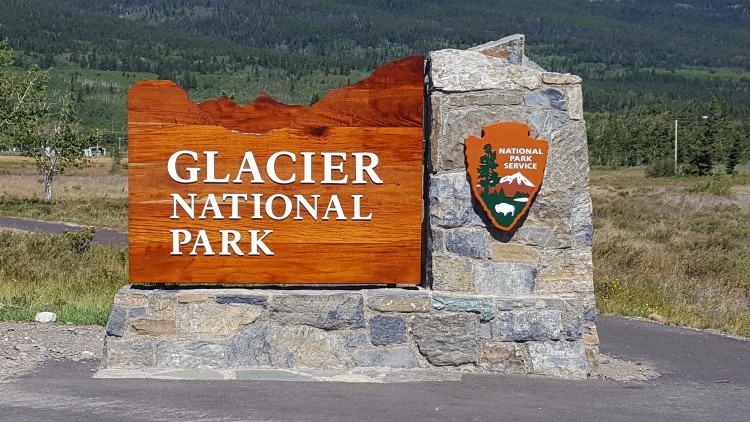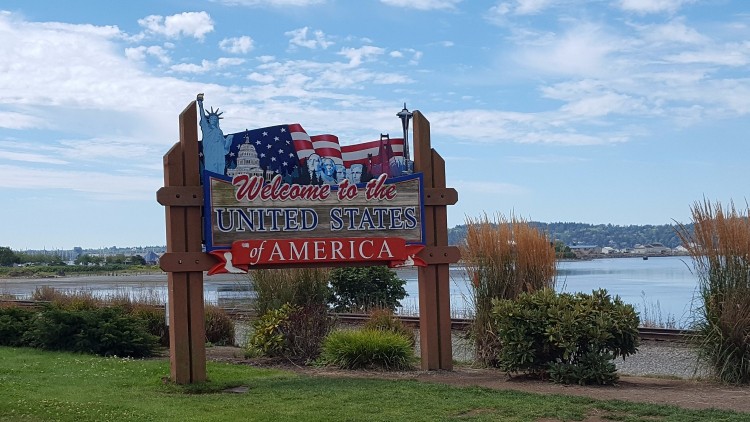 Unfortunately that's all the pictures I have of our 2016 trip as it got cut short. I fell off my bike and ended up with brain surgery. All is good now but it made a mess of summer 2016!