DEB AND DAVE'S RV ADVENTURE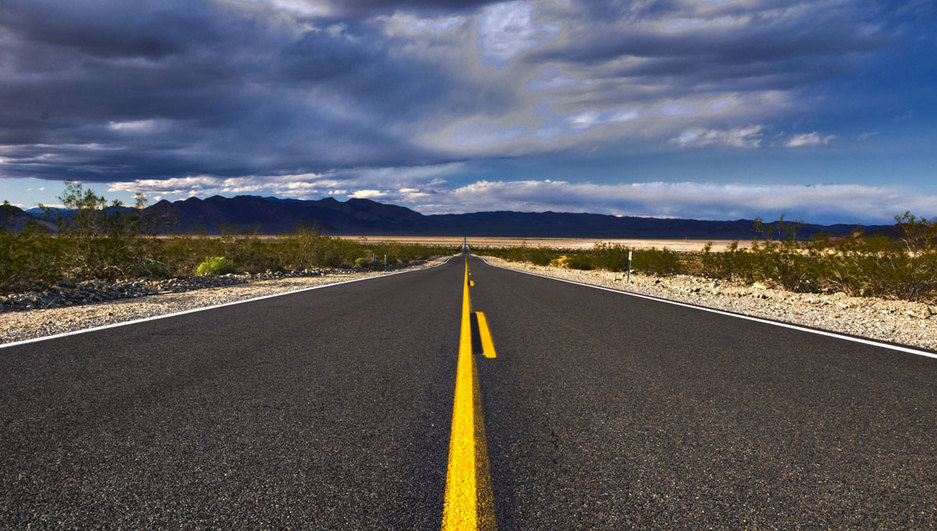 "Life Rocks When Your House Rolls"
ARIZONA TO CALIFORNIA
2016​
We stayed in Prescott just north of Watson Lake in an area known as The Dells. Here one finds unusual formations of granite.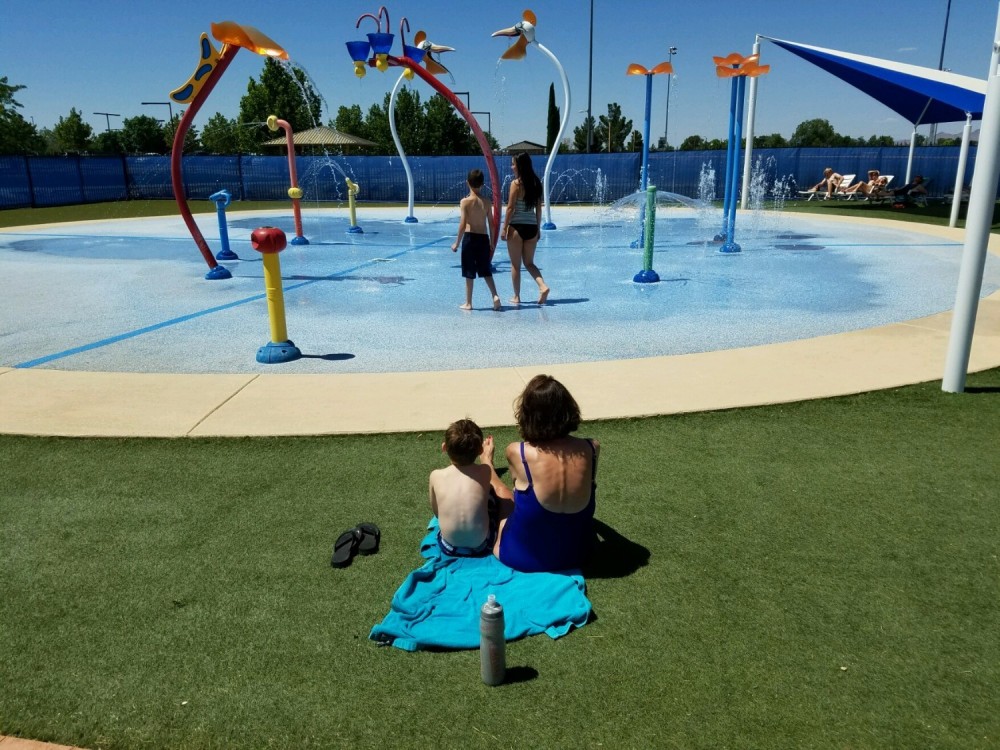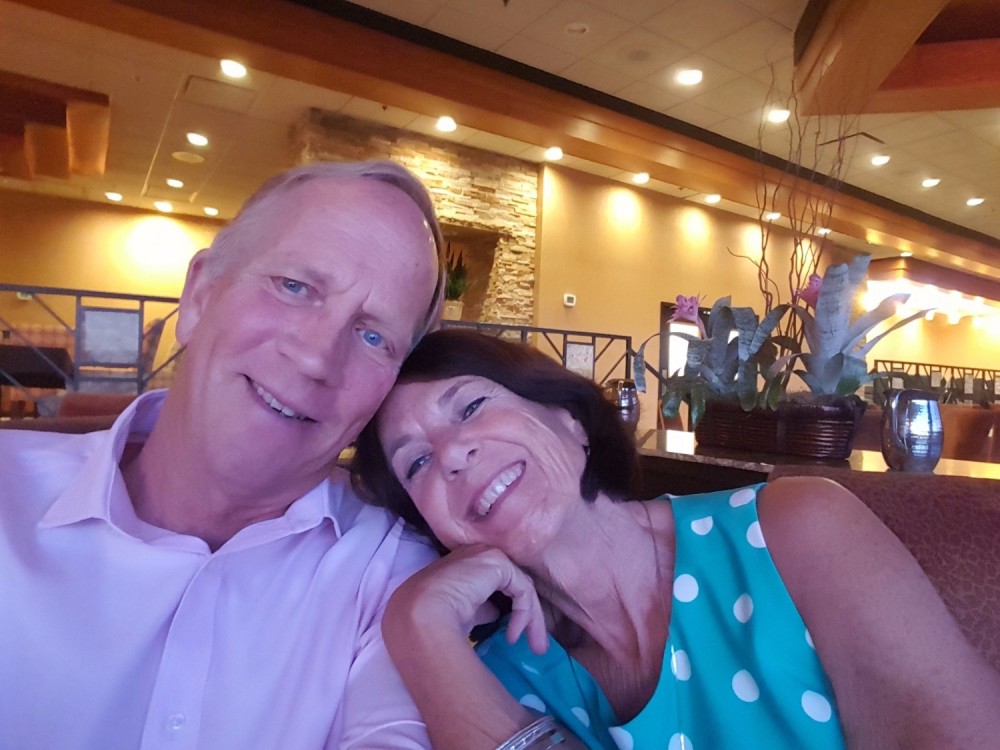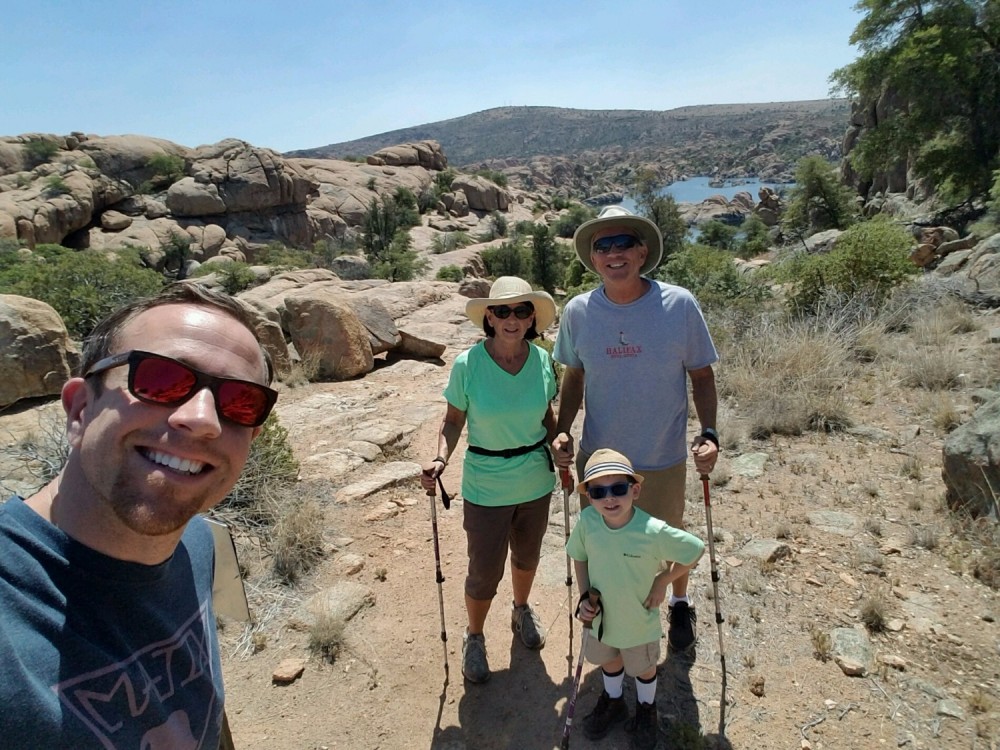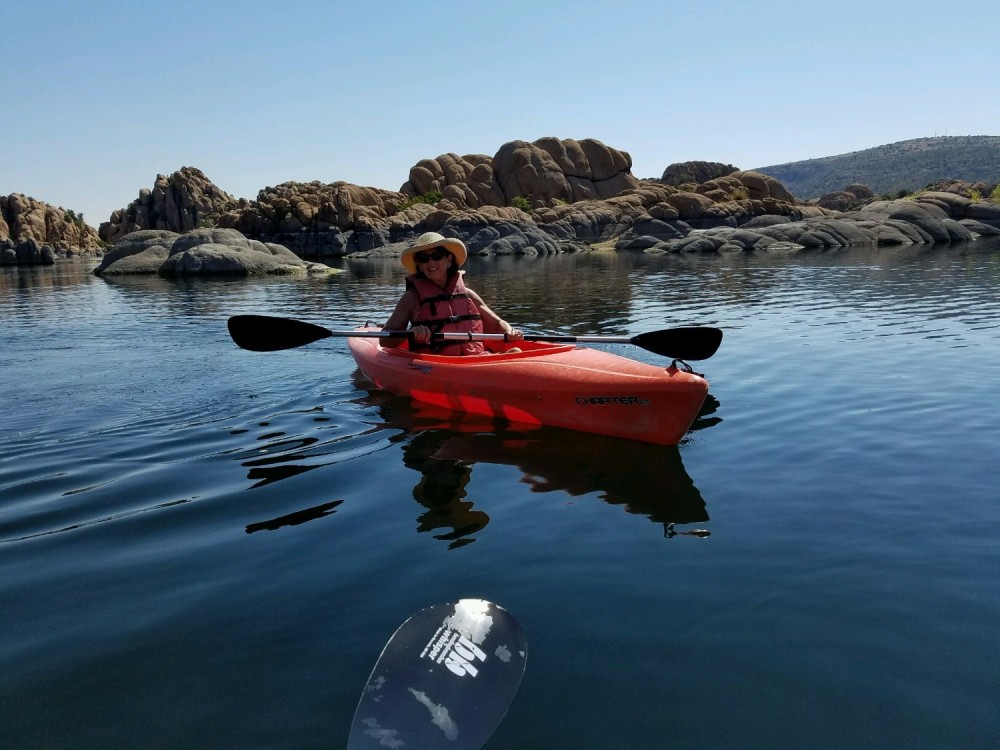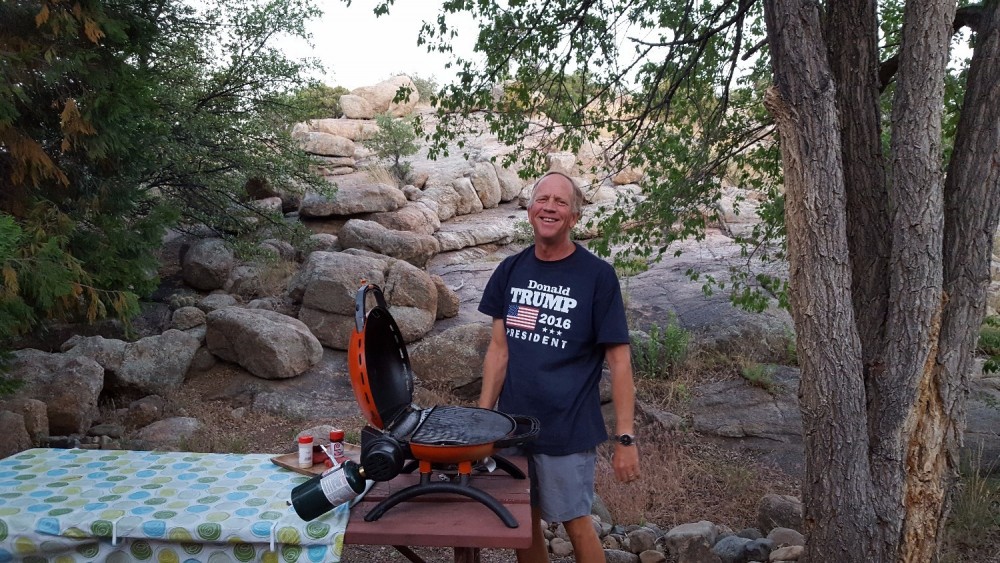 We celebrated our
​41st anniversary.
Carter and Grandma at the Waterpark
John, Carter, Grandma and Grandma hiking "The Dells".
Double click here to edit this text.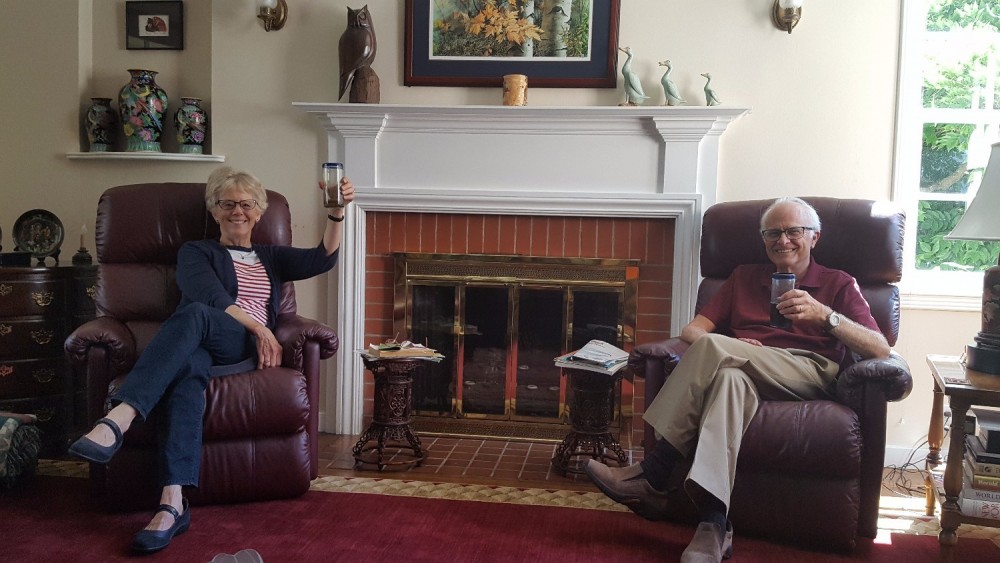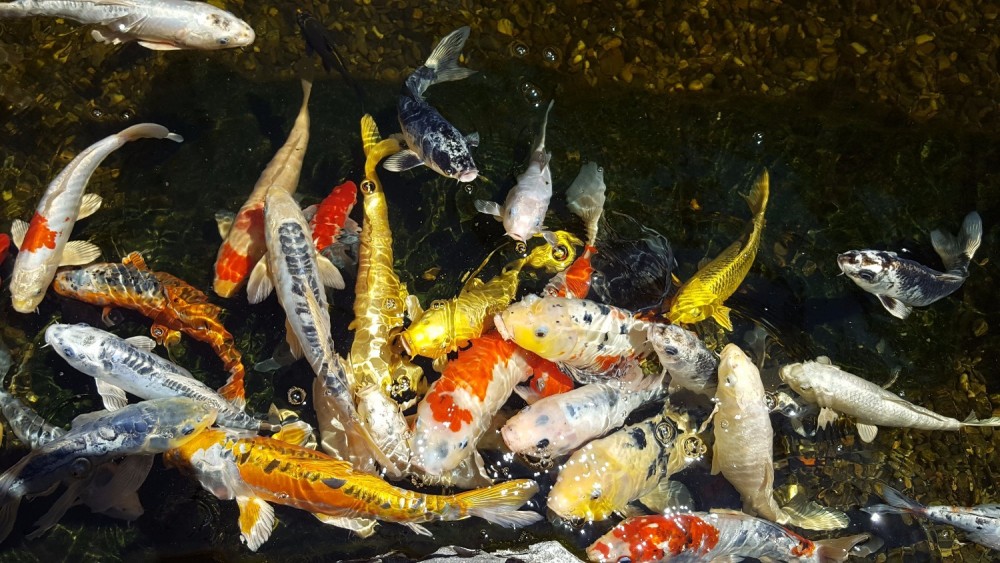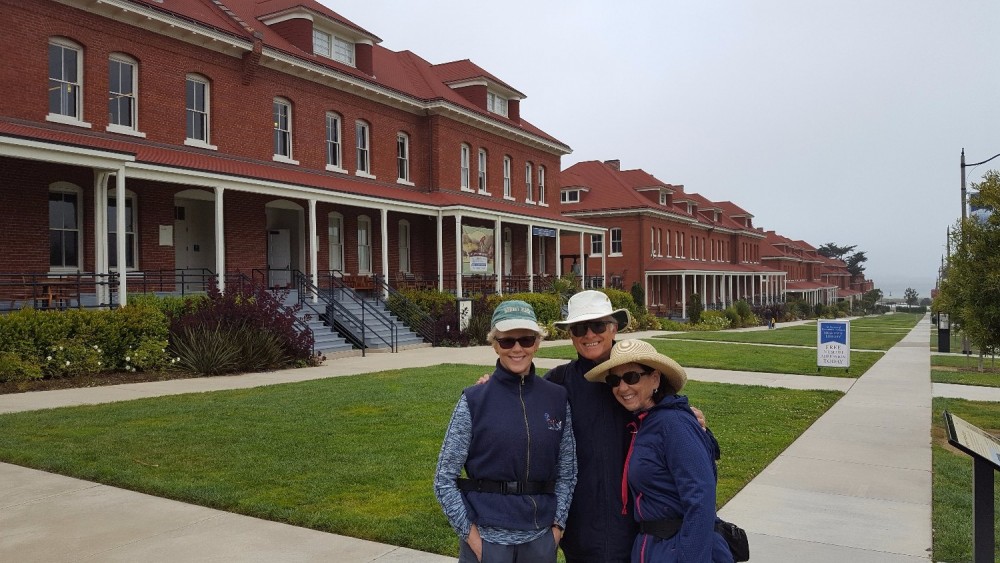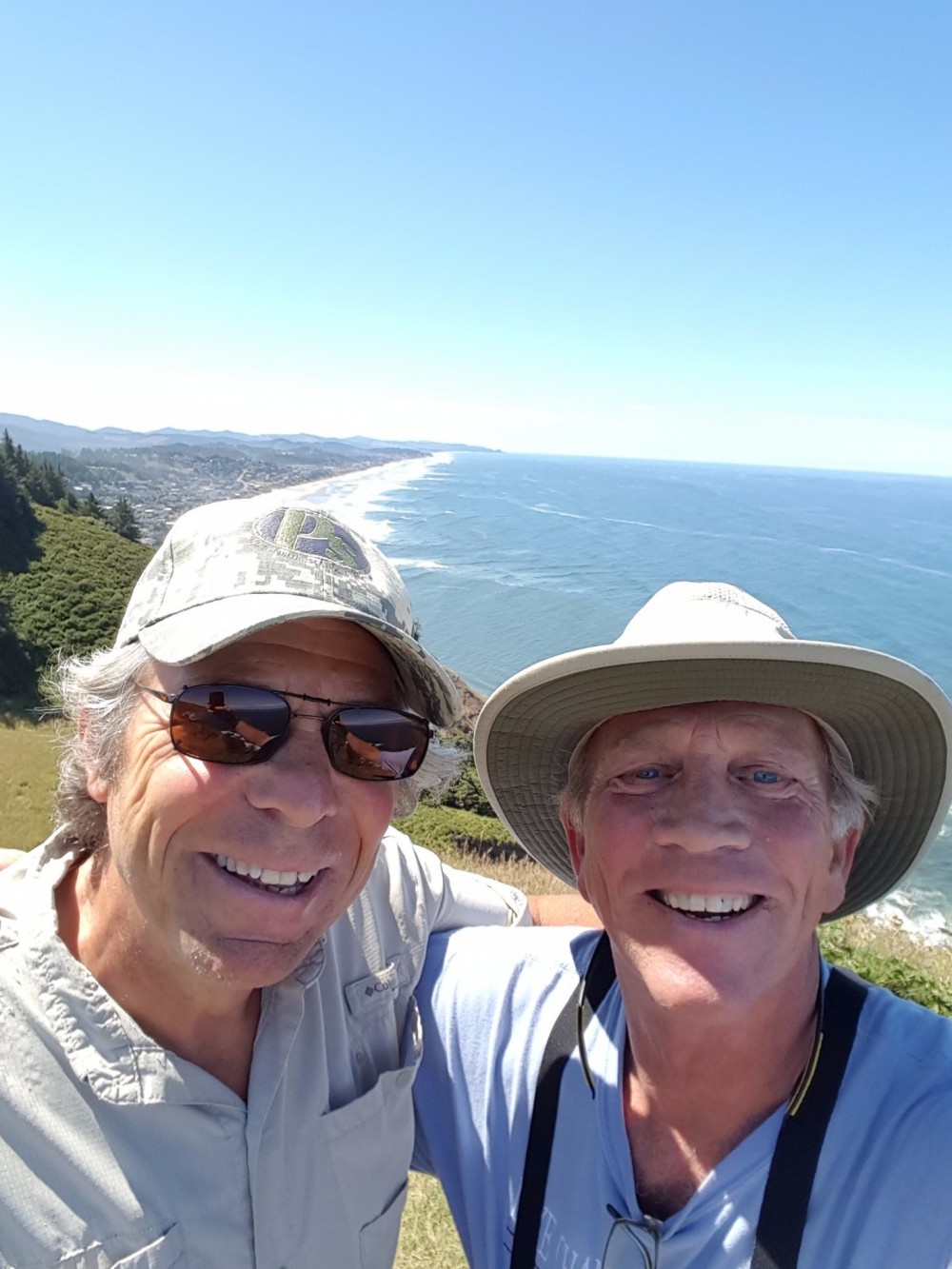 Ricki and Doug in San Mateo
At the Presidio in San Francisco.
Lunch with Lee
​in Folsom at a Greenhouse.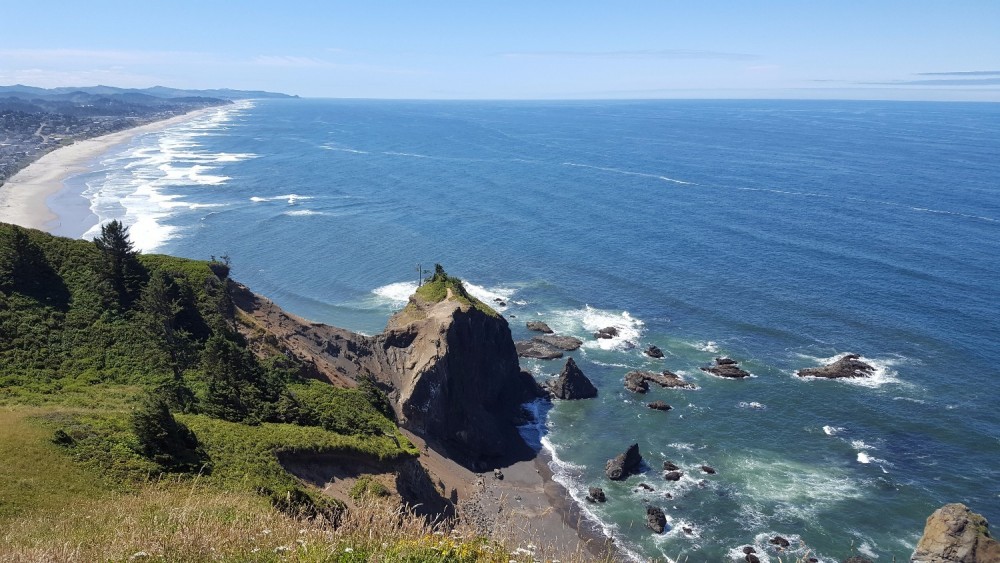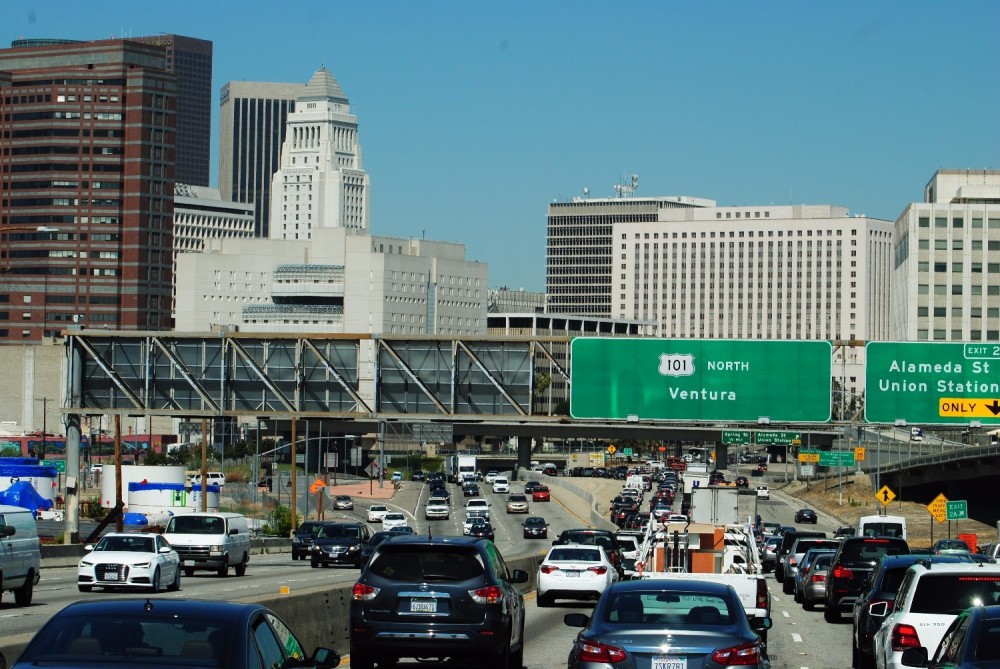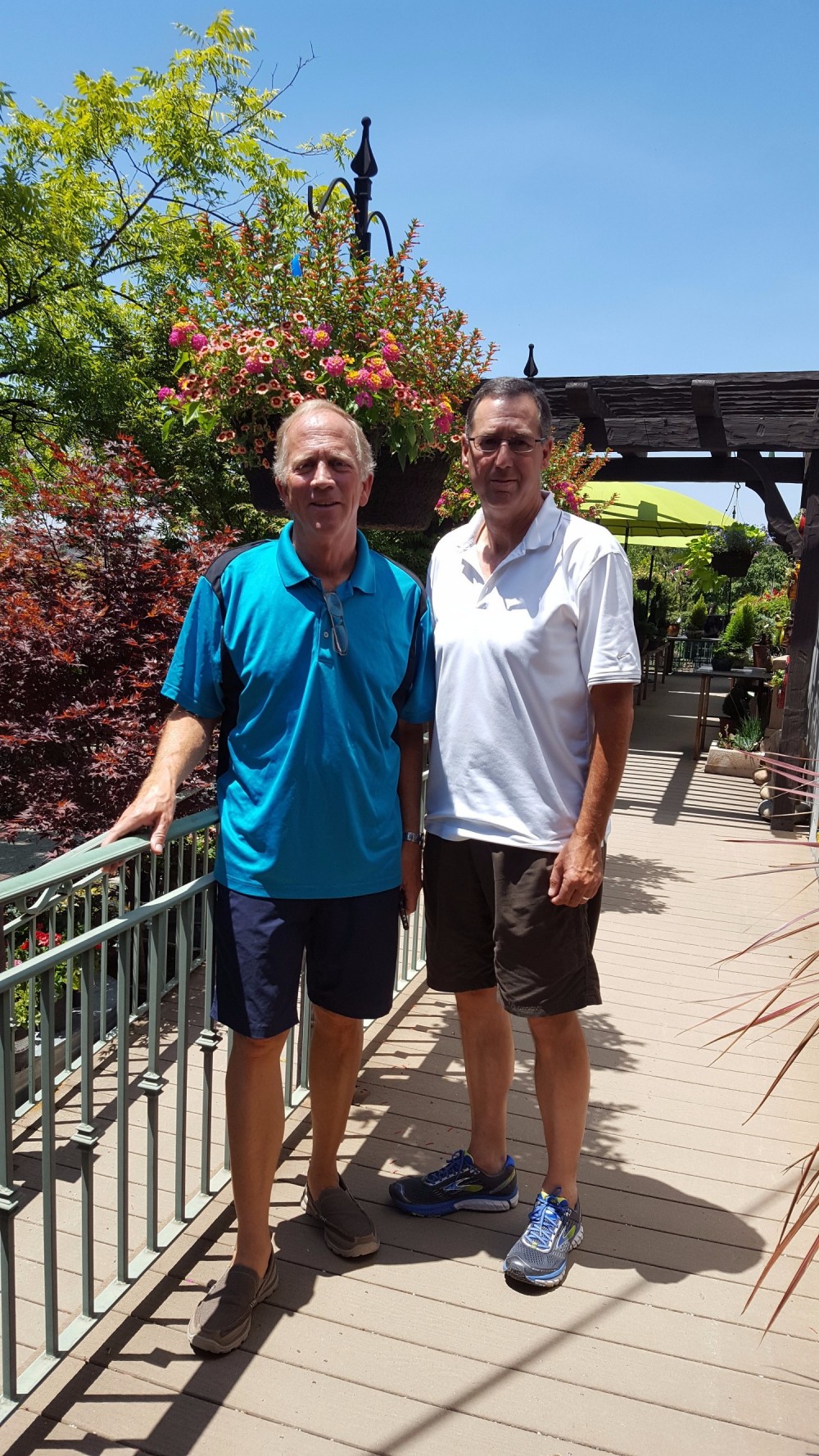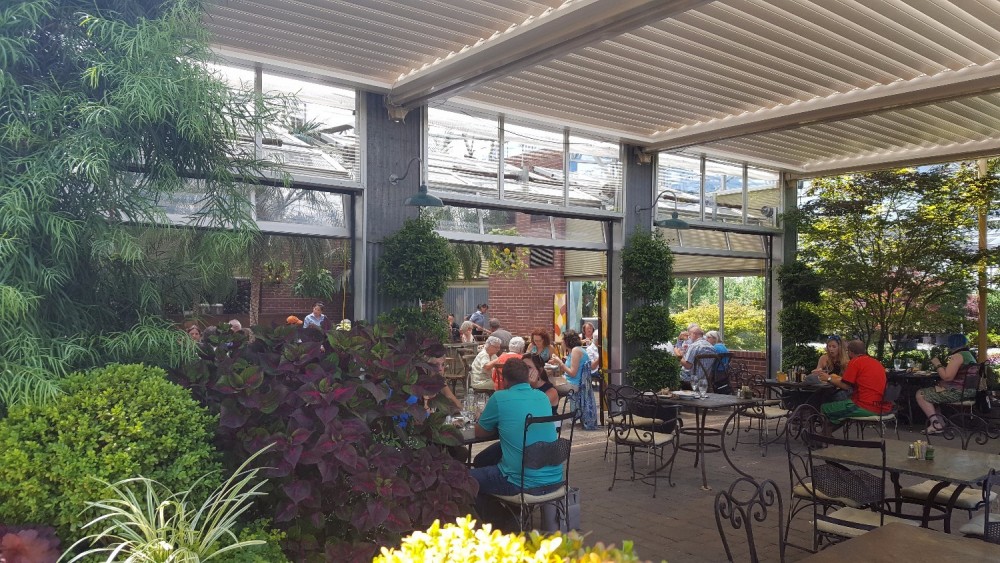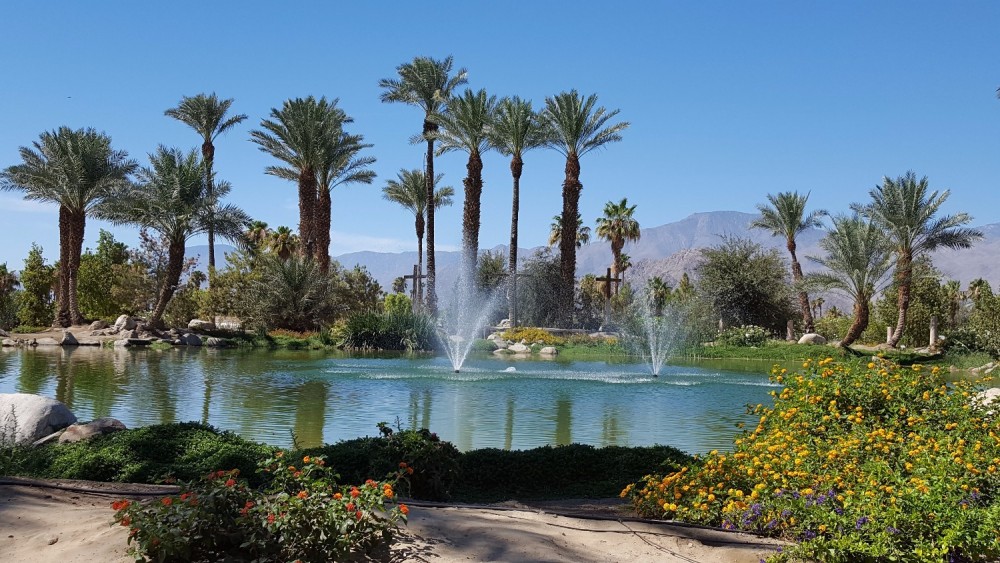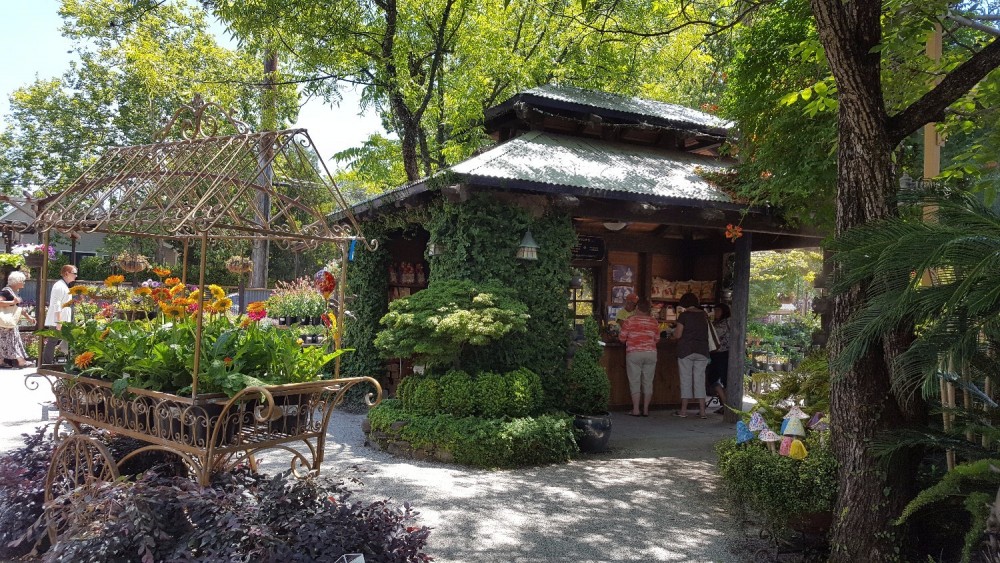 Shields Date Palm Attraction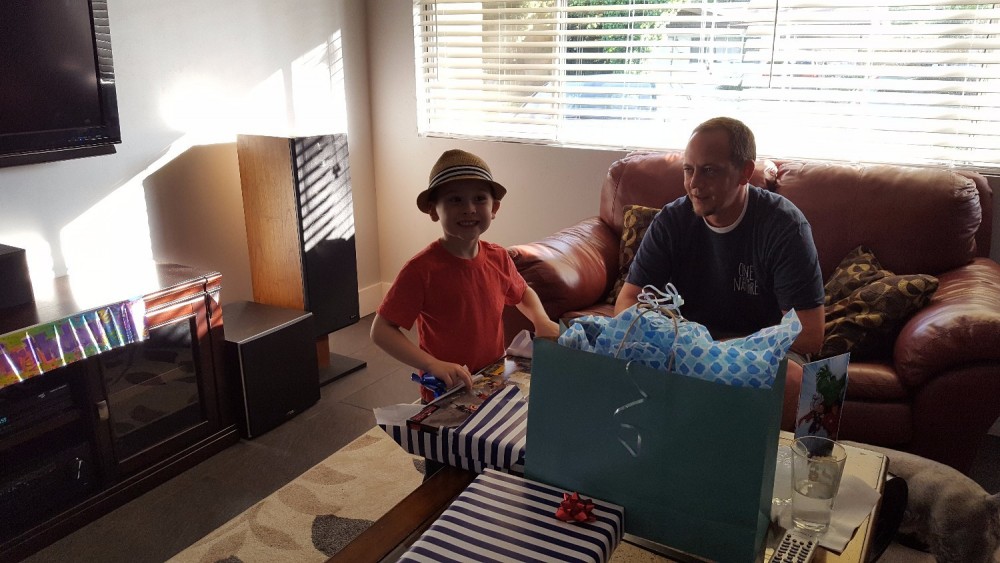 Carter's 5th Birthday with Kyle in San Luis Obispo
David Donofrio at the Coast
​with David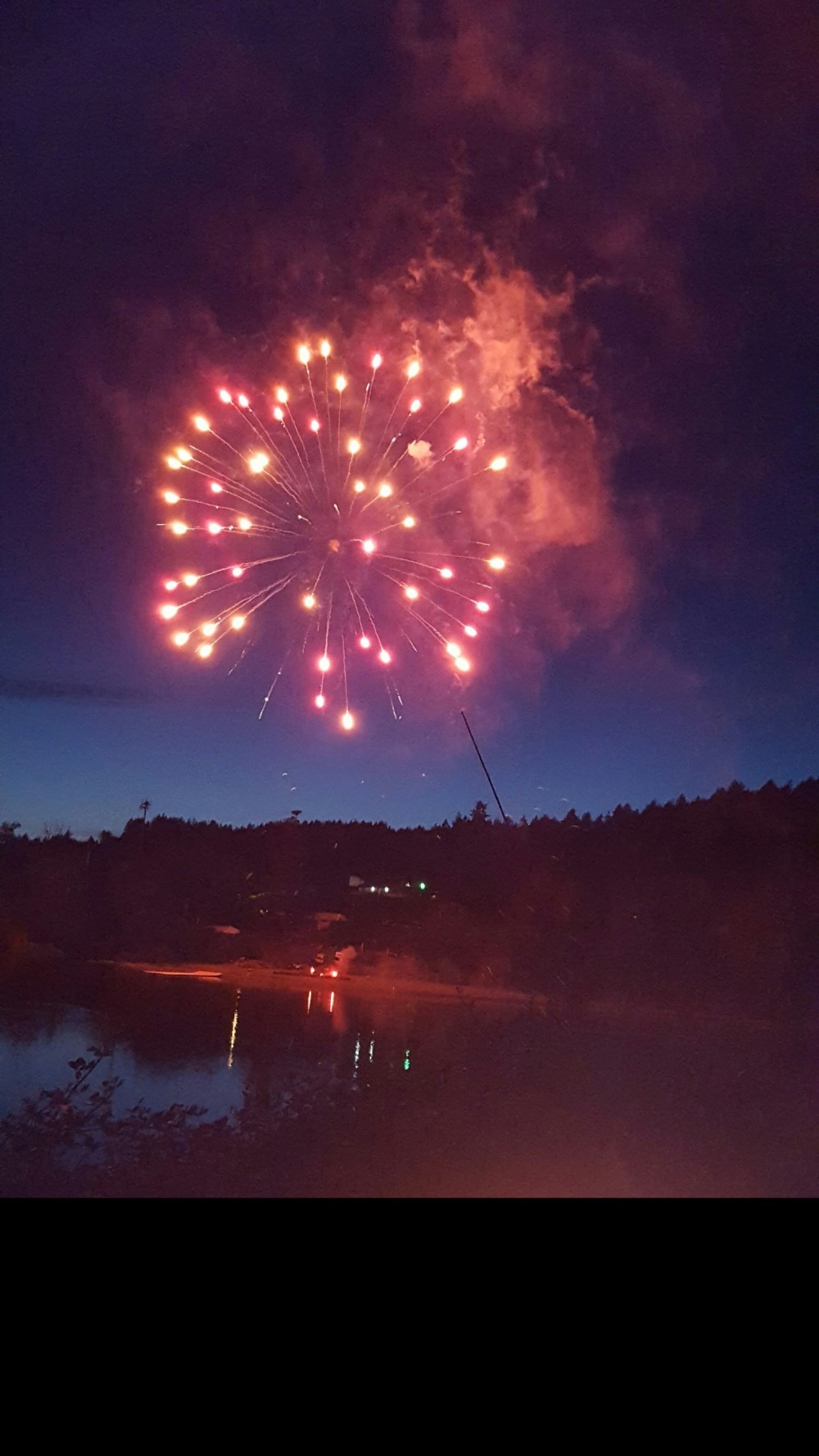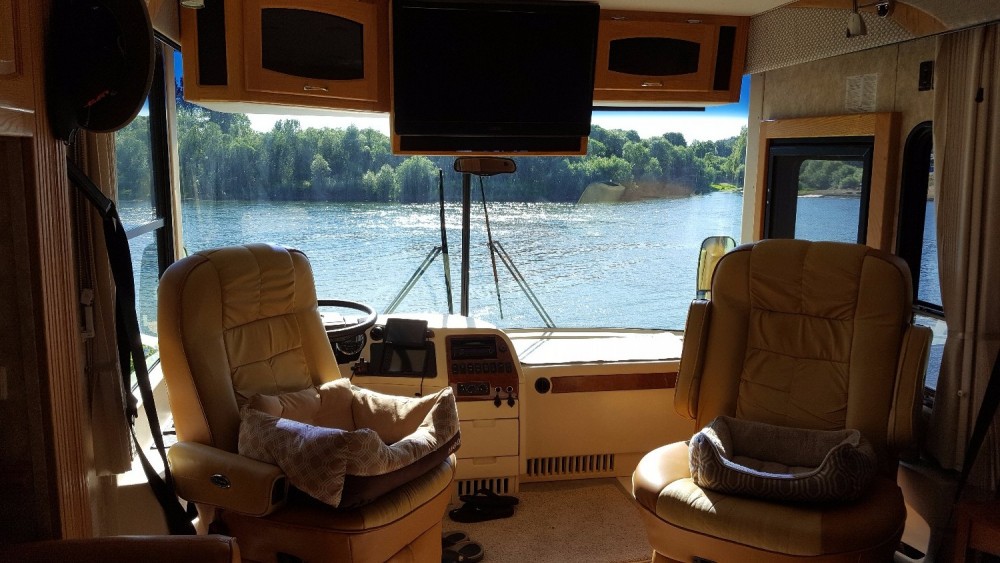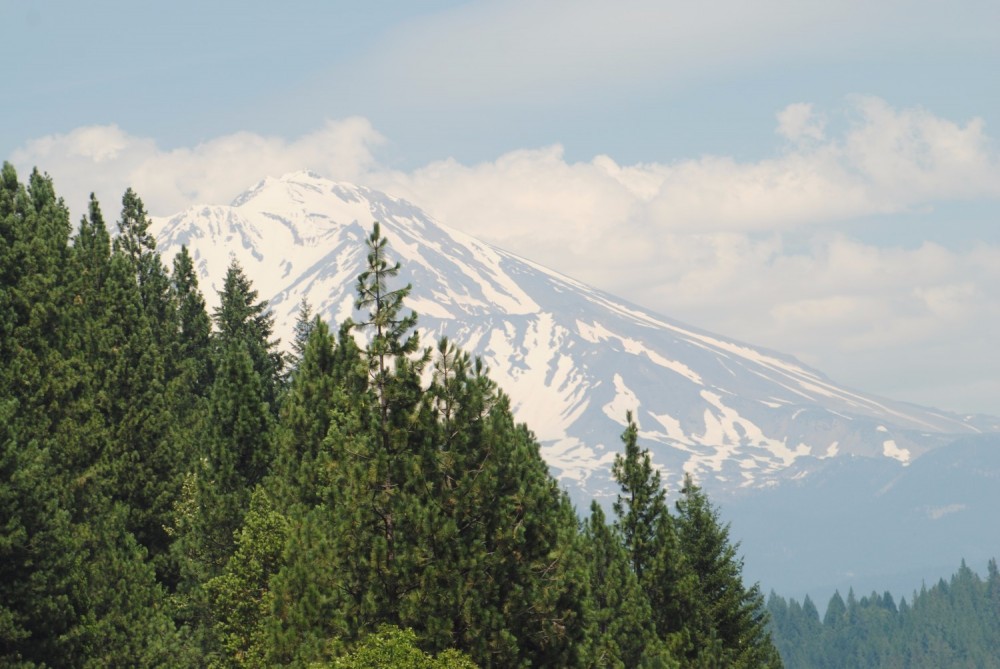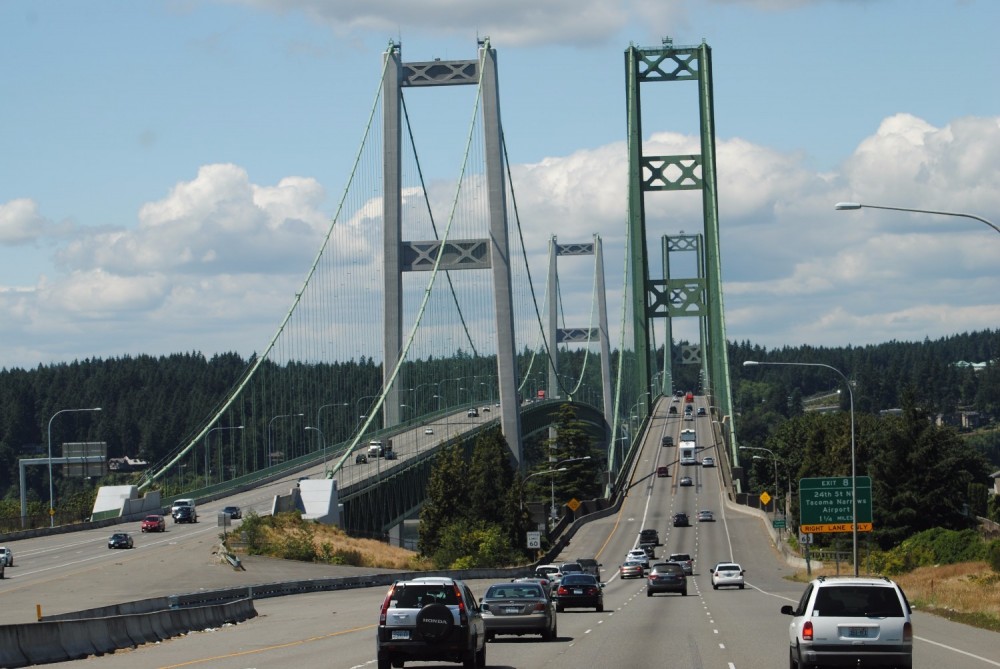 Camping on the Willamette River over July 4th weekend.
The new Tacoma Narrows Bridge.